Crypto's Need for Sustainability Standard-Setting Starts Here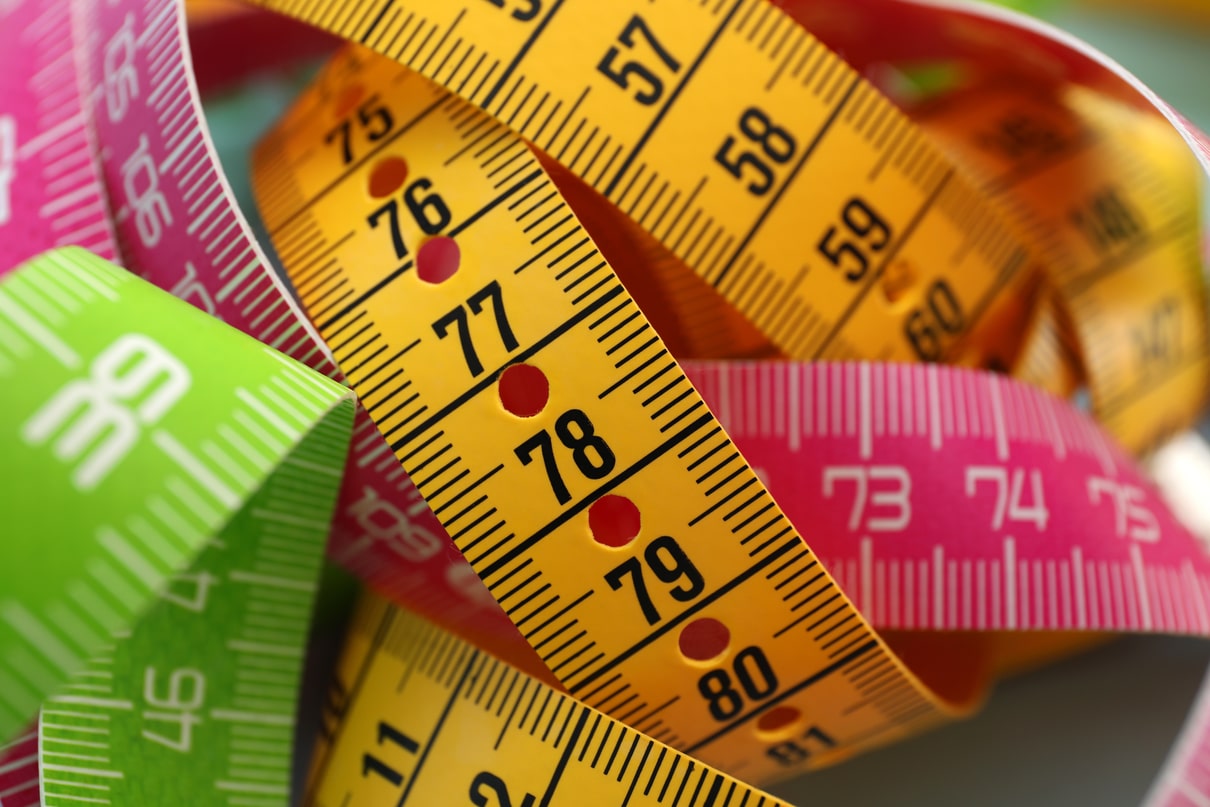 Patricia Trompeter, CEO of Sphere 3D, a Nasdaq-listed crypto mining company.
____

Cryptocurrencies have gained strong momentum over the last couple of years, drawing widespread attention from both proponents and skeptics. While investors have lauded digital currencies for their high yields and fiat-based volatility, critics have decried the environmental impacts and the toll the high-powered computing requirements for powering the blockchain are having on the planet.
The reality is crypto's impact pales in comparison to other sources. For example, Bitcoin (BTC) accounts for only 0.23% of the world's total energy consumption, and accounts for less than half the energy consumed by the global cement industry. Meanwhile, iron and steel production consumes over 8X the energy of Bitcoin with residential air conditioning alone trumping Bitcoin by a factor of 14.
Of course, regardless of its relative impact, the crypto industry still has a responsibility to do its part to stave off the climate crisis. After all, if the airlines with their giant jet engines can commit to carbon-neutral operations by 2050, surely we can incentivize energy providers to shift to clean energy solutions.
The Crypto Climate Accord (CCA's) aims to do just that, with participants vowing to reach carbon net zero "operations by 2040. The problem is, there doesn't seem to be a clear path to get there. Buying carbon credits while sourcing 100% of its energy from a coal-fired power plant is hardly the long-term solution.
Neither of these options solve the fundamental problem: there's no way to effectively measure a company's carbon-neutral claim.
Lacking clear standards for measurement and reporting creates a Wild West of assertions, fully ripe for greenwashing and bogus claims.
With every company using different metrics, it's impossible to know if they're really living up to expectations.
While the CCA's goals are admirable and necessary—including transitioning toward renewable sources and reducing carbon footprints—without clear standards for measurement, it lacks the "teeth" required to hold companies accountable for their commitments.
Just as the well-entrenched GAP accounting standards have created a framework for fiscal clarity, establishing a framework for carbon measurement would ensure a level playing field and accomplish six key objectives:
Allow the industry to identify a valid baseline and set realistic benchmarks for incremental progress toward goals.
Enable crypto miners to make more educated decisions about the hosts they choose based on their performance. If I know each of my potential partners are reporting across the same metrics, I can more easily compare them on an "apples-to-apples" basis to make an educated decision.
Help investors make more educated decisions, without having to sort through all the inputs into carbon calculations of every hosting platform to get a base comparison.
Create competitive differentiators to help drive compliance and better performance industry-wide with public reporting of emissions and carbon-neutral progress.
This would, in turn, foster a more favorable public opinion and higher comfort level with the energy providers in the crypto industry, encouraging more people to invest, therefore growing the industry by establishing a more trustworthy and reputable perception.
Of course, the next question is "how do we get there?" Certainly, no one wants to see regulation of the crypto industry—it goes directly against the very principles the crypto industry was created to overcome. But some meeting of the minds is necessary, and I firmly believe we can set metrics and oversee our own compliance.
If US Congress is so focused on the "large data centers," I would recommend they motivate the crypto miners to select renewable energy partners through incentives as well as incentivize the hosting facilities to utilize green energy. We would need a standard set of metrics by which to measure the veracity of the renewable energy.
We could form an independent working group made up not only of the key players—miners, hosting facilities, trading platforms, etc.—but also those with a third-party, neutral interest, and expertise.
We need practical business experience and input from every angle, including the US Environmental Protection Agency, so long as they promise not to slow us down.
We also need the naysayers. As my mentor and former boss at GE used to say, adversity in the room makes for a more robust, well-thought-out program or decision.
Let's invite the climate change and green energy skeptics into the discussion and listen to what they have to say.
As difficult as it might be to hear, their point of view can inform how we measure and publicize our performance in the face of tough scrutiny. Together we could create a set of metrics with cogent definitions by which hosting partners could measure their renewable energy performance—almost a "renewable ruler." Then, incentivize the miners and hosts to utilize renewable energy as we do in other industries.
By establishing clear metrics, auditable standards and holding ourselves accountable, the crypto hosting industry can not only make the CCA's immediate goals a reality, but also ensure the long-term sustainability of the industry.
____
Learn more:
- Bitcoin Mining Efficiency Up 63% in Year, 'Sustainable Electricity Mix' Jumped 59% - Bitcoin Mining Council
- Ripple's Exec Campaign Has 'Zero Chance' of Forcing Bitcoin to Proof-of-Stake, But Brace for More Attacks

- 'PoS Fanatics Attacking PoW are Actual Supervillains', Kraken's Powell Says as US Politicians Charge
- Proof-of-Hypocrisy: Securities Regulator Calls for Bitcoin Mining Ban in EU, Promotes PoS

- A Closer Look at the Environmental Impact of Bitcoin Mining
- Bitcoin Mining Energy Use 'Inconsequential,' 'Rapidly Becoming More Efficient' - Saylor

- Bitcoin & Crypto Miners Must Take Note as Davos Chiefs Say 'Nobody Can Hide' from ESG Standards
- Bitcoin Miners Adapt Fast As EU Mulls 'Climate-Friendly Cryptoassets'

- Bitcoin & Crypto Mining in 2022: New Locations, Technologies, and Bigger Players
- How Bitcoin Mining Might Help Nations With Domestic Energy Production
---