Can Twitter Be Decentralized?
Disclosure: Crypto is a high-risk asset class. This article is provided for informational purposes and does not constitute investment advice. By using this website, you agree to our terms and conditions. We may utilise affiliate links within our content, and receive commission.
Dr. Bruce Ng is an educator in the field of Distributed Ledger Technology (DLT) and has been a lead crypto-tech analyst for Weiss Cryptocurrency Ratings since shortly after their launch.
____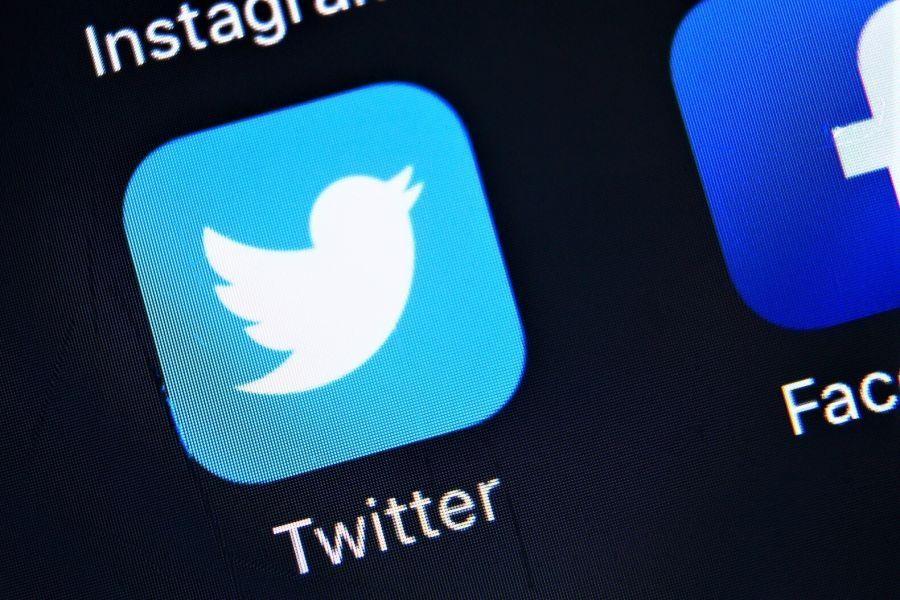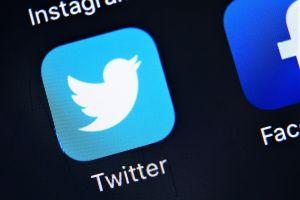 People now live a good portion of their lives online. But in this digital, over-connected age, we've hit some bumps in the road.
Among users of Facebook, Twitter and YouTube, complaints abound.
Pictures of a newborn are flagged as "pornography."
Solemn prayers are mistakenly blocked as "hate speech."
Legitimate businesses are mistakenly shut down by robotic algorithms.
All this goes beyond censorship. It's arbitrary and random sabotage, cutting off primary sources of income for content creators.
And what about privacy concerns? How often has Facebook been hacked? How often have the private lives of millions of users been hacked and spilled all over the internet?
Too often to count.
These are serious issues in themselves. But they are heightened when you consider that individuals' posts and data are a giant cash cow for the social media companies. Facebook, Twitter and other giants are making off like bandits.
Worst of all, users almost never get to share in the value they create. And millions are beginning to realize this is fundamentally unfair.
Management can vow on a stack of bibles to fix the problems. But no sustainable solution is possible for one simple reason:
The many exabytes (million trillion bytes) of user data are controlled by central authorities.
And that humongous, centralized treasury trove of data is always going to be an irresistible target for marketers, profit seekers, manipulators and hackers.
Twitter's ambitious plan
In December 2019, Twitter co-founder and CEO Jack Dorsey started hiring a special team of open-source architects, engineers and designers.
Their assignment: To develop a new decentralized version of Twitter, based on Distributed Ledger Technology (DLT).
They call it Bluesky.
And while specific details are scarce, the basic idea seems to be an attempt to remedy some of the biggest and most common complaints plaguing social media giants today.
So, what would a decentralized Twitter platform look like? Ideally, it …
Would not have a central authority which could censor or influence content.
Would use the best Distributed Ledger Technology to ensure personal information is more private and secure.
Would allow users to own and control access to their own personal data.
Would require advertisers to get users' permission to access the data and to pay them for the privilege.
In sum, there would be a far better opportunity for a true marketplace of information and ideas to emerge.
But today's social media giants have become fabulously rich by zealously concentrating control of data in their hands.
So, the big question is: To what degree is Dorsey really committed to giving that up?
Stay tuned. This is about to get very interesting.
---