BitFury Aims to Advance Multiple Government Projects
Amsterdam-based BitFury Group is in talks with a number of governments on potential projects to help public authorities enhance their performance through the use of blockchain solutions.
BitFury describes itself as a full-service blockchain technology company with a portfolio of hardware and software solutions. It seeks to enable businesses and governments to integrate blockchain technology into their operations. Also, BitFury is among Forbes' third edition of Fintech 50, a list of the top 50 financial technology companies globally for 2018. Vlad Radysh, the company's head of government relations, spoke with Cryptonews.com about BitFury's international expansion plans.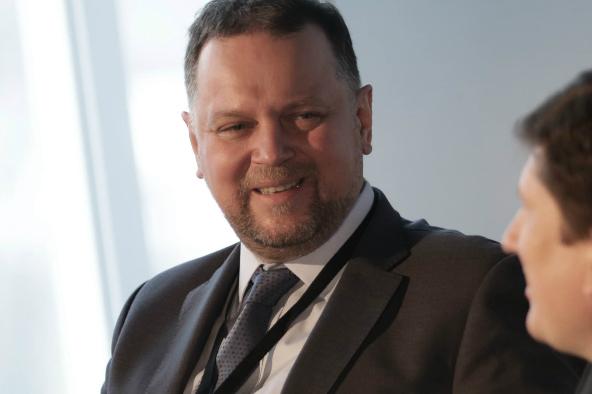 BitFury already has a project underway in Georgia (see below). Is the company working on projects for other countries whose authorities want to use blockchain technology?
We've started work on the same type of project in Ukraine, in cooperation with authorities there, and we're also working on a second Ukrainian project.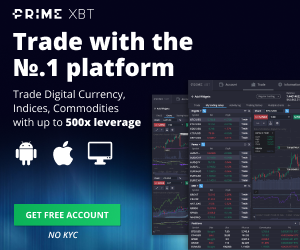 Ukraine has an electronic auction system for arrested property. The system is used to sell the assets of bankrupt companies and some other entities. The assets can range from laptops to houses, so basically they can be anything. Due to a variety of mix-ups, though, you often bid to buy one object, say a car, but end up getting a different one. Also, some participants place secret bids, which are not supposed to be revealed, but it turns out some people do learn the value of such bids and use that knowledge to win the auctions. As a result, people tend to lose trust in the entire process.
How can this procedure be improved with blockchain solutions?
We're implementing a process to base the system on blockchain. It will store all bids, and secret bids will only be revealed when that is stipulated by the auction procedure. After placing a bid, you'll receive proof that you're taking part in the auction and you'll be able to verify it via the system. We've asked the Eurasia Foundation, a non-profit based in Washington D.C., to work with us and monitor the process to make sure it's fair and transparent. Ukrainians trust this organisation.
What other countries do you aim to work with on other projects in the near future?
We've been developing several smaller projects in the UK and are also in talks on some larger projects. At this point, I can't discuss them in detail. Some of our plans are related to opinion polls and blockchain voting. In theory, this is feasible, though it's also difficult to implement because of various regulatory barriers. We conduct our company's projects in compliance with the existing regulatory frameworks. But we're following the ongoing debates, and a lot of the industry's future here in Europe depends on how the European Union develops the existing regulations.
***
Georgia project
"Right now the Georgian authorities are doing what many other countries will try to replicate in perhaps 10 or 15 years. It's an ongoing experiment to modernise the country. They're looking for new technologies to increase people's trust in the state. That's an issue that's common to many countries in the post-Soviet space," Radysh said.
Georgia's National Agency of Public Registry (NAPR) has commissioned BitFury to develop blockchain solutions to improve the flow of information within its property rights records system, bring added transparency to transactions, and increase public trust regarding the agency's activities.
NAPR sought to streamline the entire transaction process, ensuring that it is transparent and safe for both buyers and sellers. For any property transaction carried out in Georgia, it will be possible to download proof of ownership and use blockchain technology to prove its authenticity.
BitFury began talks with the Georgian government roughly a year ago and launched the first phase of the blockchain-based system in late 2017, according to Radysh.
The second phase envisages a real-time pilot project and the introduction of smart contracts. In this context, BitFury plans to work with Bank of Georgia, the country's largest bank. One of the goals is to eliminate the risks related to transferring payment for purchased property. The current system makes it possible to fraudulently sell the same property multiple times to different buyers before a transaction is officially registered. Bank of Georgia will assist with setting up escrow accounts for the new system.