Bitcoin Jobs: How and Where to Find Jobs That Pay in Bitcoin
Disclosure: Crypto is a high-risk asset class. This article is provided for informational purposes and does not constitute investment advice. By using this website, you agree to our terms and conditions. We may utilise affiliate links within our content, and receive commission.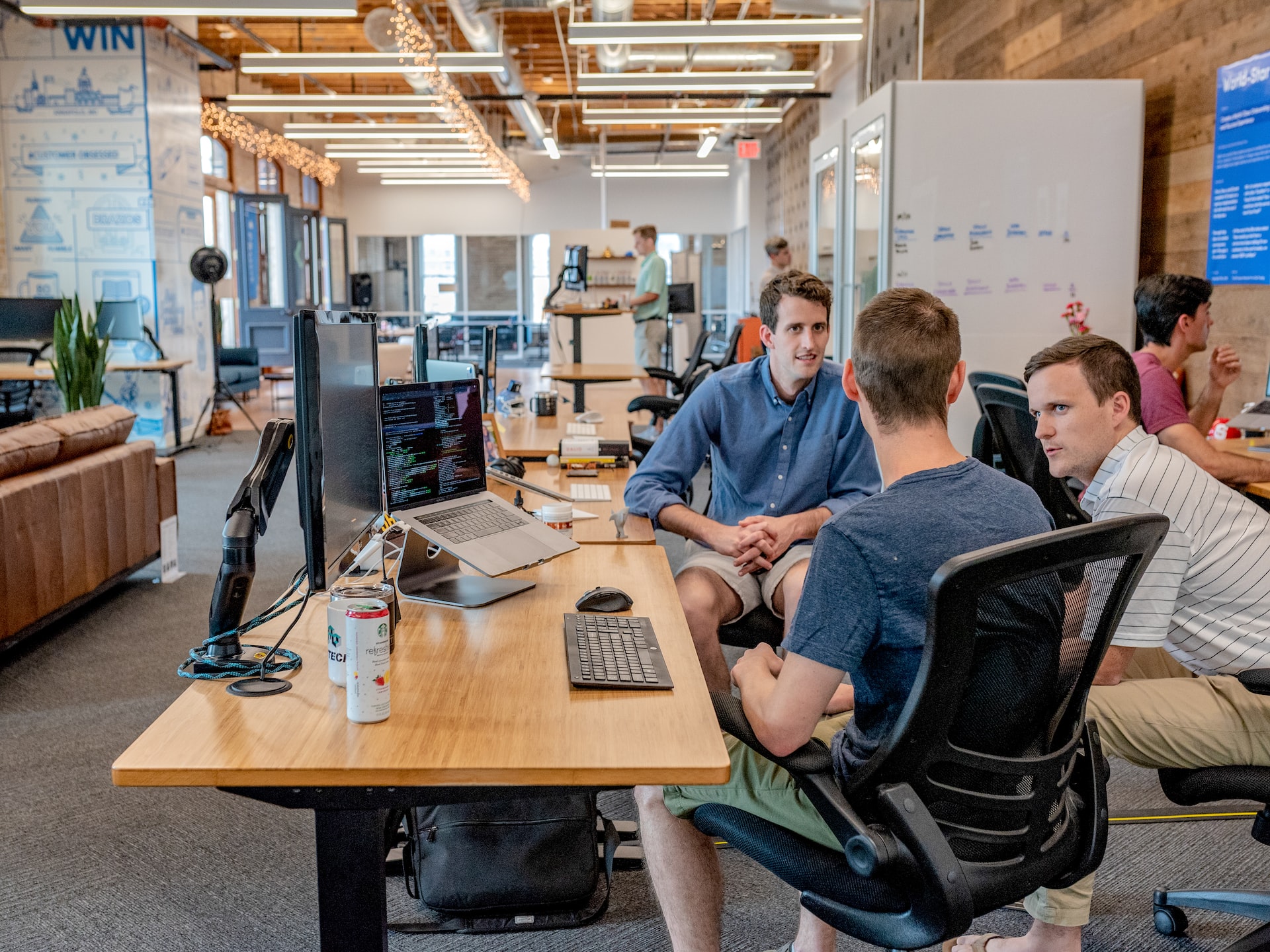 Since its inception, Bitcoin has birthed an entire industry surrounding the digital currency, leading to an upsurge in demand and supply for Bitcoin jobs. Nowadays, an increasing number of people – especially Bitcoiners – look for jobs that pay in bitcoin since Bitcoin payments eliminate in-betweens, such as banks and digital payment providers, which typically charge fees and come with transaction settlement delays.
If you have been wondering where to find jobs that pay in bitcoin, here is a comprehensive guide on how and where to find them.
Jobs That Pay in Bitcoin Are on the Rise
The Bitcoin economy has grown tremendously in the last decade, creating a multi-billion dollar industry with a high demand for experienced Bitcoin professionals.
Moreover, even large and well-established companies from non-tech industries and even some public sector institutions are recognizing the validity and longevity of Bitcoin, incorporating it as a salary option for employees.
For instance, Francis Suarez, the mayor of Miami, announced that he would be receiving his salary in bitcoin (BTC) and offered to pay willing city employees the same way.
Moreover, payments with bitcoin are safe, secure, and cost-effective. The transaction fees charged by banks and traditional payment providers are much higher than Bitcoin transaction fees, making it a sought-after alternative payment method, especially for cross-border salary payments.
As the world's leading digital currency continues to gain more mainstream acceptance as a "real currency," employers are increasingly adopting it and using it to pay their workforce.
How to Find Jobs That Pay in Bitcoin
One of the easiest ways to find jobs that pay in bitcoin is by using the numerous job boards and websites dedicated to Bitcoin jobs.
From Bitcoin-only job sites, like Bitcoin Jobs, and crypto job boards that list job opportunities in the wider crypto industry, you can also find Bitcoin jobs on traditional tech and finance job boards, such as AngelList, or on social media. The Subreddit r/Jobs4Bitcoins, for example, has been an excellent resource for Bitcoiners looking for Bitcoin jobs for several years now.
You can also join local Bitcoin communities or the communities of Bitcoin companies you would like to work for to get your foot in the door at a Bitcoin startup.
While there are Bitcoin-specific technical roles that companies are looking to hire for, like Lightning Network developers, for example, there are also traditional roles, such as accountants, tax advisors, lawyers, and marketers who can work for bitcoin at the industry's leading enterprise.
What Roles Are Bitcoin Companies Looking to Fill?
There are many jobs that Bitcoin companies are constantly looking to fill. Let's take a look at a few of the most common ones.
Social Media Manager
Social media managers are responsible for monitoring companies' social media platforms. Their roles range from content creation, and scheduling posts to devising new social networking strategies that aid in brand promotions.
Over the years, social media has become a key marketing avenue for Bitcoin companies, making the position of social media manager a coveted one. In the US, the average annual pay of social media managers is approximately $71,000.
Product Manager
Product managers help in identifying consumer needs that a specific product will cater to. Product managers are responsible for defining the direction that a product takes through extensive research, prioritization, alignment, and vision setting.
Depending on individual organizations, product managers work with other people and teams to ensure a Bitcoin product or service hits the market with the necessary features. The annual median salary of a product management job is about $111,000.
Graphics Designer
Graphic designers create visual concepts that convey ideas and brand messages to the public. Graphic designs can be created by hand or specialized computer software to give consumers informative and captivating concepts. In the US, graphic designers earn an annual median wage of about $52,000.
Bitcoin Developer
A lot of Bitcoin companies are technology-focused, meaning that they develop solutions related to Bitcoin. Examples include exchanges, on-ramps, payment providers, etc. In each of these companies, there is a need for developers who understand the Bitcoin code. If this sound like you, then be on the lookout for Bitcoin companies who are hiring developers. You could earn an annual media salary of $111,190.
Where to Find Jobs in Bitcoin: Top Bitcoin Job Boards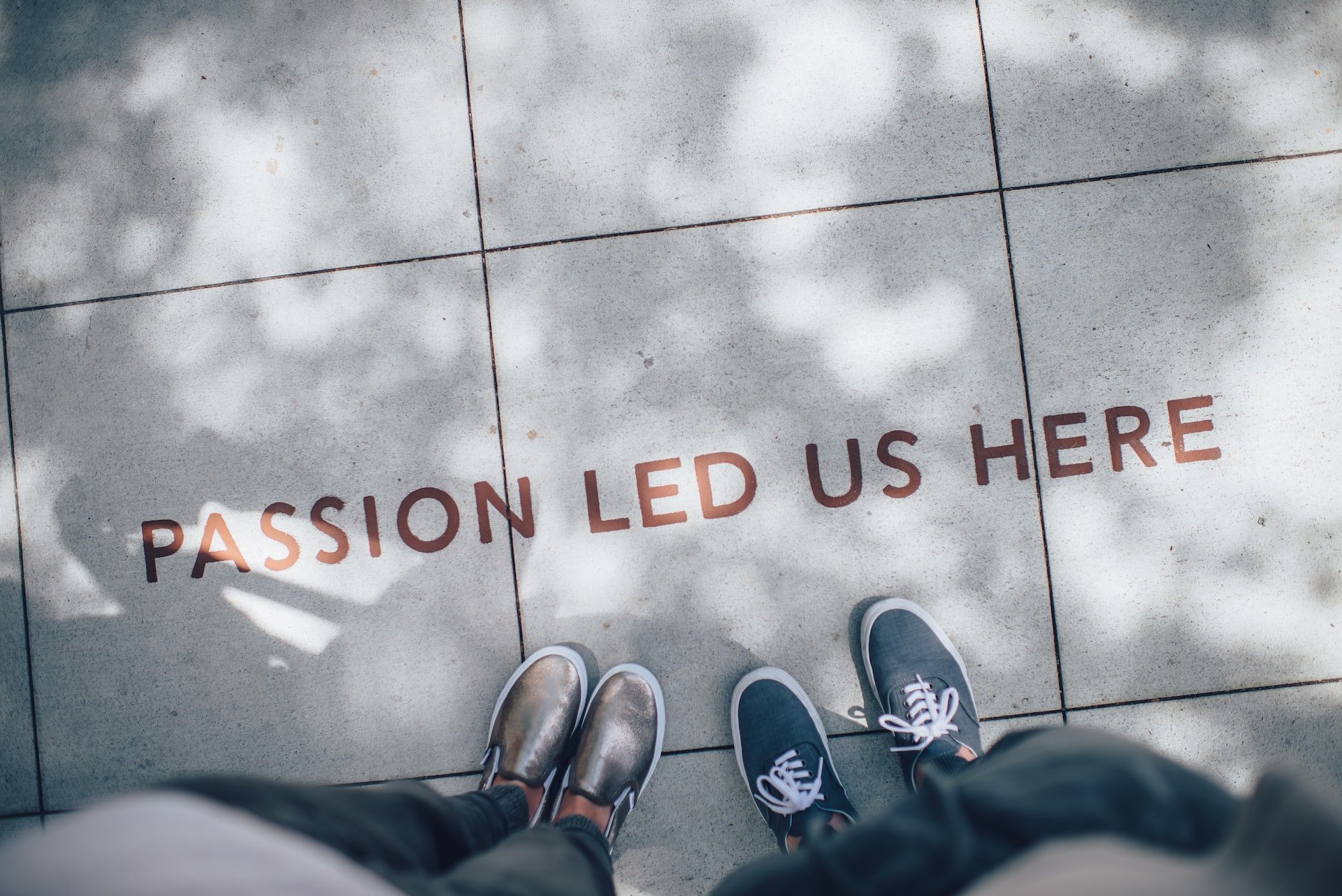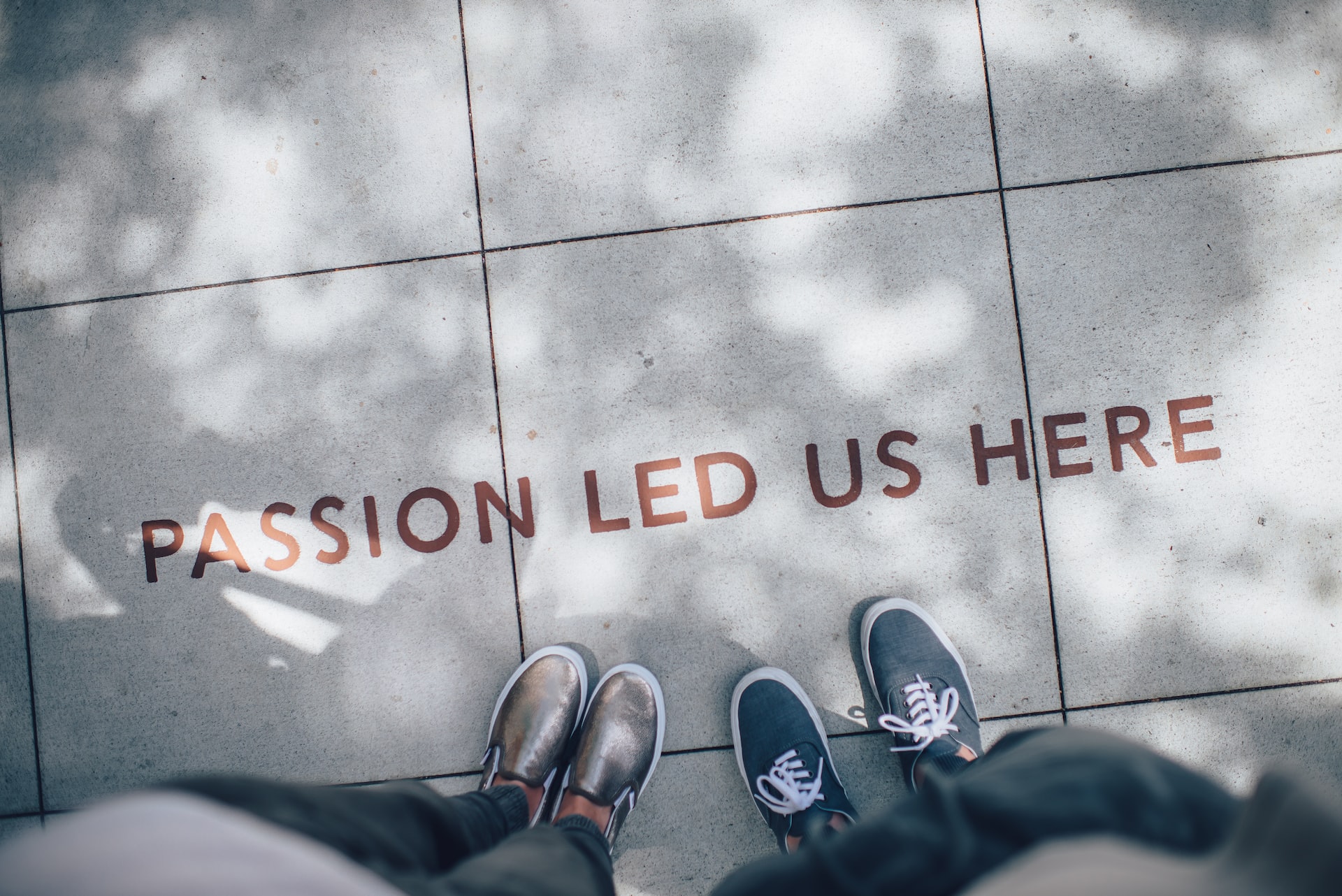 Now, let's take a look at some of the most popular job boards for Bitcoin jobs.
Bitcoiner Jobs
Bitcoiner Jobs is a leading career site that helps browse jobs at Bitcoin companies, at the same time helping employers link up with Bitcoiners and fill open career opportunities. The job board currently works with over 30 Bitcoin companies, and you only need to create a job seeker profile to start receiving the latest Bitcoiner jobs right in your inbox.
Proof of Talent
Established in 2019, the Proof of Talent job board works as a recruiting firm for companies in the crypto sector. It currently boasts of a working relationship with over 20 Bitcoin companies that it helps by finding them the necessary talent required for their growth.
Proof of Talent's vision is to become the nexus between skilled professionals and innovative Bitcoin companies. It accomplishes its goal one hire at a time, following its mission to promote the Bitcoin industry's exponential growth.
CryptoJobs
CryptoJobs is a leading job board boasting a community of over 40,000 crypto users. According to their site, their mission is to create a more decentralized world by connecting skillful individuals to the best Bitcoin-related projects. Their website comes with a simplistic interface that is easy to use for job seekers and employers.
AngelList
AngelList works with over 26,000 Bitcoin companies, both startups and established ones. It comes with distinctive features that set it apart from other job boards. First, the platform allows you to engage employers directly without recruiters. What's more, you get to state your desired salary upfront. The platform also makes your profile visible only to people hiring in the categories you have applied for.
With the continued adoption of bitcoin as a means of payment across the world, there will be more jobs paying people using the digital currency. If you are looking to get into the Bitcoin industry or find a job that pays in Bitcoin outside of the Bitcoin industry, the job boards listed in this guide are probably a good place to start.

---