Best of Cryptonews.com: Handpicked Stories on Blockchain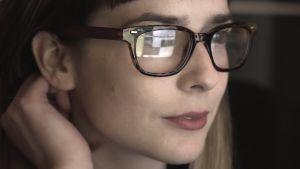 On the last day of 2018, let's remember some of the most popular exclusive stories on Cryptonews.com.
Here's a handpicked collection of our articles on blockchain published this year:
(Find the best stories on crypto here.)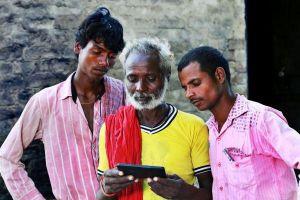 Globally, 62% of people aged 15 or over have a bank account, while 73% of the Earth's (over-15) population have no formal savings. Of course, even if blockchain tech can help include whole new swathes of people in a world economy often too cautious to include them, it can't guarantee that this economy will improve enough to lift them fully out of hardship or deprivation.
_______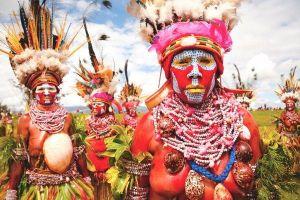 The central bank of the Pacific Island Nation of Papua New Guinea (PNG) is implementing blockchain-based solutions, moving ahead of many startups whose ideas still exist only in white paper-form. "As a central bank, we want to make sure all citizens of Papua New Guinea have access to financial services, and as a regulator, we want to know and understand blockchain," Elizabeth Genia, assistant governor of the PNG central bank, said.
______
While there seems to be little hope of escaping Facebook power and influence at this precise moment in history, a number of new social networks have been emerging recently that just might possibly begin the slow process of reducing it down to size. These networks are based on and around blockchain technology. They include the community-focused, anti-censorship onG.social and the 'truly' anonymous messaging app Obsidian.
______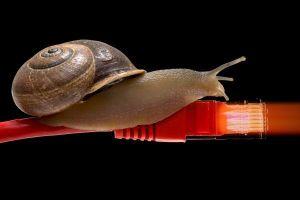 Talk of 'the blockchain' is inescapable. It's mentioned on an almost daily basis by newspapers, by politicians, and even by comedians. But despite the overwhelming buzz that surrounds distributed ledger technology (DLT), the adoption of blockchain-based platforms by institutions and businesses isn't anywhere near as overwhelming.
______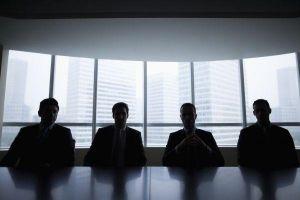 My best university friend — Thuong Le — is a qualified chartered accountant and senior tax manager. She has worked for various top consulting firms since graduation. Thuong is very clever with money. Since our university years, she has been whizzing around town on her motorbike with her father, finding undervalued real estates in which to invest. Thuong invests in publicly trade-stocks and has made lucrative returns, thanks to her great financial instincts.
______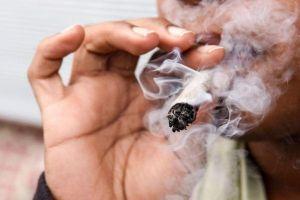 Blockchains and the marijuana industry have much in common. Both are often maligned and misunderstood; both are in early stages of development, where new players are throwing everything at the wall in the hope that something will stick.
It may therefore come as little surprise that a handful of companies have been formed recently with the aim of uniting them.
______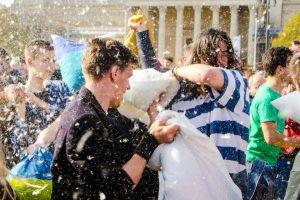 The world is falling in love with blockchain. USD 945 million was spent globally by organisations on "blockchain solutions" in 2017, while this annual figure is forecast to rise to USD 2.1 billion in 2018 and USD 9.2 billion 2021.
But as much as the wider world is enamored with blockchain tech, there's an emerging dialogue among crypto figures and outside observers on whether blockchain tech is really applicable to anything other than cryptocurrencies such as bitcoin, monero and ethereum.
______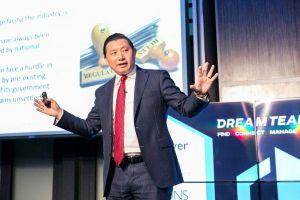 Global blockchain players are urged to grow their businesses in China to help develop its fast growing economy and feed hungry Chinese investors.
Bo Ji, Assistant Dean to China's elite Cheung Kong Graduate School of Business (CKGSB) founded by Li Ka Shing, a Hong Kong business magnate, has asked European blockchain startups to consider capitalizing on the lucrative emerging Chinese market instead of going to the US.
______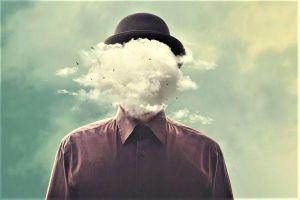 Digital technology is coming for the human brain. Over the past few years, more and more startups have emerged with the intention of wiring our brains to digital platforms, whether this be for the purposes of mind-controlling our (virtual) environment, monitoring our thoughts and moods, or for downloading brain-activity data.
Some neurotechnology startups have already outlined plans to put brain-data on blockchains.
______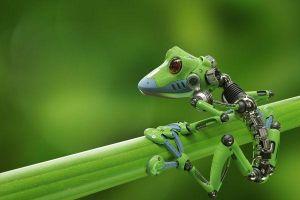 It may be the stuff of science fiction, but even some of the most respected minds in science and technology are scared that artificial intelligence might wipe out humanity. However, while virtually every lab involved in designing AI has launched its own ethics group in a bid to play down fears, a more secure defence against social ills may come from the blockchain.
A prime example of how the blockchain will work in this regard comes from Talla.
_____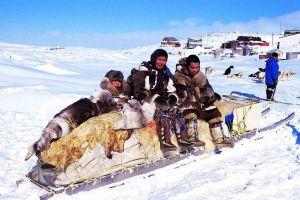 The Inuit, an indigenous people in the northern Canada town of Rigolet, Labrador, regularly face a challenging scenario — frozen rivers and streams are their only transportation routes in and out of town. With the impact of climate change, consistently warmer temperatures have created dangerous pathways for travel.
Amid these heightened concerns, blockchain has now emerged as a potential solution.
______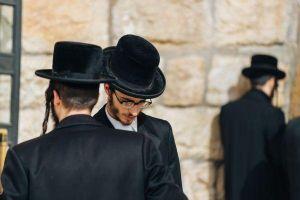 They may be only ten years old, but many people have already described bitcoin and blockchain as 'religions.' It's therefore entirely fitting that, slowly but surely, the first companies and platforms to bring blockchain tech to traditional religions have recently begun emerging. Some of these are simply aiming to create blockchain platforms that comply with religious values, or that secure and strengthen certain religious practices (e.g. donations).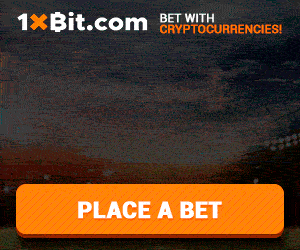 _______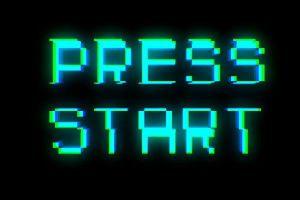 Blockchain adoption is slow, at least relative to the amount of money and attention crypto has been attracting recently. However, there is at least one increasingly strong reason to think that blockchains can gain mainstream understanding, acceptance and adoption in the months to come.
This reason is video games, and in particular the growing number of games that are basing themselves on blockchains.
____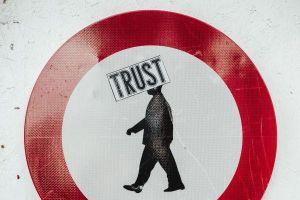 Trust is in crisis. Since witnessing a healthy peak of 77% in 1964 (according to data concerning the US government), it has repeatedly sunk to discouraging lows. In 2017, only 47% of the general global population trusted the 'four institutions'—the government, the media, business, and non-governmental organizations, Edelman's annual Trust Barometer revealed.
______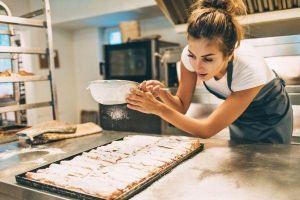 Everyone's familiar with the blockchain hype when it comes to large banks, multinationals and institutions, but what's less familiar is that distributed ledger tech could be no less revolutionary for small and micro businesses. Many of the blockchain benefits accruing to small and micro businesses will be direct, since by using distributed ledger tech these businesses will not only reduce their own costs and sidestep numerous middlemen, but they'll also be able to maximise their own dynamism and adaptability.
_______