5 Ways to Stack Bitcoin Sats
Disclosure: Crypto is a high-risk asset class. This article is provided for informational purposes and does not constitute investment advice. By using this website, you agree to our terms and conditions. We may utilise affiliate links within our content, and receive commission.
The term "stacking sats" has become one of the biggest memes in the Bitcoin (BTC) community in 2019. Not a day goes by where you don't see the hashtag #stackingsats on Crypto Twitter. And, for good reason.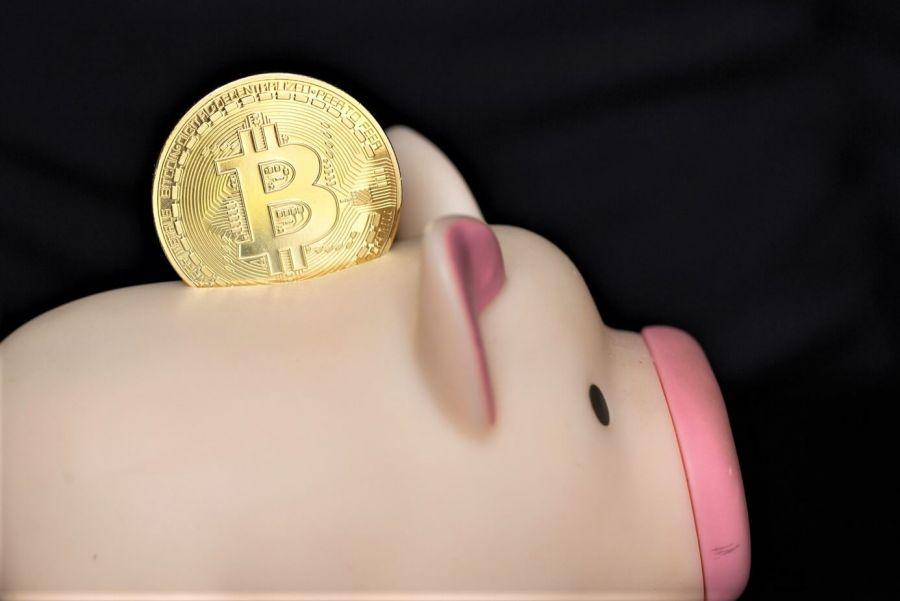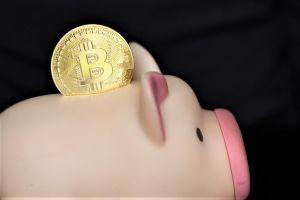 Dollar-cost averaging bitcoin – even with small amounts – could turn out to be a lucrative investment approach for long-term HODLers. And while some researchers claim that a lump sum investment in BTC beats dollar cost averaging in most cases, it's still might not work for everyone. Therefore, if historic bitcoin returns are anything to go, "stacking sats" may not be such a bad idea.
In this article, you will discover five ways to stack sats in 2019.
Automated bitcoin investing
Arguably one – if not the – best way to "stack sats" is to make use of automated bitcoin investment platforms that enable you to dollar-cost average bitcoin in a fully automated manner. It allows to invest a fixed amount into bitcoin on a regular basis, regardless of the price action, which helps partially neutralize short-term volatility. There are a number of platforms that offer this service, with Coinbase being among the most well-known.
To automate regular bitcoin purchases, you link your bank account to your bitcoin investment app. Then, the platform will purchase your specified amount of bitcoin using funds from your bank account at regular predetermined intervals.
For example, you could choose to invest USD 250 in bitcoin once a month on the day you receive your salary payment. This would enable you to build your bitcoin portfolio over time on autopilot without having to worry too much about volatility as you would be buying during the ups and downs. That means you would end up with an average entry price for your bitcoin trades. Hence, the name dollar-cost averaging.
Bitcoin cashback reward apps
Perhaps a more fun but still equally impactful way to "stack sats" would be to make use of so-called bitcoin cashback apps.
As Cryptonews.com reported in July, there is a growing market for cashback rewards platform that pay users in bitcoin instead of fiat currency. The likes of Fold, Pei, and SatsApp enable users to receive a handful of satoshis every time they make a purchase at a registered merchant.
The arguable leader in this market, however, is Lolli, which has just been named one of CNBC's Top 100 Upstarts. Lolli provides a browser extension that informs users every time they access a partner e-commerce platform that they can receive cashback in the form of bitcoin. Moreover, it processes the transaction and sends you the BTC after you have made a purchase on one of these platforms.
Lolli and co. have received a lot of positive attention on social media, which has made bitcoin cashback apps one of the most popular ways to stack sats this year.
Coinmine
The recently launched user-friendly, at-home bitcoin mining machine Coinmine has recently announced that it will pay users interest who mine using their machine and leaves their crypto in their designated Coinmine wallets.
The California-based bitcoin startup announced on Twitter that the interest rates it will pay will start at 6.5%, with payouts being made on a monthly basis. This new method of stacking sats enables users to benefit from the power of compound interest, should they decide to leave their mined cryptocurrency in their Coinmine wallets. However, at this stage you might need to spend lots of sats before starting stacking them with Coinmine, which retails for USD 699, and you might need many years before this investment pays back.
Mining Bitcoin using Honeyminer
If mining is something you are interested in, another easy-to-use, plug-and-play way to stack sats is to use the beginner-friendly mining software Honeyminer. Honeyminer enables anyone with a computer to mine bitcoin with the click of a button.
Obviously, if you do not have strong graphic cards or other mining hardware attached to your machine, you will only make a few satoshis. In the spirit of stacking sats, however, Honeyminer has made our list.
Running a Lightning node
Last but not least, you could stack sats by running a Lightning node to supporting the growing Bitcoin Lightning Network.
By providing payment channels to LN users, you can earn satoshis by charging users transaction fees to use your channels. The amount you will earn for running a Lightning node is negligible compared to using cashback apps, for example. But not only would you be earning a few sats to add to your stack, you would also be supporting one of Bitcoin's most promising scaling solutions.
Start stacking sats
If you believe that bitcoin will continue to increase in value over time, there are a number of ways you can start stacking sats that do not involve accessing an exchange and clicking the buy button as our list shows. Moreover, should bitcoin really "moon," even a few satoshis could be worth a lot. One satoshi, which represents roughly 0.00000001 BTC, is already worth more than a number of national currencies and if things continue the way they have gone, a satoshi may one day be worth more than a dollar (if dollar still exists by then).
---