5 Ways to Earn Sats in the Bitcoin Lightning Network Economy
Disclosure: Crypto is a high-risk asset class. This article is provided for informational purposes and does not constitute investment advice. By using this website, you agree to our terms and conditions. We may utilise affiliate links within our content, and receive commission.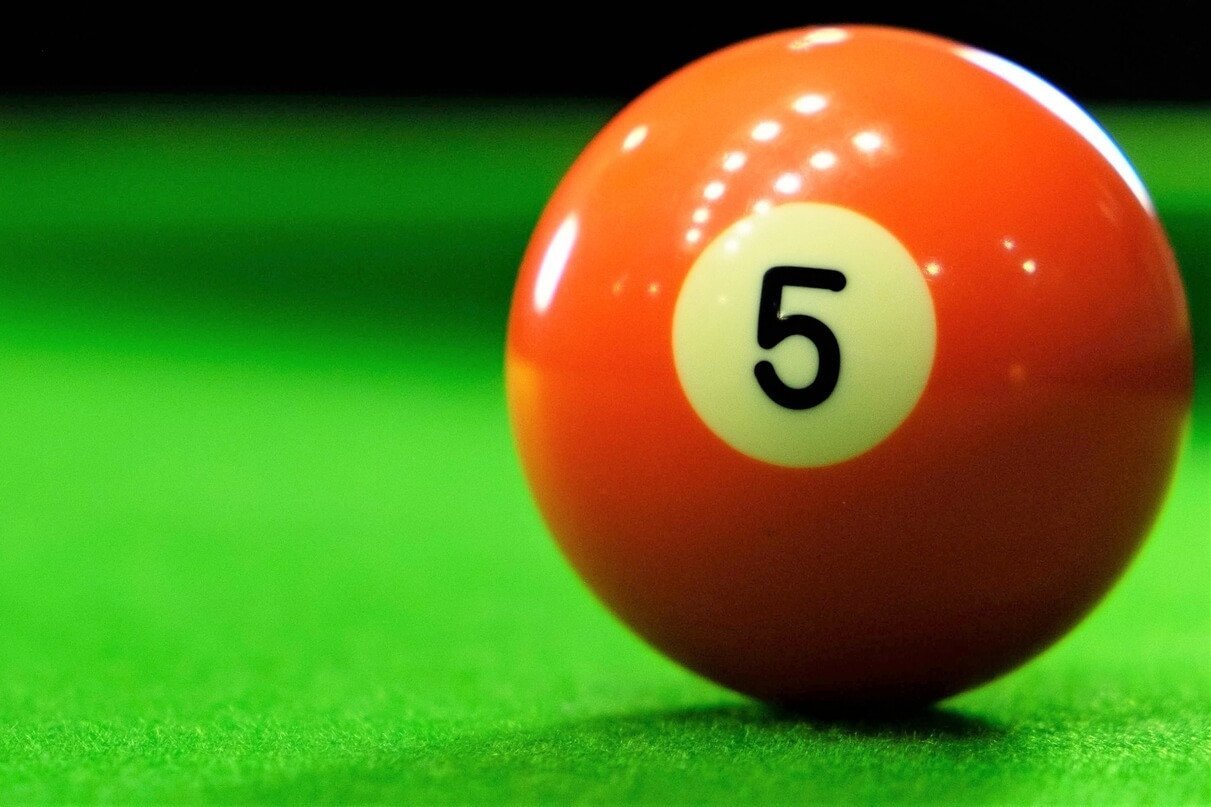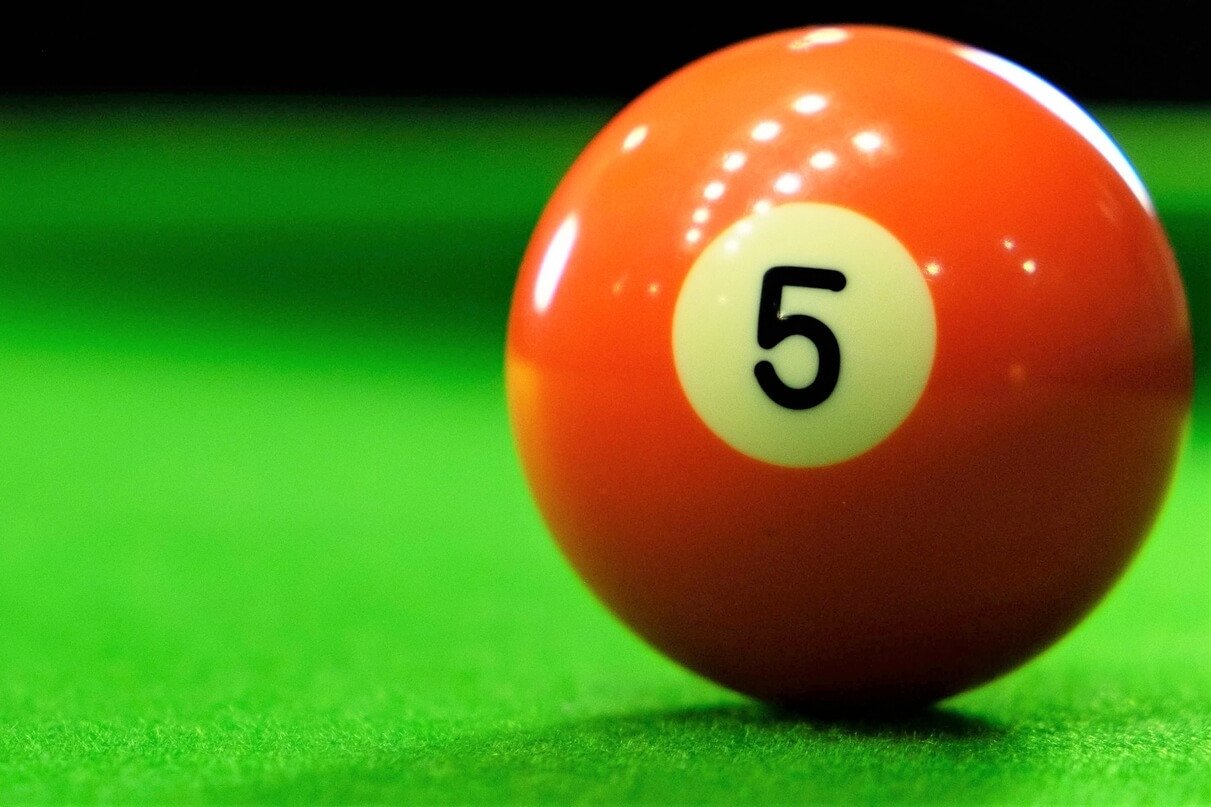 The Lightning Network has reopened the opportunity for bitcoin (BTC) to be used in micropayments, enabling a range of bitcoin-centric business models that empower Internet users to earn sats.
Read on to discover five ways to earn bitcoin in the Lightning Network economy.
Post content on stacker.news
One of the most innovative ways to earn sats is to become a regular contributor on Stacker News.
Stacker News is a Lightning-powered, Reddit-esque content platform that was created to bring people together who have one common interest: Bitcoin.
The difference between Stacker News and a community forum like Reddit is that it gives people the opportunity to write articles and earn sats from other users engaging with your posts by clicking on the lightning symbol next to it.
To join the Stacker News community, all you need is your email address, a Twitter account, or a Lightning Wallet to register. Then, you'll be able to post the first few articles for free. After gaining some traction, you will then be charged one satoshi per comment or post. The more valuable content you post, the more sats you can earn.
Play P2E Bitcoin games
If you enjoy playing video games, you will be happy to hear that you can earn sats by playing Lightning-powered, play-to-earn (P2E) games.
P2E games are becoming increasingly popular as they enable both the game developers and players to earn through in-game economies, which involve earning points in the form of in-game currencies, such as BTC.
Some of the games which you can play and earn sats include LightNite, a shooting game developed by Satoshi Games, THNDR BAY, a bubble shooter game created by THNDR GAMES, Wheel of Crypto, a mobile trivia game by Viker.
Receive satsback rewards
Satsback rewards are granted to people whenever they make a transaction on a site that offers BTC rewards or when using apps or cards that pay cashback in bitcoin.
Bitcoin cashback rewards are another method to stack sats while making everyday purchases you would be making whether you would be receiving satsback or not.
There are numerous apps and platforms that allow you to earn sats as rewards.
Earn sats for likes
Imagine earning bitcoin for liking social media posts or engaging in a company's posts? Sats 4 Likes lets you do just that.
Sats 4 Likes is a Lightning-powered platform where you can earn satoshis for liking people's posts on Instagram, YouTube, Facebook, and more. You can also put up the posts you would like 'liked' and get other users to like them to increase engagement with your content.
Learn to earn bitcoin
Last on our list is learn-to-earn bitcoin apps. Learn-to-earn apps pay users satoshis for going through the app's educational content.
On Carrot, for example, you can earn sats for reading educational articles about Bitcoin. Payouts are made using the Lightning Network to enable users to earn and redeem sats within seconds.
____
Learn more:
– Here's What Elon Musk Gets Wrong About Bitcoin and Dogecoin
– As Bitcoin Scales With Lightning Network, What Role Does Litecoin Have to Play?

– 5 Risks to Know Before Using Centralized Crypto Lending Platforms
– 7 In-Demand, Crypto Winter-Proof Blockchain Jobs

– How to Earn Passive Income from NFTs: 4 Ways That Already Work
– How to Buy a House with Bitcoin: A Guide for the Crypto Rich

– Top 5 Wrapped Token Use Cases
– 10 Non-Crypto Ways to Make Money in Crypto
---