20 Crypto Jokes on the Way Back to USD 20K per Bitcoin
This week in Bitcoin news: BTC dropped to USD 10.5K, while Ether and XRP remained steady and BCH rallied, then it dropped below USD 10K, then it went above USD 10K...This happened a few more times. Your first visit to the Cryptoworld? No need for a heart attack, this is normal around here. Meanwhile, BTC may not be the safe haven enthusiasts thought it was.
In the exchanges/networks/tokens news: Binance removed the ban for U.S. residents on its main platform; Charlie Lee proclaimed Litecoin alive and well; Coinbase UK delists Zcash and we might know the reason for it; Colu DLT said they want to buy back all circulating tokens and end their blockchain project; Ethfinex will close as it focuses on decentralization; Poloniex will issue BTC refunds to the investors impacted by CLAM crash, and Ripple gave away USD 263 million in XRP.
In the regulations news: final decisions on two BTC ETFs in October may not actually be final; UK ad watchdog warns crypto companies not to mislead the public; China might be on the verge of releasing digital fiat; the progress of crypto and blockchains continues in Latin America, among other crypto advancements; there might be a tax on cryptocurrencies in Brazil, and we shared some tips on what to do if IRS sends you a crypto tax letter.
In phones & planes news: Samsung added BTC support to its crypto wallet and will also be supported on Galaxy Note 10, while Norwegian pushes crypto adoption beyond its company.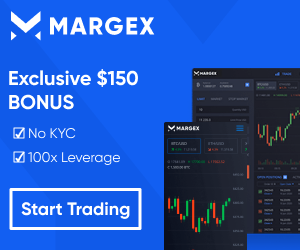 And now, the specialty of the week: the assorted jokes!
__________
This is one fast train and a very short route.
So long $10k, see you again soon... pic.twitter.com/IW00y8mWPT

— ⚡️⚡️ CryptoSHOCK ⚡️⚡️ (@Cryptoshockllc) 15 August 2019
__
Everybody, say hello to each other.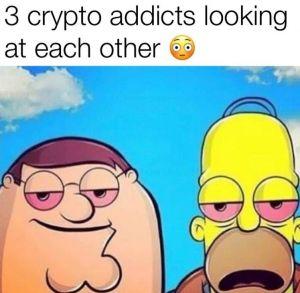 __
Can someone doublecheck this? The footage seems sped up.
Live view of the SEC working on approving the Bitcoin ETF pic.twitter.com/oAbdlj1OE1

— Crypto Popsicle (@crypto_popsicle) 13 August 2019
__
That stance though.
timing $alt entries pic.twitter.com/ZROa2mNqSS

— The Crypto Dog📈 (@TheCryptoDog) 14 August 2019
__
When misery really enjoys company.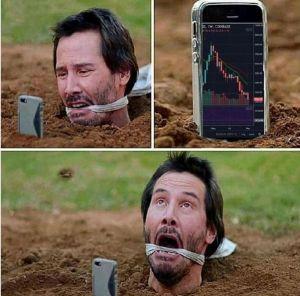 __
LIQUIDATED!
Plunge Protection Team pic.twitter.com/apPf78RGD1

— CryptoChimp (@Cryptanzee) 15 August 2019
__
A learned point.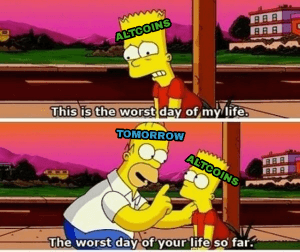 __
Another sage advice.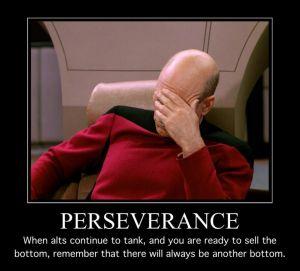 __
We're on a roll here!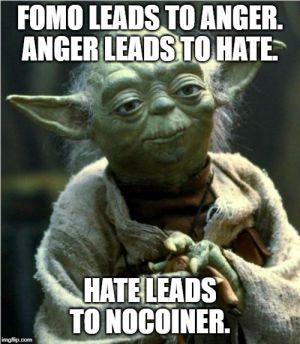 __
100.001x is a scary thought...
100x leverage pic.twitter.com/HZvBnYbAEy

— ⛏Crypto Christopher Walken🥃 (@cryptochrisw) 14 August 2019
__
Speaking of which:
"Better to be lucky than clever"

Say no more:

Screw risk management, I'm opening a x100 leveraged position 🎲 pic.twitter.com/jlTkvXf2wP

— TEDDY 🌐 (@teddycleps) 13 August 2019
__
When you don't pay attention for a short while.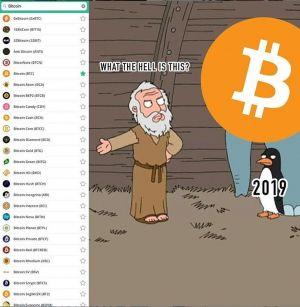 __
Step one: invent a problem! Step two: solve it. Step three: rinse and repeat.
"Blockchain consultants" inventing solutions to problems that don't exist:

pic.twitter.com/iXhk4GjDyy

— ₿rekkie von ₿itcoin☣️🍯🦡 (@CryptoBrekkie) 14 August 2019
__
Perspectives! Perspectives everywhere!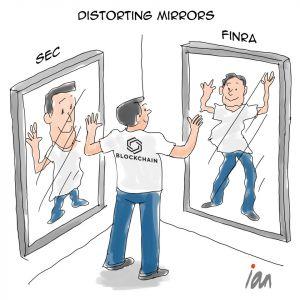 __
Unless - here me out - this was his plan all along (cue conspiracy BGM)! (O_o)
Live footage of Craig Wright proving he is Satoshi ...pic.twitter.com/lxCoDJBxdF

— Alistair Milne (@alistairmilne) 12 August 2019
__
The tremendous power the market yields.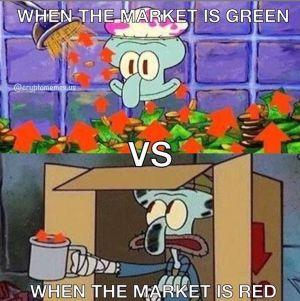 __
Well, you know what they say - alt hope springs eternal.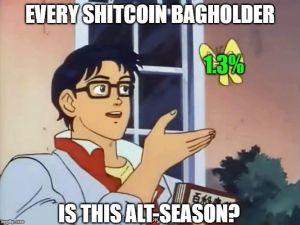 __
The magical shitadel of yore.
#shitadel pic.twitter.com/nmvWXFWRLJ

— Jesse Lawler ⚡ (@Lawlerpalooza) 13 August 2019
__
Shut up and take my money!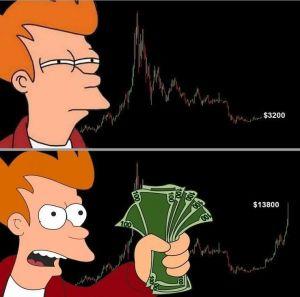 __
Wait for the others!
You can find me here once $BTC reaches 20k again. pic.twitter.com/sB8oaroBNV

— ₿lackbeard (@crypto_blkbeard) 8 August 2019