10 Non-Crypto Ways to Make Money in Crypto
Disclosure: Crypto is a high-risk asset class. This article is provided for informational purposes and does not constitute investment advice. By using this website, you agree to our terms and conditions. We may utilise affiliate links within our content, and receive commission.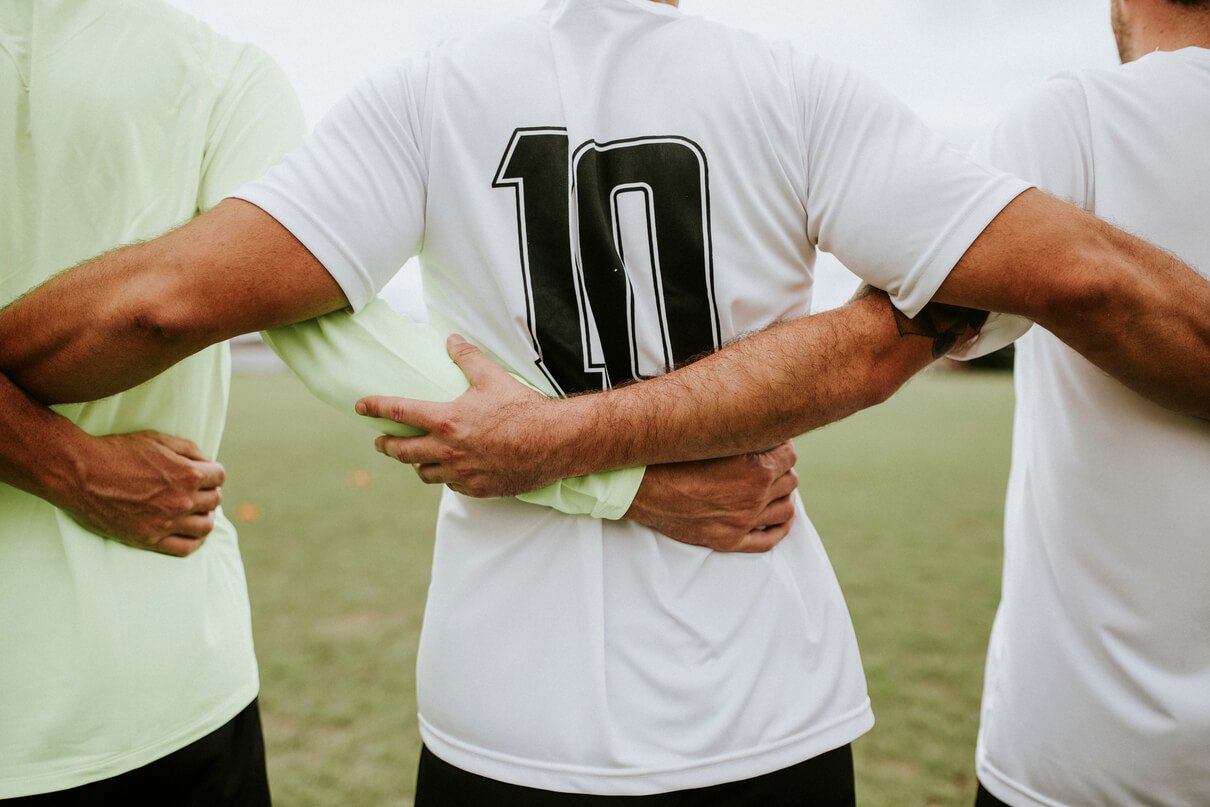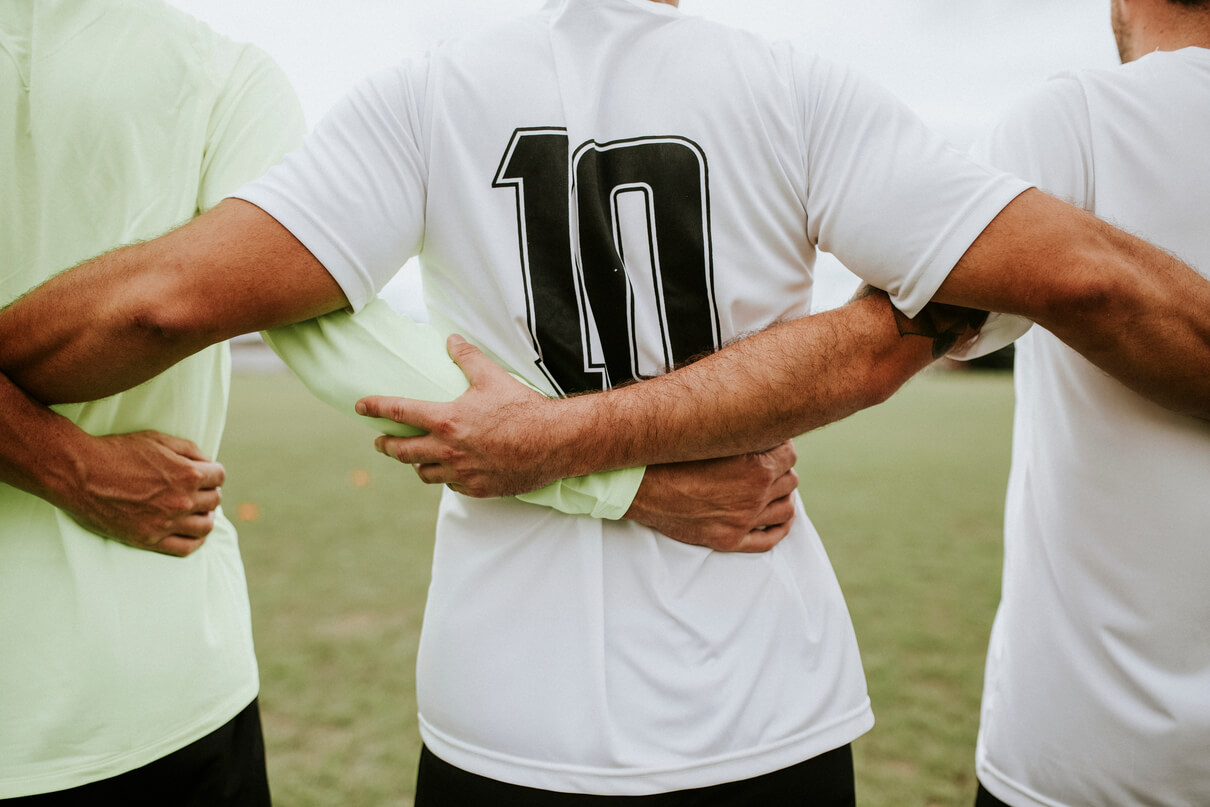 The cryptoverse offers a wide variety of ways to earn an income. From mining and staking to yield farming and selling NFTs, there's seemingly something for anyone tech-savvy enough to make crypto work for them.
But there are also non-crypto ways to make money in crypto. Read on to discover a list of just a few products and services you could provide to earn an income in the crypto industry without actually touching crypto.
Accounting & tax advice for crypto investors
Crypto traders and investors need tax advice. The fast-changing regulatory landscape also often means changes in how to tax your crypto returns.
If you are an accountant or have a background in finance, you can offer advisory services to crypto investors or blockchain enterprises. You can advise them on how to classify their returns from cryptoassets, either as capital gains or as business income, and how to navigate the taxation process. In return, they can pay for your services. (Even in fiat!)
Crypto therapy
According to a study, many crypto traders show behaviors that mirror other forms of addiction, such as alcohol and gambling. Crypto holds the promise of life-changing profits but equally a risk of serious loss.
Addiction is about these highs and lows, and this becomes more pronounced in bear markets, with many traders experiencing sleeplessness and severe anxiety.
If you are a licensed therapist you can advertise your services on crypto forums or social media. Set up in-person or online meetings and offer your counseling services. This can be individual or group therapy sessions. However, this only works if you have at least base knowledge of what's going on in crypto.
Legal services
Crypto companies are always looking to expand to new markets. Sooner or later they will need the services of a commercial lawyer to offer legal advice on how to structure their business in different jurisdictions. If you are a practicing lawyer with an understanding of the crypto space this could be something for you.
You can advise crypto enterprises on how to structure their products and services, following the legal frameworks governing their jurisdictions. This will go a long way in reducing any fraction between the firms, the government, and any other stakeholders. Moreover, don't forget legal battles in the crypto space that might bring new clients too.
Second passports for crypto Investors
Crypto investors may opt for a second passport to another country for many reasons. These include protecting their wealth from unilateral government seizures, avoiding censorship, finding low tax jurisdictions, and more.
You could advise and assist "whales" in obtaining second passports to destinations where they can secure their significant crypto holdings. In return, they can pay you a facilitation fee.
Build a container for Bitcoin and crypto miners
Bitcoin (BTC) and crypto mining farms are large arrays of miners housed in a warehouse. Setting up a mining farm requires quite some investment and cheap electricity. Early on, setting up a mining farm was a simple undertaking, but that is more difficult to do today.
For instance, Enigma, a crypto mining farm was initially set up in a complex of non-descript metal buildings. Entrepreneurs can offer services to help set up warehouses or containers for mining rigs. This can be tailor-made depending on the resources and the size of the operation. Moreover, crypto mining at home is also attracting more enthusiasts, and they need mining-related products too.
Cleaning and basic maintenance for mining farms
From simple light dusting of rigs to technical troubleshooting, you can offer basic maintenance services to Bitcoin mining operations. This may include blowing off the top of the rigs using a blower while production is still ongoing. Deep cleaning will involve taking down the rigs, getting inside the rigs, and performing an in-depth swipe.
Moreover, you can inspect mining rigs for fluctuations, swap out GPU risers that do not work, and so forth. You can approach a mining farm and negotiate a part-time contract to perform this service.
Supply frames for GPU miners
Build cases or frames and supply them to mining rig companies. Alternatively, you can list them on online shops or forums for individual crypto miners who may be looking to replace or upgrade their hardware specifications. You can build a low-cost mining frame or craft one that can accommodate up to 12 graphic cards. You can accept payment in fiat or cryptocurrency.
Harnessing energy from crypto mining
The heat produced from Bitcoin mining can be used to heat residential homes. This requires running several mining rigs concurrently to produce enough energy to heat a facility or a home.
Only recently, crypto miner Mint Green announced a partnership with the city of North Vancouver, to generate enough energy to heat 100 homes. The power can be sold for a profit.
Design accessories for hardware wallets
You could also create luxury designs for hardware wallets and present them to the companies behind popular hardware wallets such as Trezor and Ledger. These accessories can be functional in design or simply aesthetically pleasing to users. Well, there are also many other accessory ideas that might become a lucrative revenue stream.
Get a job in a crypto firm
Finally, the crypto space is always in need of a great workforce. Crypto-friendly companies are now looking to hire the right talent, including developers, digital marketers, content writers, user interface/user experience experts, business developers, and many more.
Crypto firms also offer attractive salary packages that may also include compensation in digital currencies, if you would like to get your hands on some crypto after all.
_____
Learn more:
– 6 NFT Use Cases That Will (Probably) Remain After the Hype Dies Down
– 5 Ways Inexperienced Crypto Investors Can Weather Highly Volatile Markets
– How to Buy Bitcoin Without an ID in 2022
– Is Solo Bitcoin Mining Making a Comeback?
– 3 Ways to Invest in Ethereum Without Buying ETH
– Seven Bitcoin IRAs, Reviewed for 2022
---