XRP Pumps and Drops After a 'Huge Win' for Ripple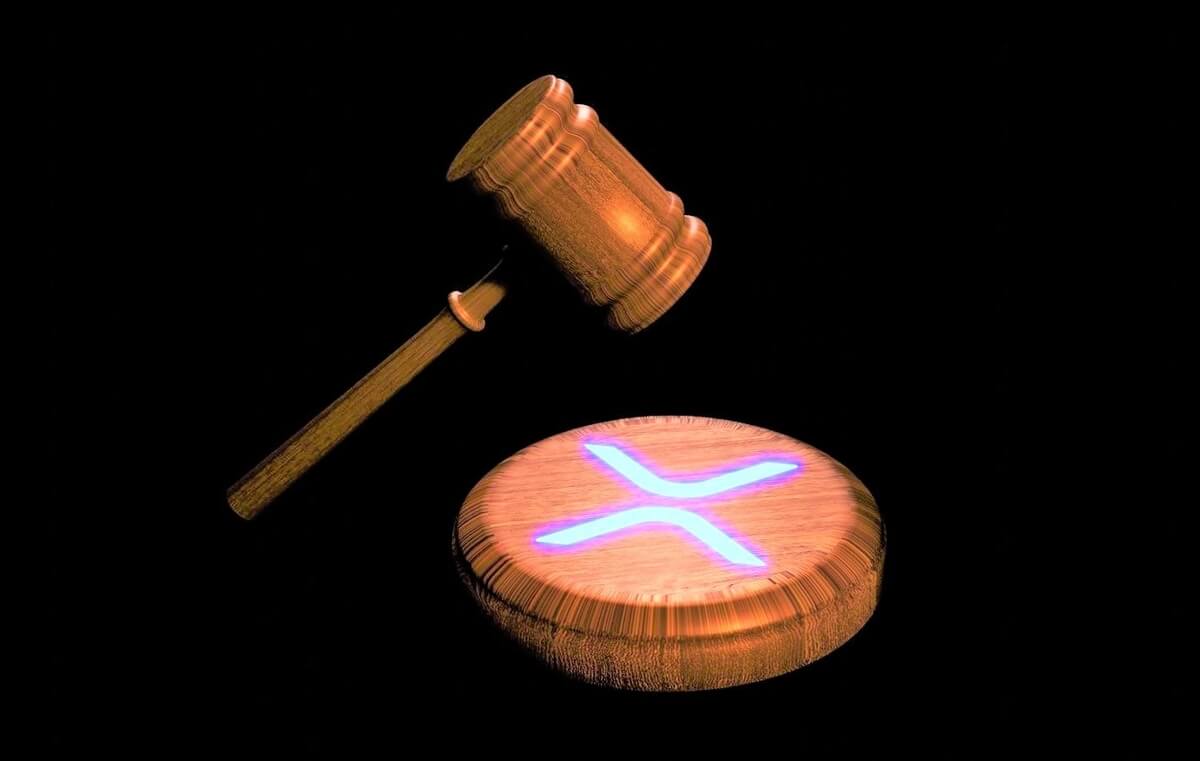 The price of XRP, the cryptoasset affiliated with the American fintech firm Ripple, pumped strongly on Friday, before falling back down over the weekend. The moves came after a federal judge had rejected the US Securities and Exchange Commission (SEC)'s move to strike Ripple's "fair notice" defense in the case.
On Monday at 12:34 UTC, XRP stood at USD 0.7632, down 2.6% for the past 24 hours and up 5.1% for the past 7 days.
XRP price last 30 days:
The action for XRP, a crypto promoted by Ripple to financial institutions as a way for them to make faster and cheaper cross-border payments, came after what was seen as a victory for the company in a US Federal Court in New York before the weekend.
According to the court documents, Judge Analisa Torres said that the SEC cannot deny Ripple its affirmative defense that it was not given "fair notice" from the SEC that distribution of XRP tokens was in violation of securities laws.
The court "concludes that the SEC has not met its burden of demonstrating that there are no questions of fact or law that might allow the defense to succeed," Judge Torres wrote.
Ripple's General Counsel, Stuart Alderotoy, reacted positively to the news on Twitter:
In response to the ruling, XRP started moving around 19:00 UTC on Friday, pumping more than 16% in a matter of 7 hours. However, it later fell back and was at the time of writing just over 10% down from a peak of USD 0.85.
And while the judge's order may have been perceived as good news for the company in that it will be allowed to use its "fair notice" defense, more trouble could still lie ahead for the individuals running the firm.
According to the court documents, Ripple CEO Brad Garlinghouse and chairman and co-founder Chris Larsen will still have to face the SEC's individual claims against them, after they failed to convince the judge to dismiss claims that they aided and abetted in the sale of XRP tokens.
Ripple sold USD 1.4bn worth of XRP tokens to the public from 2012. If XRP is deemed a security, the sale would be considered an unregistered securities sale and a violation of securities laws.
Ripple CEO Brad Garlinghouse, however, framed the news as a "huge win:"
He added that although he "would have preferred" the case against himself and Larsen to end now, the burden of proof is now on the SEC.
"We are confident that ultimately all of them will be dismissed," Garlinghouse said.
Ripple has for a long time argued that the SEC has failed to show how XRP should be deemed a security, while other digital assets such as bitcoin (BTC) and ethereum (ETH) are not regarded as such either.
____
Learn more:
- XRP Rallies as New Court Orders Offers Hope that Ripple Case May Soon End
- Ripple Wins Right to Access SEC's 2018 Ethereum Emails as XRP Case Rumbles on

- Ripple Makes 'Good Progress' in Legal Row With SEC, Says Brad Garlinghouse
- Six XRP Token Holders to Speak in Ripple-SEC Case as Circle Gets Subpoena
- XRP Moves With the Market as Ripple Announces Buyout
---