What is PISS Coin And Why Is It Ranked in The Most Trending Cryptocurrency Tokens on DEXTools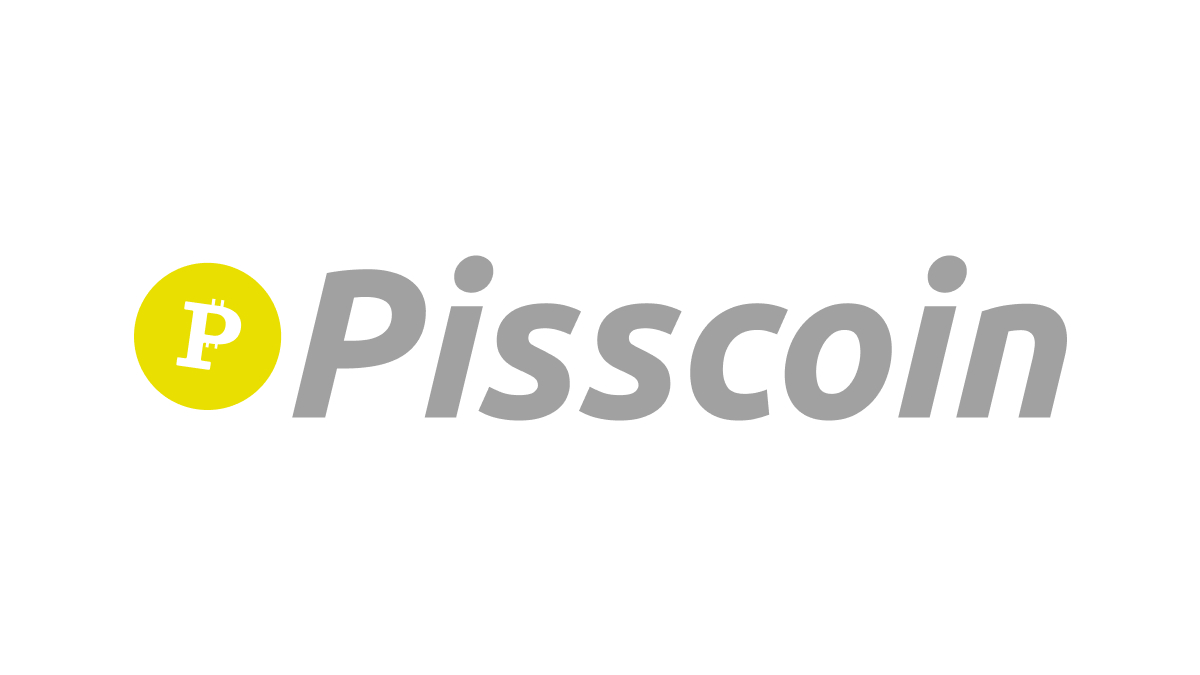 PISS coin, a unique cryptocurrency token, has captured attention as one of the most trending tokens on DEXTools.
In this update, we delve into the intriguing world of PISS Coin, exploring its features, purpose, and the factors that have contributed to its rising popularity.
Discover why PISS Coin has emerged as a notable player in the cryptocurrency market and the potential impact it may have on the evolving landscape of digital currencies.
PISS Coin Surges 431% and Secures #5 Spot on DEXTools' Hot Pair List
PISS coin has skyrocketed by an astonishing 431% in just 24 hours, propelling it to the impressive #5 spot on the Hot Pair list on DEXTools.

This unprecedented surge highlights the captivating twist in the meme coin trend, as a wave of unconventional meme tokens continues to generate extraordinary buzz day after day.
Brace yourself for an exhilarating ride as we delve into the fascinating world of PISS Coin and explore the incredible hype surrounding this rising star in the cryptocurrency universe.
One intriguing example of the latest market trend involves PISS coins, a member of the meme coin family, which has garnered considerable attention on Twitter.
In a recent tweet, Eric Cryptoman, a cryptocurrency enthusiast, posed a question to the critics of $PISS coin, asking about their current state. He also mentioned a target of $10 million for the coin.
This tweet suggests that Eric Cryptoman is closely monitoring the performance of PISS coin and is confident in its potential for growth and success.
However, the overall response seems to be mixed, with people exercising caution due to the lessons learned from previous underperforming coins, such as PSYOP, which experienced a significant loss of over 70%.
Many new crypto projects, particularly meme tokens, have experienced significant surges driven by FUD (Fear, Uncertainty, and Doubt) generated by developers.
Yet, once they reach a certain level, investors quickly exit their positions, leading to a sharp decline in value and many financial losses.
PISS Coin: Unveiling the Controversial Meme Token Making Waves in the Crypto Community
The PISS coin has been generating significant buzz in the cryptocurrency community, with speculation that the coin's developer intentionally created the hype.
Interestingly, the developer's identity remains unknown, drawing comparisons to Bitcoin's creator, Satoshi Nakamoto.
Despite this mystery, PISS coin has climbed to the #5 position on the Hot Pairs list on DEXTools, a renowned platform providing comprehensive price data analytics for traders.
As an ERC-20 token and part of the meme-coin family, the PISS coin is a satirical take on previous underperforming coins.
It aims to establish a decentralized peer-to-peer electronic cash system, eliminating the need for intermediaries.
Additionally, the PISS coin ecosystem includes Guzzler NFTs, which provide an alternative way to acquire PISS coins.
Purchasers of these NFTs are rewarded with a certain amount of PISS coins in their wallets.
The total coin supply amounts to approximately 50,000,000,000, with a planned halving every 100 years.
For more insights on the cryptocurrency market, make sure to check out our article on "The Top Shitcoins to Buy in 2023."
COPIUM: The Rising Alternative Coin Riding the Meme Coin Wave
On the other hand, another meme coin, COPIUM, which ranks #4 on DEXTools, is also capturing the attention of investors.
On May 18, the meme coin was listed on MEXC Global Exchange, further fueling its bullish rally.
COPIUM is an innovative cryptocurrency that combines humor, fairness, and the potential for monetary gains on a single platform.
It is capitalizing on the trend of meme coins that originated with the popularity of PEPE, AIDoge, and other similar tokens.
---