USDC Stablecoin Sees Massive $3 Billion Outflows in Three Days – What's Going On?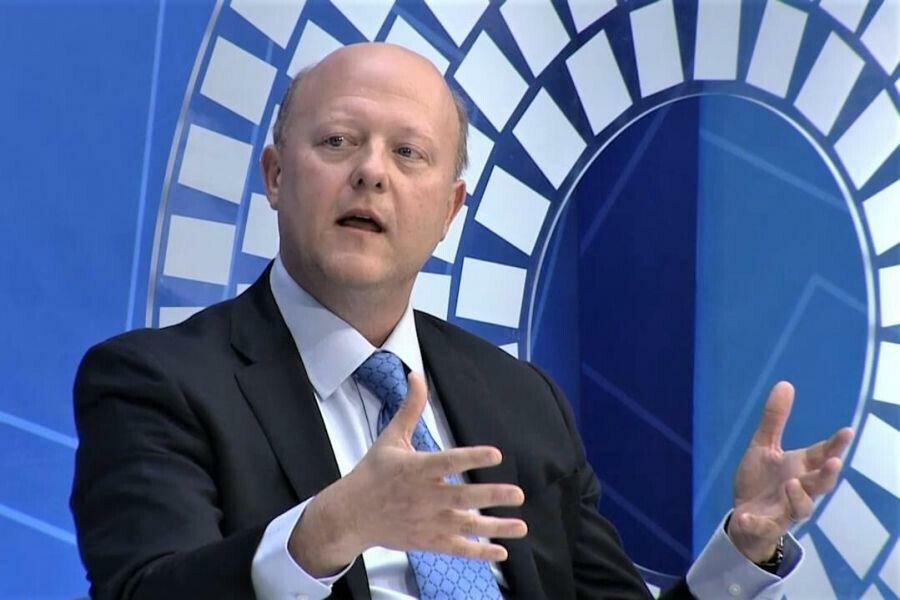 The popular stablecoin USD Coin (USDC) has seen outflows of around $3 billion over three days this week, issuer Circle said in a blog post.
According to the blog post, Circle redeemed $3.8 billion USDC and minted $0.8 billion new USDC tokens between Monday and Wednesday this week, making the net outflow $3 billion.
The redemptions could easily be seen as a reduction in USDC's market capitalization:
The massive outflows came after reports emerged over the weekend that Circle had $3.3 billion out of $40 billion in USDC reserves deposited in the now-collapsed Silicon Valley Bank (SVB).
The news caused USDC to temporarily lose its $1 peg price, but guarantees from the US Government that all SVB depositors would be made whole later helped the stablecoin regain its peg price.
Still, the redemptions this week stand as proof that token holders are not convinced that USDC is fully out of the woods yet.
In its blog post this week, Circle admitted there was a large backlog of redemptions that the company had to work through, but said it has now "cleared substantially all of the backlog."
"The events of the past week have impacted the liquidity operations for USDC.
Circle has worked tirelessly to re-initiate services with alternative banking partners, particularly payment and USDC redemption services," the company wrote.
Circle CEO Jeremy Allaire on Sunday announced that one new banking partner is New Jersey-based Cross River Bank, and said this new relationship will help Circle get its automated settlement system back on track.
---