US SEC Says Filecoin Is a Security in Comment Letter to Grayscale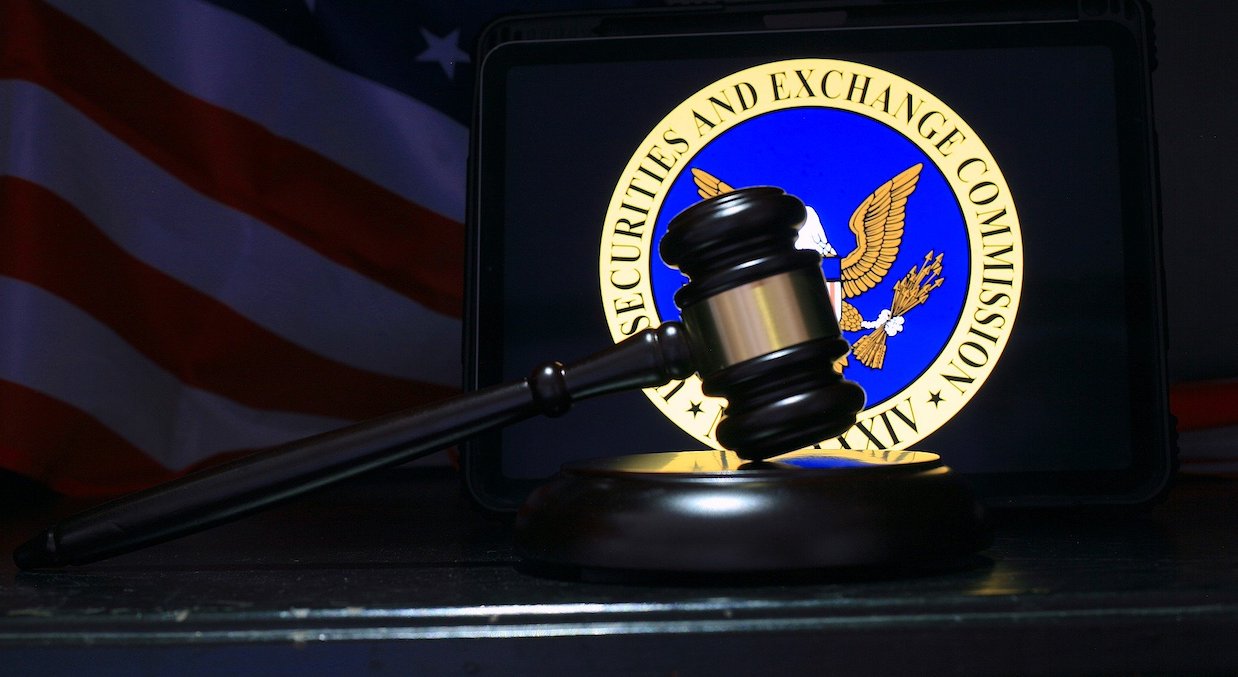 The US Securities and Exchange Commission determined that Filecoin is a security, according to a statement released by asset manager Grayscale Investments.
In a press release sent on Wednesday afternoon, the digital currency asset manager said it had received a comment letter from SEC staff stating that view.
"On May 16, 2023, Grayscale received a comment letter from the SEC staff stating its view that the Trust's underlying asset, FIL, meets the definition of a security under the federal securities laws, and that therefore the Trust appears to meet the definition of an investment company under the Investment Company Act of 1940," the firm said.
The SEC then asked Grayscale to withdraw its registration statement to register shares of its Grayscale® Filecoin Trust.
Grayscale disagreed with the SEC and said it plans to respond to SEC staff.
"Grayscale cannot predict whether the SEC staff will be persuaded that Grayscale's position is correct, and if not, whether it may become necessary for Grayscale to seek accommodations that would enable the Trust to register under the Investment Company Act of 1940 or, alternatively, seek dissolution of the Trust," the firm said.
Filecoin's value dropped swiftly following the news from about $4.59 at 4:05 p.m. to about 15 cents lower twenty minutes later.

As of 5 p.m. ET on Wednesday its value had leveled out closer to $4.54, according to CoinMarketCap.
Filecoin is a crypto that powers a decentralized peer-to-peer file storage network and uses FIL tokens as payments.
On to the next one
Filecoin is the latest to be labeled a security by the SEC, though its Chair Gary Gensler has repeatedly said that most cryptocurrencies are securities.
Last month in an enforcement action against Bittrex, the agency said OMG, Dash, ALGO, Monolith (TKN), Naga (NGC) and IHT Real Estate Protocol (IHT) constituted unregistered securities offerings.
---