Today in Crypto: 80 Massive Crypto Influencers Removed From Weibo, IMF and FSB Jointly Publish Crypto Policy Recommendations, DFINITY Foundation Partners with Lugano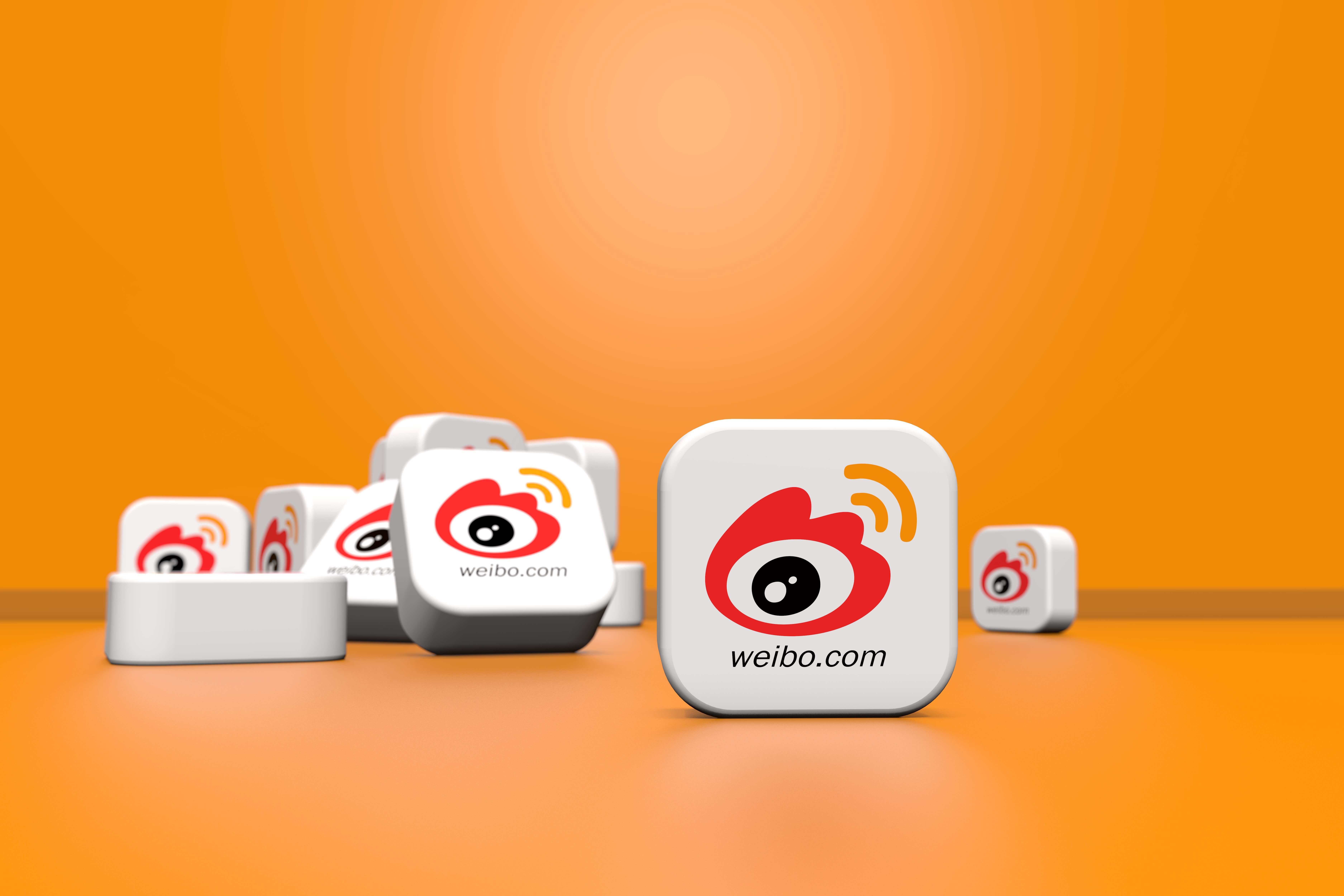 Get your daily, bite-sized digest of cryptoasset and blockchain-related news – investigating the stories flying under the radar of today's crypto news.
__________
Social network news
The accounts of 80 popular cryptocurrency influencers, each with more than 8 million followers, have been removed from Weibo, one of China's most popular social media platforms, as Beijing continues its crypto crackdown, the South China Morning Post reported. The Weibo accounts, which promoted cryptocurrencies, had breached eight regulations in China covering areas such as marketing, internet safety, telecommunications, trade, and finance, it said, citing Weibo Finance's statement. The company said it would continue to "receive complaints from users" and initiate investigations on "illegal virtual currency trading information" following local laws.
Regulation news
The International Monetary Fund (IMF) and the Financial Stability Board (FSB) published a joint paper with policy recommendations "to identify and respond to macroeconomic and financial stability risks associated with crypto-assets." The organizations stated that they developed the paper at the request of the Indian G20 Presidency, adding that "the collective recommendations provide comprehensive guidance to help authorities address the macroeconomic and financial stability risks posed by crypto-asset activities and markets, including those associated with stablecoins and those conducted through so-called decentralised finance (DeFi)."
Blockchain news
The DFINITY Foundation, a not-for-profit research and development organization and a major contributor to the Internet Computer blockchain, today announced a partnership with the Municipality of Lugano, Switzerland, a press release said. The Foundation also launched a $1 million grant fund to support Lugano-based startups in their efforts to improve, promote, and build on the Internet Computer. As part of the collaboration, the MyLugano app developed by NOKU has undergone a major update: while initially supporting LVGA, bitcoin, and tether currencies, the app was upgraded with a multi-chain, multi-wallet solution to allow more experienced users to manage the assets of other blockchains within the app, it said.
DeFi news
Digital identity platform Unstoppable Domains announced it added .eth addresses support to its new service Unstoppable Messaging. Per a press release, with the addition of .eth domain support, Ethereum users can now access all Unstoppable Messaging features through their native digital addresses - fully interoperable with any messaging platform on XMTP, including Coinbase Wallet and Lens apps - by typing in their wallet address or domain.
Gaming news
Publicly traded Korean game publisher Neowiz, through its Web3 arm IntellaX, is set to build games on the Avalanche blockchain. According to the press release, "in a collaborative effort, leveraging the combined knowledge, technical expertise, and creative insights of both entities, we are determined to lay the foundation for an immersive and high-quality Web3 gaming industry."
Stablecoin news
Palau will stop the distribution of the Palau Stablecoin (PSC) on September 8. Jay Hunter, a Palau Ministry of Finance member and head of the digital residency program, tweeted that those who have the stablecoin in their wallets will be able to spend it until September 15, when it will be "frozen in perpetuity." Hunter added that "this will give us time to process retailer redemptions before the Pilot's official termination at the end of the month."
AI news
'Heart on My Sleeve', from the anonymous producer 'Ghostwriter' utilizing Drake's artificial intelligence (AI)-generated vocal track, has been submitted to the Recording Academy for consideration for a Grammy music award. According to The New York Times, citing a Ghostwriter team representative, the track has been submitted for nomination in the Best Rap Song and Song of the Year categories.
---