Binance to Drop Support for BUSD by 2024, Promotes New Stablecoin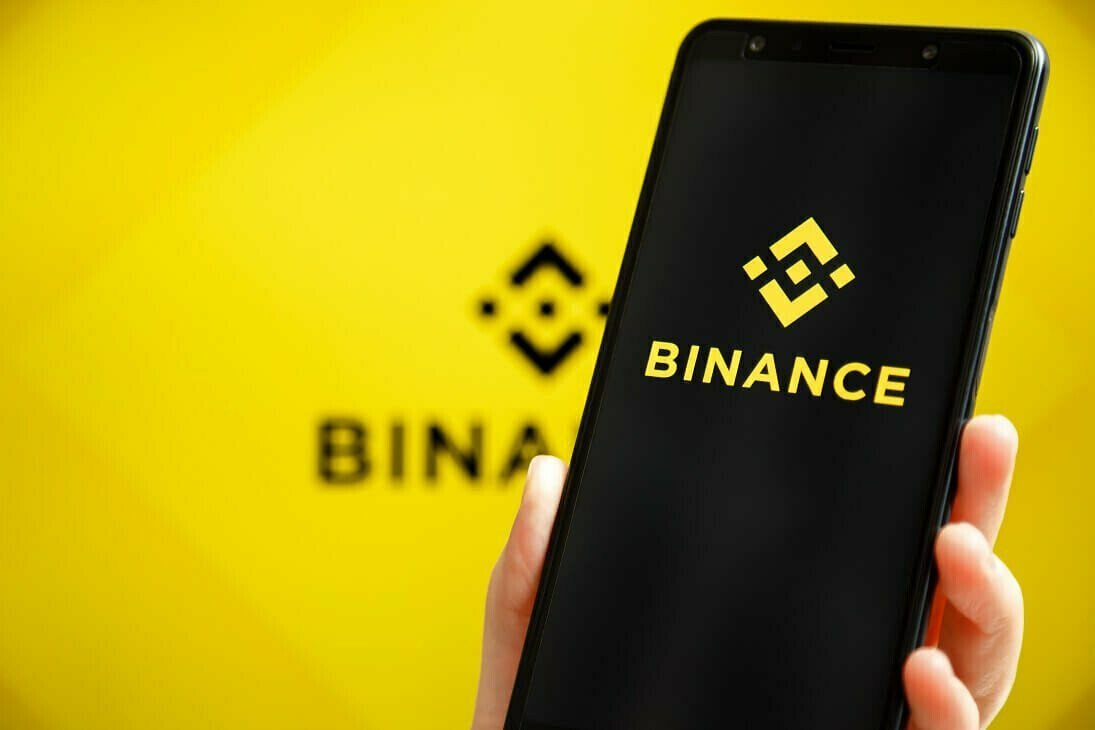 Binance, the largest cryptocurrency exchanges in the world, has revealed intentions to delist eight Binance USD (BUSD) trading pairs as part of a broader plan to withdraw full support for the stablecoin by 2024.
In a Wednesday blog post, the company revealed that Binance Margin will suspend AMB/BUSD, DASH/BUSD, FIDA/BUSD, HARD/BUSD, HOT/BUSD, IOST/BTC, NULS/BUSD, PORTO/BUSD and REQ/BUSD isolated margin borrowing by early September.
On September 7, at 06:00 (UTC), these pairs will be removed from both Binance's isolated margin market and cross margin market.
The exchange added that it will will close users' positions, conduct an automatic settlement, and cancel all pending orders on these trading pairs by September 9.
During the delisting procedure, Binance has advised users to close all open positions and transfer their assets from margin wallets to spot wallets to avoid potential losses.
The exchange did not provide a specific reason for delisting eight BUSD pairs simultaneously.
However, reports suggest that the decision is part of a larger plan by Binance to fully drop support for the stablecoin by 2024.
In a recent tweet, Nu Brave, a prominent crypto influencer on X, shared that Binance sent a pop-up notification to its users that claimed the exchange will gradually cease supporting BUSD until 2024.
"According to an official announcement on crypto exchange Binance's app, the exchange pops up a notification for users that they will stop supporting BUSD in 2024," Brave said in the tweet.
Paxos to Cease Support For BUSD by 2024
Back in Feberuary, the New York Department of Financial Services (DFS) ordered Paxos, a crypto firm that issues the stablecoin, to stop minting BUSD tokens.
In a consumer alert, the DFS said it issued the order "as a result of several unresolved issues related to Paxos' oversight of its relationship with Binance."
Subsequently, it was revealed that the SEC had issued a Wells Notice to Paxos and plans to sue the company over its BUSD issuance. The agency argued that BUSD is considered an unregistered security.
Following the regulatory clampdown, Paxos announced it would "end its relationship with Binance" and would stop issuing new BUSD tokens from February 21.
However, the company will continue to support and redeem the tokens until at least February 2024.
In a recent announcement, Binance told users to convert their BUSD to other stablecoins prior to the Paxos deadline.
The exchange encouraged users to trade or convert their BUSD balances for First Digital USD (FDUSD) — a stablecoin launched in June by the Hong Kong-based trust company First Digital Group which had its debut listing on Binance.
"Users may trade their BUSD balances for FDUSD at zero trading fees, or convert their BUSD balances to FDUSD at 1:1," the announcement said.
It is worth noting that the market cap of BUSD has taken a hard hit following the regulatory clampdown.
Since the start of the year, BUSD's market cap has plummeted by over 80%, dropping from $16.13 billion on February 9 to its current value of $3.1 billion.
On the other hand, Tether (USDT), the largest stablecoin in the market, has seen its market capitalization hit a new record high, exceeding $83.2 billion.
The stablecoin managed to recover the $20 billion in market value it had lost following the collapse of rival stablecoin TerraUSD last year.
---