FSB Releases Proposals For a Tougher Global Crypto Framework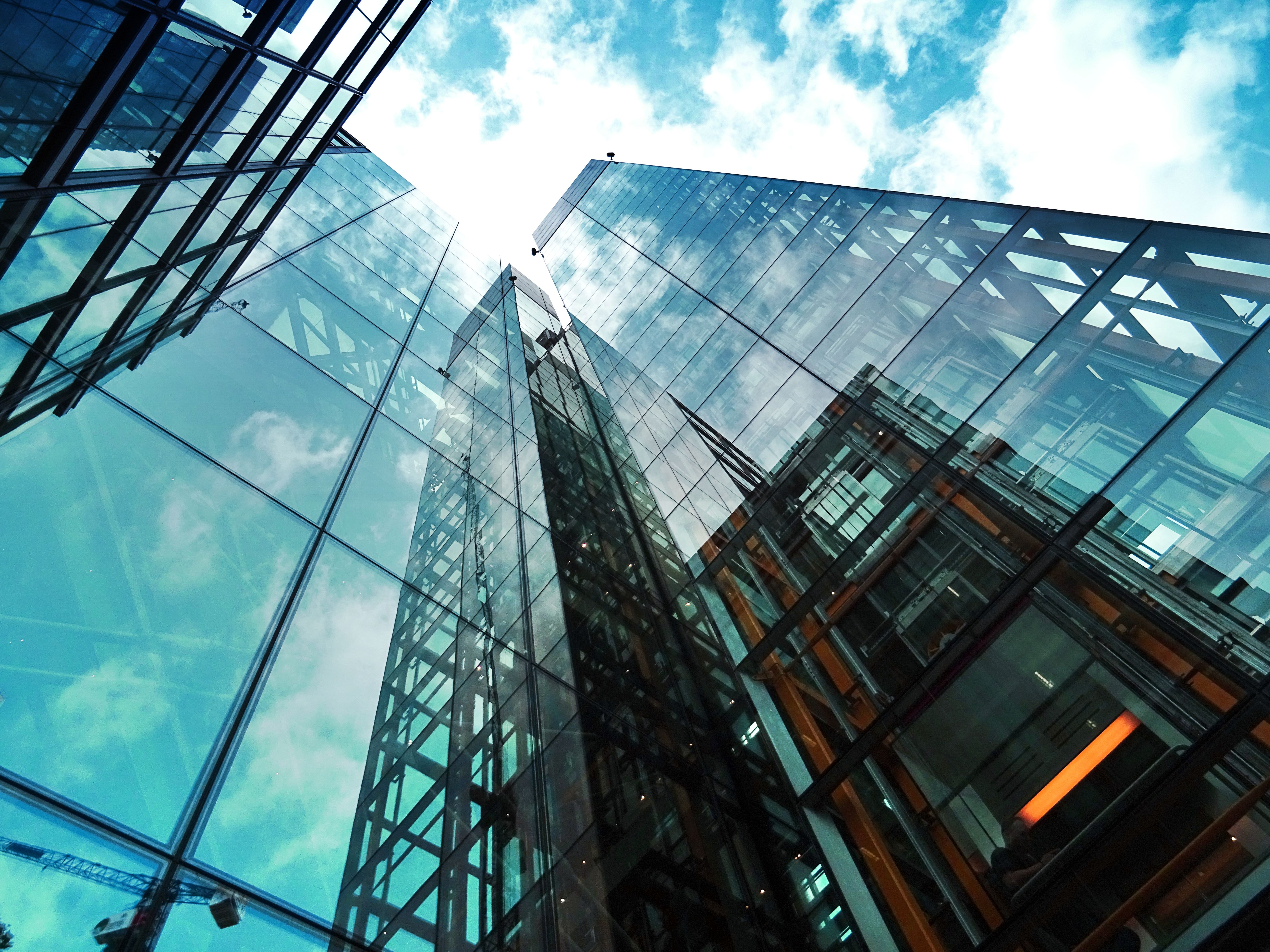 The Financial Stability Board (FSB) has called for improved global digital asset regulation with the safety of user assets at the center of policies.
The international financial body which acts as a standard-setter rolled out plans to proffer recommendations to help curb the crypto-related turmoils that hit the market last year.
According to the body, the need for a strict regulatory framework is borne out of the principle of "same activity, same risk, same regulation."
The proposals were made to members of the G20 leading economies consisting of rules governing virtual assets and stablecoins broken down into "high-level recommendations and revised high-level recommendations for a global stablecoin."
Primarily, the FSB cites the commingling of user funds as a significant factor in the collapse of crypto-related entities including exchanges and banks.
Per the release, commingling user assets was instrumental to the decline of FTX in November and Terra in April 2022 while also citing the brief de-pegging of USD Circle (USDC) as a significant reason for strengthening general rules of stablecoin to dodge the next bullet.
To avoid a conflict of interest, user funds must be distinguished from the platform's assets making it easier for regulators to audit firms and ensure transparency across foreign jurisdictions.
"...i) ensuring adequate safeguarding of client assets; (ii) addressing risks associated with conflicts of interest; and (iii) strengthening cross-border cooperation."
The body exempted Central Bank Digital Currencies (CBDCs) from these recommendations as they have a significantly lower risk compared to other crypto assets.
De-pegging: The stablecoin headache
The body has warned regulators to take stablecoin regulations to the next level particularly global stablecoins used in multiple jurisdictions.
According to the body, stablecoin issuers must obtain a permit in their primary jurisdiction to maintain safe best practices.
"Authorities should not permit the operation of a GSC arrangement in their jurisdiction unless the GSC arrangement meets all of their jurisdiction's regulatory, supervisory, and oversight requirements, including affirmative approval."
Furthermore, it explained that issuers should have at least one identifiable legal body or group of individuals known as a "governance group" to ensure accountability.
Issuers must either hold 1:1 reserve assets or become subject to all the requirements placed on commercial banks to prevent stablecoins from losing their pegs.
Finally, it recommends full compliance on the part of crypto firms regarding disclosure and tight scrutiny for regulators.
"Authorities should have access to the data as necessary and appropriate to fulfill their regulatory, supervisory, and oversight mandates."
---