This Shop Claims Its Sales Boomed by 427% Due To Crypto Payments
A post in the immensely popular subreddit r/cryptocurrency garnered a lot of attention, as a user posted pictures of the crypto artwork that they sell, saying that their sales jumped after they started accepting crypto.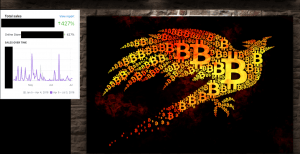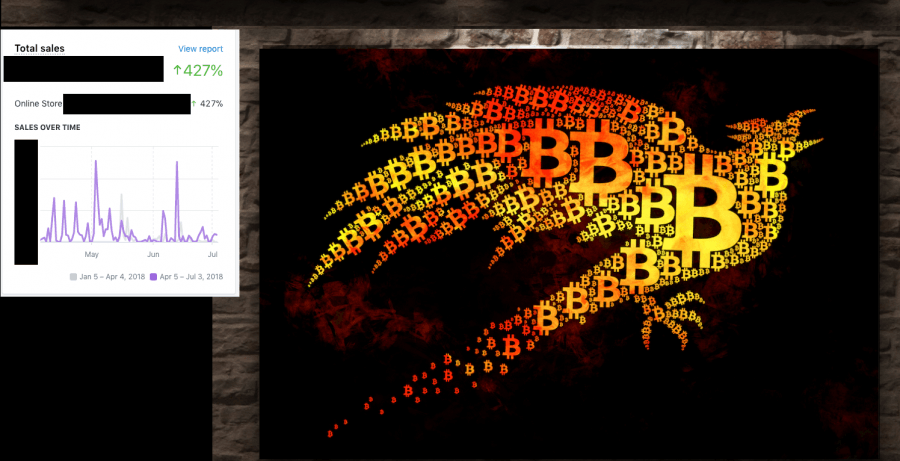 It wasn't until early 2018 that Lynx Art, an online art shop, started accepting Bitcoin as a form of payment three months ago. Since then, their sales have jumped 427%, according to the owner's Reddit comments. However, it does not provide any other financial details. Right now, they accept several cryptocurrencies, including Monero, Ethereum, Litecoin, and Nano.
Frankreddit5, the Reddit user, who posted the success story, wrote in a comment, "I just wanted to take a moment to give a sincere thank you to this community. We began business in 2012 but did not begin accepting Bitcoin as a form of payment until early 2018." He has not yet replied to our request for a comment.
Lynx Art started by creating a single poster design which they published online back in 2012. The artwork went viral and, from there, Lynx began rapidly expanding, offering new designs and opening up new partnerships with both artists and marketplaces.
You're not just able to pay with crypto: there is a subcategory for crypto-related art. From NEO, over Qtum and Ark, to one called "FAILED PREDICTIONS OF TECHNOLOGY" and even a humorous Nocoiner metal panel, every crypto aficionado can find something to fit their needs.
However, art is not the only thing you can buy with crypto. Classic Recreations is a company modifying and custom fabricating high-performance vehicles in Yukon, Oklahoma. They have announced that they will start accepting cryptocurrencies as a payment option for their custom built-to-order cars and officially licensed continuation vehicles, including Bitcoin, Bitcoin Cash, Litecoin, Ethereum, and Docademic.
---