This Is Why Robinhood Doesn't Allow You to Withdraw Bitcoin, DOGE & Co.
Disclosure: Crypto is a high-risk asset class. This article is provided for informational purposes and does not constitute investment advice. By using this website, you agree to our terms and conditions. We may utilise affiliate links within our content, and receive commission.
As US online trading platform Robinhood is gearing toward its initial public offering (IPO), its filing with the country's Securities and Exchange Commission (SEC) reveals why the company does not currently allow users to deposit and withdraw cryptoassets into or from its platform. This said, Robinhood also reiterated they might change this policy in an unspecified future.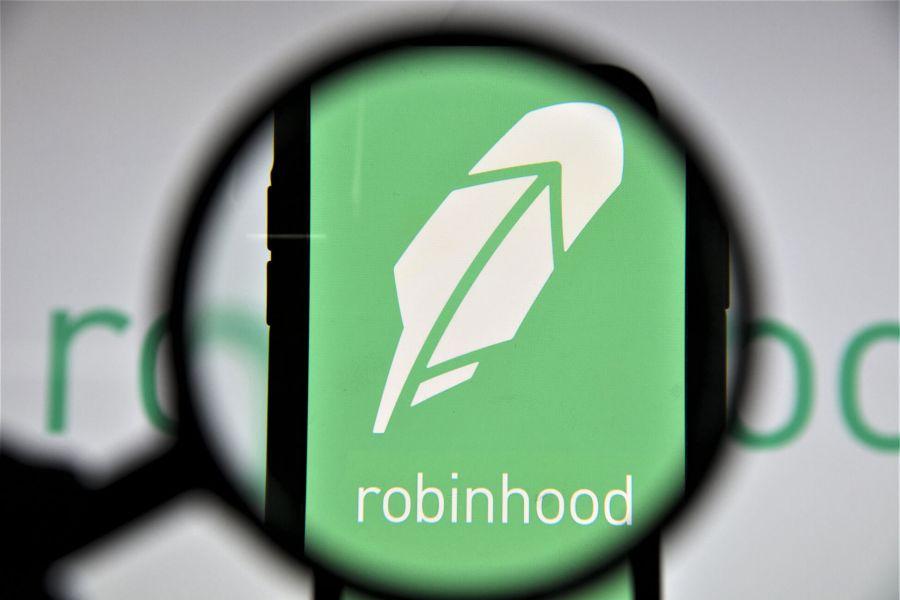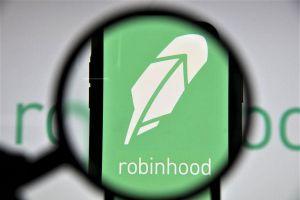 "If in the future we were to allow customers to deposit and withdraw cryptocurrencies into and from our platform, such deposits and withdrawals could result in loss of customer assets, customer disputes and other liabilities, which could adversely impact our business, financial condition and results of operations," the company said.
This statement follows a longer paragraph on the SEC's position on cryptocurrencies, as well as the platforms decisions on which ones to allow. Regulatory concerns play an important role in the platform's policy.
Robinhood currently provides a trading platform for a limited number of cryptos that they say they've analyzed "under applicable internal policies and procedures and do not believe are securities under the US securities laws."
These are not legal determinations, however, and "regardless of our conclusions, we could be subject to legal or regulatory action in the event the SEC or a court were to determine that a cryptocurrency currently traded on our platform is a "security" under US law," they said.
Should the SEC reach a decision that a particular coin in a security, Robinhood may remove other coins "that have similar characteristics to the cryptocurrency that was determined to be a security."
Therefore, both listing and delisting coins, or not being able to add new ones, would impact the company negatively.
Another issue is of technical nature, as the company states that to deposit or withdraw crypto, the users would need to use their private keys and possibly provide additional information.
"A number of errors could occur in the process of depositing or withdrawing cryptocurrencies into or from our platform, such as typos, mistakes, or the failure to include the information required by the blockchain network," per Robinhood.
As examples, they said that users could accidentally send money to the platform's or a recipient's public key, or to a wrong wallet altogether – thus permanently losing the funds.
"Such incidents could result in customer disputes, damage to our brand and reputation, legal claims against us, and financial liabilities, any of which could adversely affect our business, financial condition and results of operations," the company explained.
Furthermore, allowing crypto deposits/withdrawals cryptocurrencies could expose the company to "heightened risks" related to potential violations of trade sanctions, anti-money laundering, and counter-terrorist financing laws, and "such fraudulent transactions may be difficult or impossible for us to detect and void such transactions in certain circumstances."
Finally, should there be a temporary or permanent blockchain "fork", it could adversely affect Robinhood's business, the filing noted, as these could lead to new networks, additional security concerns, disruption of the platform's information technology systems, loss of customer confidence in the company if it were to decide not to support the forked cryptocurrency, etc.
All this said, Robinhood Crypto (RHC) relies on its affiliates, third-party banks, and trading venues to provide its cryptocurrency products and services to its customers, so any inability to maintain adequate relationships with them "with respect to, and any inability to settle customer trades related to, RHC's cryptocurrency offerings, may adversely affect our business, financial condition and results of operations," said the company.
And yet, this doesn't exclude the possibility that crypto withdrawals/deposits may eventually be possible, as the filing stated that "we may offer this feature in the future."
Earlier announcements suggested that Robinhood and PayPal are considering following in the footsteps of Revolut with plans to allow crypto withdrawals to third-party wallets in a move that could intensify their competition against crypto exchanges.
Meanwhile, in the first three months of 2021, the platform posted increased revenue from crypto transactions which rose to 17% of its total revenue, up from 4% reported in the last three months of 2020.
"While we currently support a portfolio of seven cryptocurrencies for trading, for the three months ended March 31, 2021, 34% of our cryptocurrency transaction-based revenue was attributable to transactions in dogecoin (DOGE), as compared to 4% for the three months ended December 31, 2020," the filing said.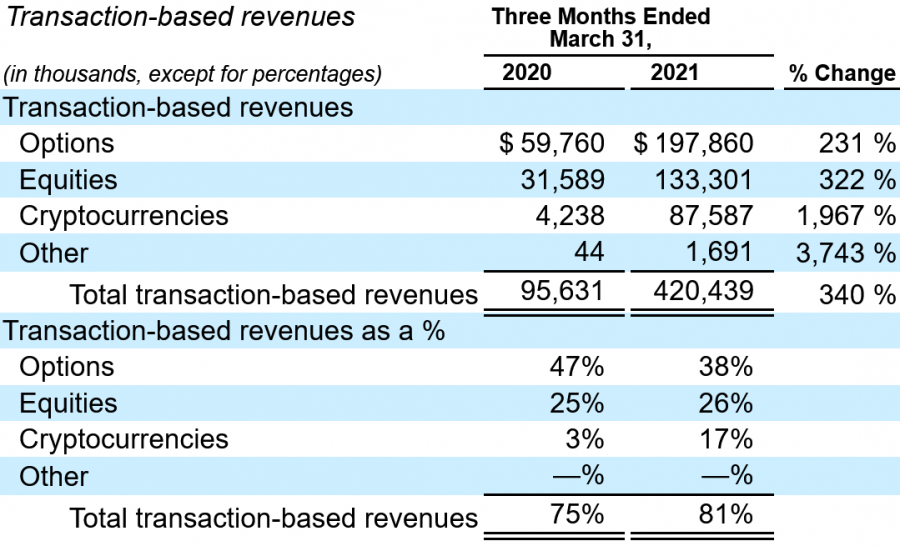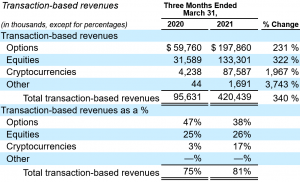 Meanwhile, as reported, Robinhood will have to pay some USD 70m in penalties for its systemwide outages and misleading communication. The US Financial Industry Regulatory Authority (FINRA) called it "the largest financial penalty ever ordered by FINRA [which] reflect the scope and seriousness of the violations."
USD 57m will be paid as a fine, as well as USD 12.6m in restitution, plus interest. "FINRA considered the widespread and significant harm suffered by customers, including millions of customers who received false or misleading information from the firm, millions of customers affected by the firm's systems outages in March 2020, and thousands of customers the firm approved to trade options even when it was not appropriate for the customers to do so," it said.
____
Learn more:
– Robinhood Suspected To Be a Dogecoin Whale As It Plans New Crypto Services
– Robinhood Moves To the Rich Side as Crypto Enters Its 'Netscape Moment'
– Robinhood Now Limits Crypto Trading Too
– Robinhood CEO Denies Being Directed to Halt GME Buying
– Fintech Heavyweights Revolut, Robinhood Gun for More Crypto Gains
– PayPal, Square, Revolut, and Robinhood: A Crypto Comparison
---