This Is When MicroStrategy Might Sell Bitcoin According to Arthur Hayes
Disclosure: Crypto is a high-risk asset class. This article is provided for informational purposes and does not constitute investment advice. By using this website, you agree to our terms and conditions. We may utilise affiliate links within our content, and receive commission.
Former CEO of major crypto derivatives exchange BitMEX, Arthur Hayes, discussed the only time the US-based software developer MicroStrategy (MSTR) could be forced to sell their bitcoin (BTC), now worth billions of USD.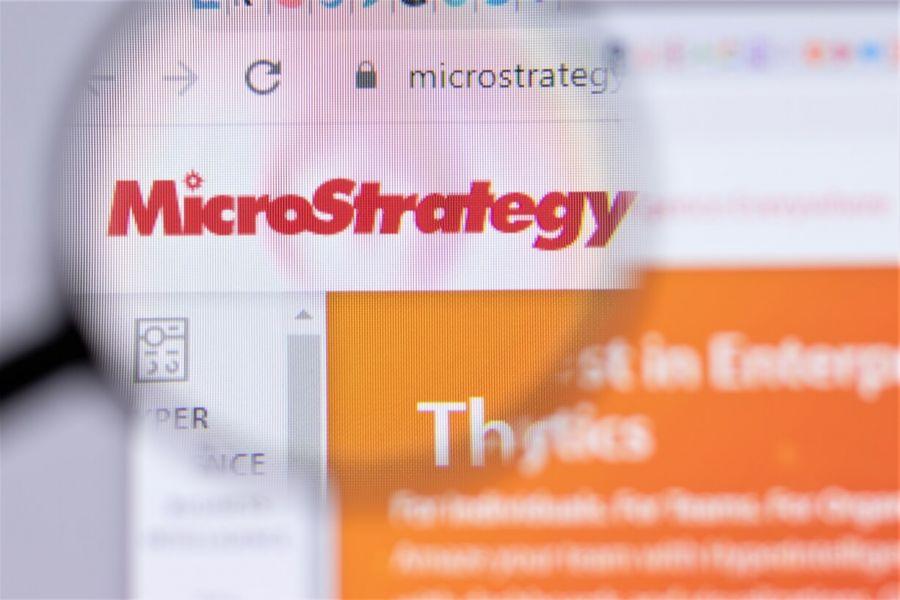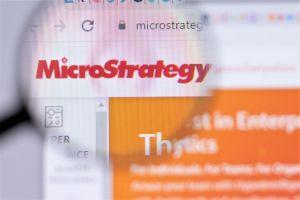 In his recent blog piece, Hayes noted how MicroStrategy CEO Michael Saylor "had the gall" in 2020 to issue USD 1.6bn worth of bonds and use the proceeds to buy BTC.
Hayes went on to explain that 0.75% coupon convertible bond is due in December 2025, and zero-coupon bond in February 2027, stating that:
"If MSTR doesn't have the cash flow to pay back the principle, or cannot access the corporate bond market, then and only then would MSTR be forced to sell assets."
The question of what yield would it be uneconomical to refinance the bond is driven by the performance of BTC versus the growth in the US money supply – which is dictated by the Federal Reserve.
If one observes the historical returns of the past five years, the refinancing rate for a five-year bond would need to be greater than 5,808% or 1,162% per year. "At that rate, a company is effectively shut out of the corporate bond market." However, this situation is "highly unlikely" for MicroStrategy as it has a viable cash-generating business.
"That is because many institutional bond investors lack common sense," argued Hayes. "They follow a set of investment mandates blindly." So, they could hate BTC "to its core," but if MicroStrategy's corporate paper shows an attractive yield compared to their benchmark, these investors will "buy the issue up to their concentration limits."
Given that MicroStrategy is a major, listed, audited company, its issues must be owned regardless of what its CEO does with the proceeds, writes Hayes, describing this as "the reflexive power of passive index investing," and adding:
"It's quite smart to use the sloth of the professional investing community to invest in a concept that aims to disintermediate them."
Per Hayes, Saylor will not desert the investors, will continue leading the portfolios "through the rough seas," and will continue "gorging on cheap corporate debt as long as institutional investors invest."
As for the question if Saylor is irresponsible or a genius, Hayes said that the answer typically depends on the price of BTC, because the CEO has transformed his company into "a pseudo-Bitcoin ETF" (exchange-traded fund).
MSTR price chart: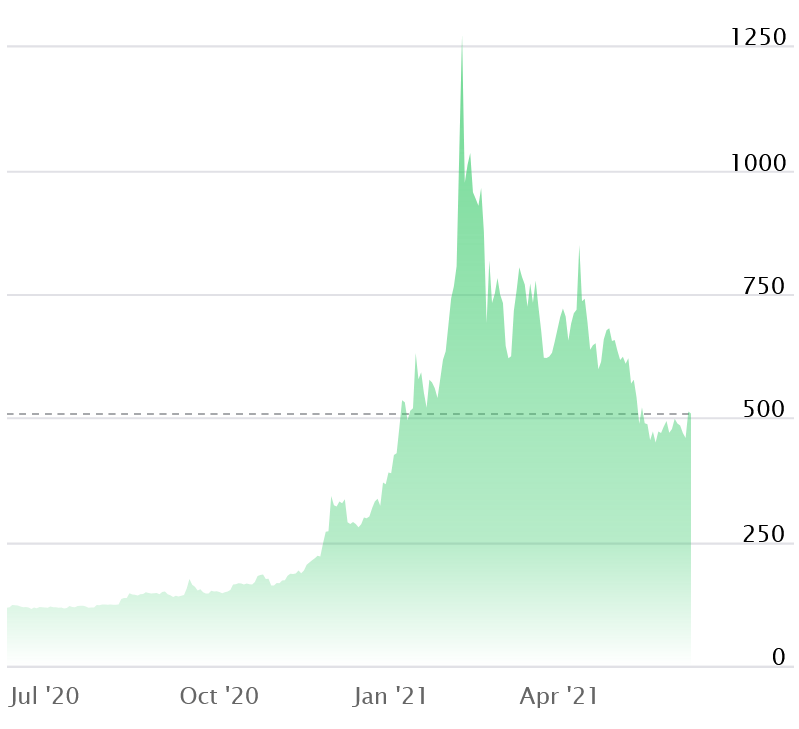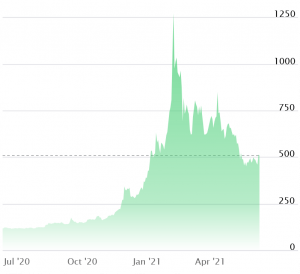 As reported, just recently MicroStrategy offered USD 500m worth of junk bonds to fund their additional BTC purchases and has reportedly received approximately USD 1.6bn in orders.
The company said it holds more than BTC 92,000 acquired for more than USD 2bn. This stash is worth around USD 3.5bn today.
At 10:51 UTC, BTC trades at USD 37,582 and is down by more than 1% in a day and 4% in a week. It also dropped by 34% in a month, trimming its annual gains to 281%.
____
Learn more:
– Fed May Have Indirectly Invested In MicroStrategy's Bitcoin Drive
– No Plans to Sell Bitcoin 'On Short Notice,' MicroStrategy CEO Confirms
– ETH Can Flip Bitcoin, But It Can't 'Have Its Cake & Eat It Too' – Arthur Hayes
– BitMEX's Arthur Hayes Surrendered and Released as Planned
---