South Korean Parliament Tries to Push Through Crypto Tax Delay, Gov't Fights Back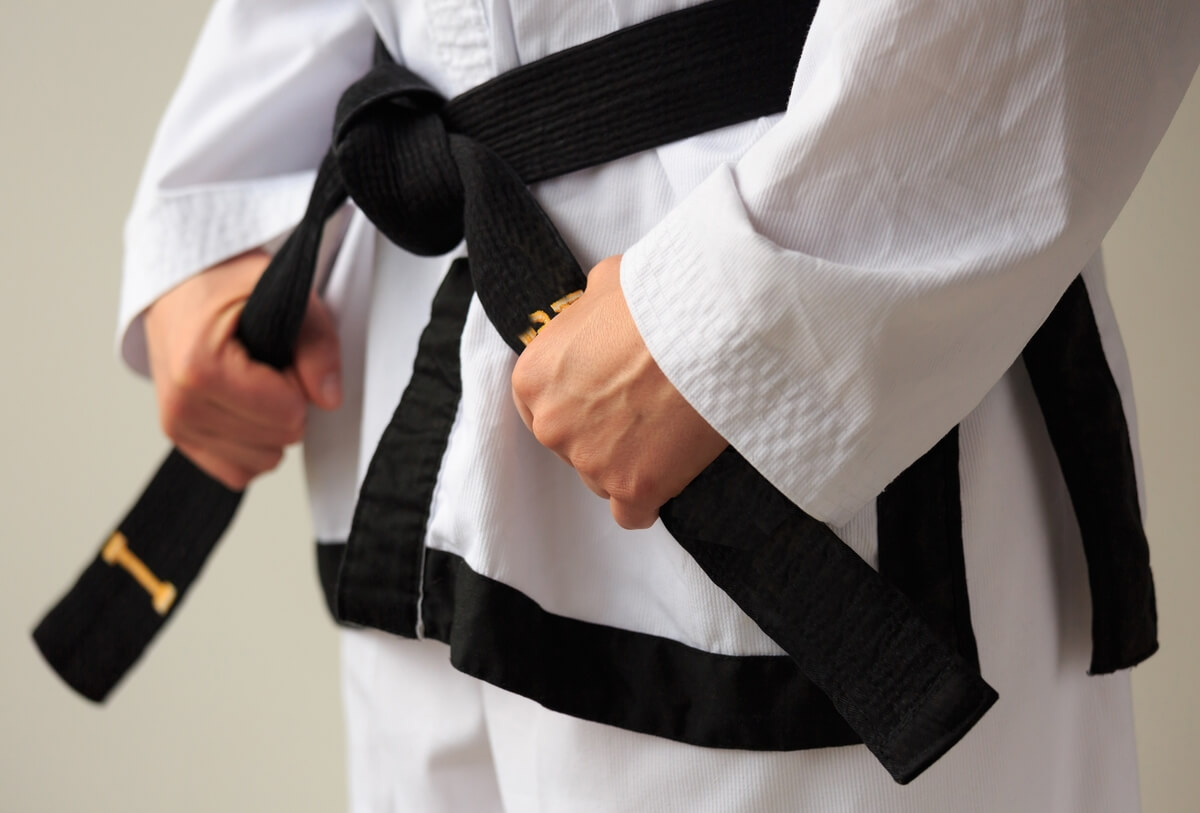 The South Korean government is on a collision course with lawmakers on both sides of the National Assembly on the issue of crypto tax.
The matter has become a political hot potato – or perhaps more accurately, a political hot mess – in recent months.
The ruling Democratic Party has already U-turned on its hardline stance ahead of next year's general elections. Its nominee for the presidency, Lee Jae-myung, has called for a delay of at least a year and has spoken in glowing terms about crypto in recent weeks, even hinting that he would seek to issue and distribute a government-created token if he were elected.
His main opposition rival has also voiced his support for a delay to the tax, which is due to launch on January 1, 2021. If unamended, the new measure will see crypto trading profits of over USD 2,100 a year taxed at 20%.
The Democratic Party leadership is also behind the pivot toward tolerance and tax delay until at least 2023.
But the government is resolute, and has even dug its heels in on the matter – with support from the regulatory Financial Services Commission (FSC) and central tax bodies. Some 13 crypto-related private members' bills are now in the committee stage, the vast bulk of which propose delays and amendments to the tax law. But the government hopes to bat them all away.
The Hankyoreh reported that one of the bills was yesterday on course to sail through with committee approval, in preparation for a vote in parliament – before the Ministry of Strategy and Finance decided to throw a spanner into the works.
The tax subcommittee of the National Assembly's Planning and Finance Committee had been ready to table a National Assembly debate and vote on a potential amendment of the Income Tax Act, but a Democratic Party MP explained:
"The agreement was put on hold in order to discuss the matter once more, after the Ministry of Strategy and Finance expressed its opposition."
Regardless, the media outlet wrote that there is a "high possibility that the amendment bill will be passed by a consensus of the ruling and opposition parties in the near future." Money Today also noted that "the ruling and opposition parties are unanimous" in their agreement on the fact that crypto tax "should be delayed by at least one year."
Both the ruling and opposition parties stated that they plan to discuss the matter again when the Tax Subcommittee meets the ministry again on November 26.
____
Learn more:
- South Korean Government Faces Raft of Crypto Tax Amendment Bills
- South Korean Regulator Says DeFi and NFT Regulations Are Coming

- NFT Tax & 'Practical Difficulties' with Crypto Tax In Spotlight In S Korea
- Seoul to Hold Firm on Crypto Tax Launch, Suggests NFT Tax May Follow

- S Korean Crypto Trading Has Eclipsed Stock Market Activity by USD 389 Billion
- Local Stablecoin 'Crackdown' Builds a Case For Decentralized Money
---