Sino Global Capital Takes Legal Action, Files $67.3 Million Claim Against FTX Trading Ltd
Disclosure: Crypto is a high-risk asset class. This article is provided for informational purposes and does not constitute investment advice. By using this website, you agree to our terms and conditions. We may utilise affiliate links within our content, and receive commission.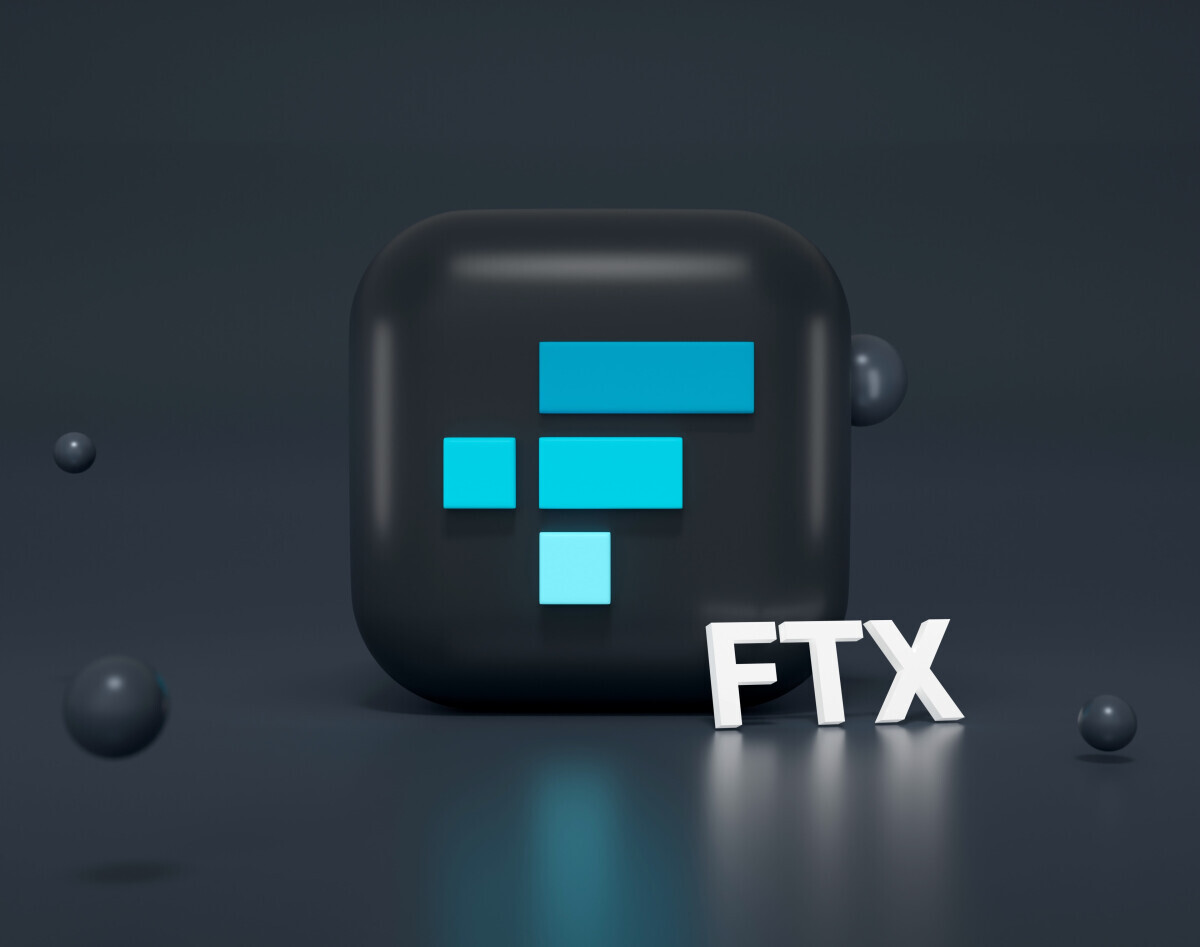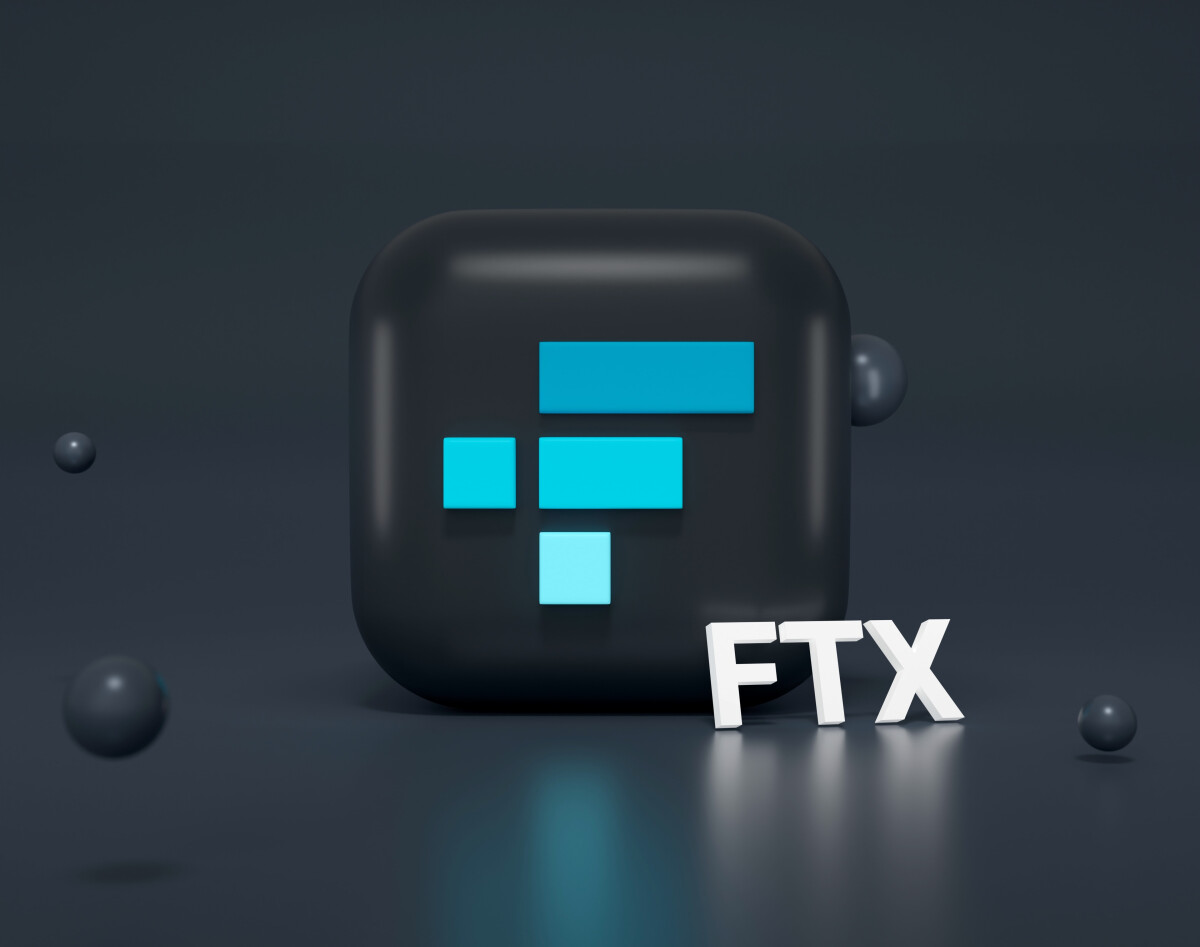 Sino Global Capital, led by Matthew Graham, has taken legal action against now-defunct crypto exchange FTX, filing a claim worth $67.3 million on behalf of its Liquid Value fund.
The fund, launched in collaboration with former FTX CEO Sam Bankman-Fried in 2021, intended to raise $200 million and primarily targeted high-net-worth individuals.
This marked a significant change for Sino, as it was the first time the firm sought external capital through a formal fund.
FTX was described as a "co-GP and anchor LP" in the fund's marketing material, with the potential to unlock "significant strategic value" through exposure to Bankman-Fried's universe of tokens.
By January 2022, the fund had raised $90 million, with FTX acting as an anchor investor.
On SEC filings from last year, Bankman-Fried was listed as an indirect investor in the fund along with Alameda Research, subsidiary Alameda Ventures, and Graham.
In mid-November, following the implosion of FTX, Sino stated that its direct exposure to the exchange was limited to mid-seven figures held in custody.
November 15, 2022
While the fund is no longer registered with the SEC, it remains active under the Cayman Islands Monetary Authority.
Additionally, Sino Global announced earlier this year that it has hired former FTX COO Constance Wang, who was once considered Bankman-Fried's "right hand" in fundraising, as its head of gaming.
FTX Proposes Exchange Relaunch For Offshore Customers
Earlier this month, FTX's new management proposed to reboot the exchange for offshore customers only.
In a recent filing, FTX's management proposed to group the various creditors into different classes as a way for them to receive the claims they are entitled to.
FTX.com customers will be categorized as "Dotcom Customer Entitlements" or "Class 4A" group of claimants under the plan, and this group will be entitled to proceeds from either a sale or recapitalization of a rebooted FTX exchange.
Efforts around an FTX relaunch have gathered some stream as the platform has managed to recover over $7.3 billion in cash and liquid crypto assets.
As reported, the effort to revive FTX has even drawn interest from Tribe Capital, a venture firm seeking to lead a $250 million fundraising campaign for the new platform.
Back in May, crypto veteran Loomdart also expressed support for an FTX reboot as a way to make creditors whole and increase trust in the industry.
Loomdart, who is also the co-founder of eGirl Capital, said an FTX relaunch could be successful if all users and creditors get a chunk of the platform.
"Right now, you have over a million people who have been badly impacted by this scam, but these are people that were using this product," he said, adding that giving FTX users a piece of the exchange could be very powerful because it would incentivize them to remain on the platform.
---