FTX Proposes Rebooting Exchange for Offshore Customers in Bankruptcy Plan, FTT Token Holders Left Empty-Handed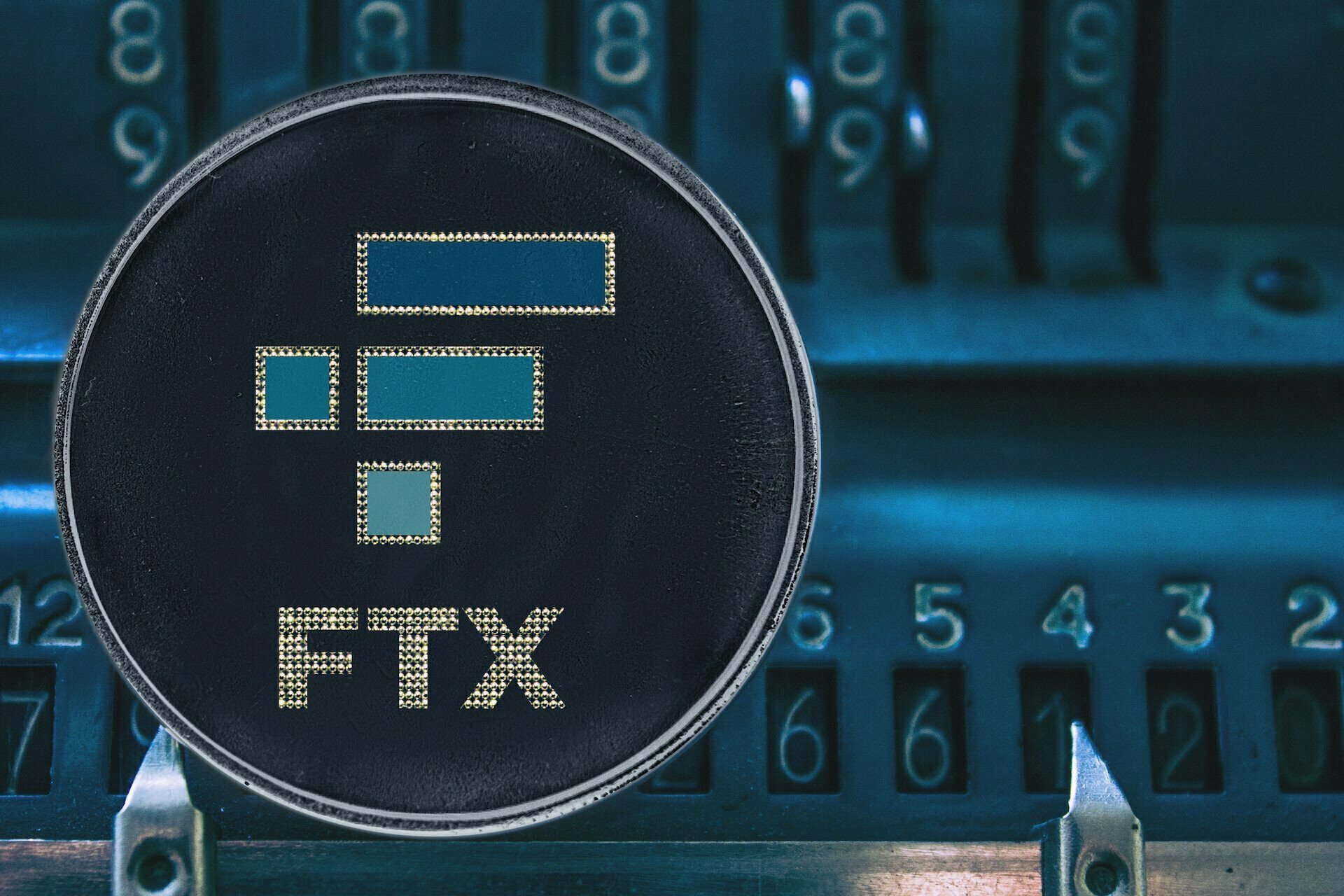 The bankrupt crypto exchange FTX's new management has proposed to reboot the exchange for offshore customers only, but holders of the FTT token would not benefit from the plan.
In a recent filing, FTX's management proposed to group the various creditors into different classes as a way for them to receive the claims they are entitled to.
FTX.com customers, in other words those who used FTX's international exchange, will be categorized as "Dotcom Customer Entitlements" or "Class 4A" group of claimants under the plan, and this group will be entitled to proceeds from either a sale or recapitalization of a rebooted FTX exchange.
Holders of the FTX's exchange token FTT, however, would not get anything under the plan.
"No Holder of an FTT Claim shall receive any Distributions on account of its FTT Claim. On and after the Effective Date, all FTT Claims shall be canceled, released, and extinguished and shall be of no further force and effect, whether surrendered for cancelation or otherwise," the filing said about the formerly popular exchange token.
News that FTT holders would get nothing under the plan was shared by members of the crypto community on social media platform X:
Unsecured Creditors Committee input ignored
Among those already criticizing the plan was FTX's Unsecured Creditors Committee (UCC), which in a statement said their input had been largely ignored.
The group also claimed that the plan had been filed by the FTX bankruptcy estate without first discussing with UCC.
The group stance received support from the FTX 2.0 Coalition, a group that has pushed for a restart of the FTX exchange, saying:
"John Ray & team not putting $2.6B cash in short-term treasuries is truly idiotic. It's clear they are incompetent operators. We agree with the UCC's demands."
---