Crypto Influencer Loomdart Pitches FTX 2.0 as the Path Forward for FTX Creditors
Disclosure: Crypto is a high-risk asset class. This article is provided for informational purposes and does not constitute investment advice. By using this website, you agree to our terms and conditions. We may utilise affiliate links within our content, and receive commission.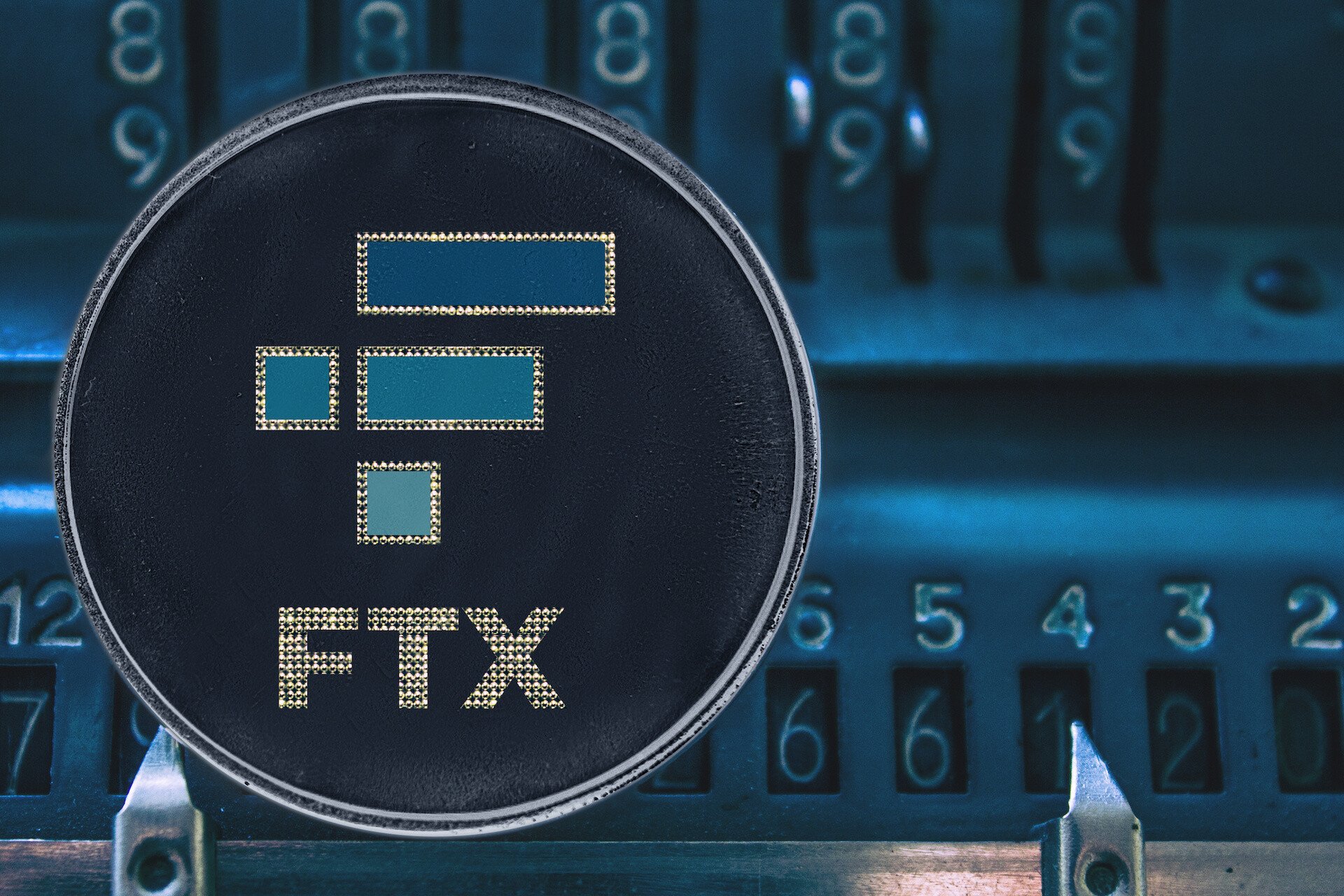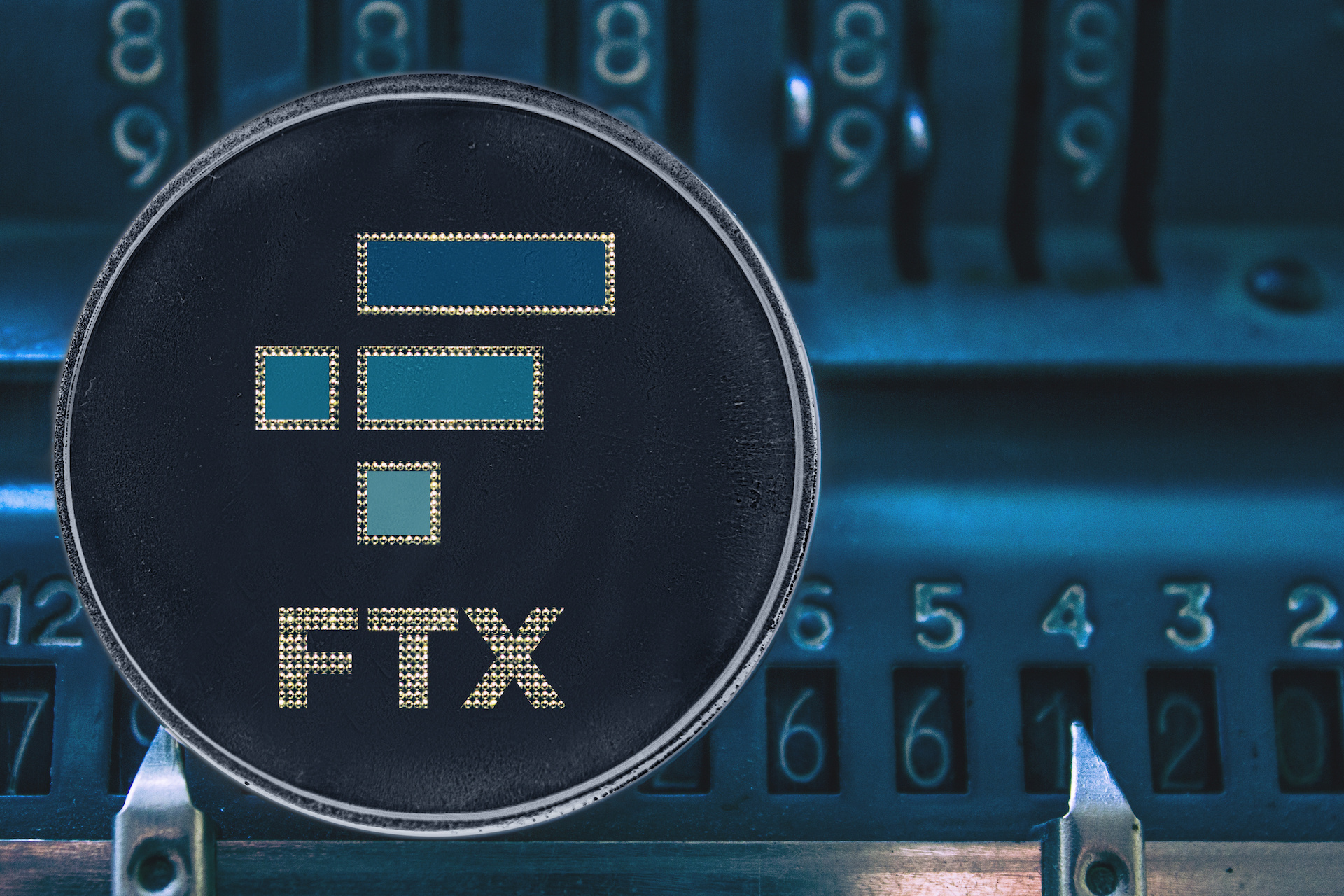 Crypto veteran Loomdart is supporting an FTX reboot as a way to make creditors whole and increase trust in the industry.
Loomdart, who is also the co-founder of eGirl Capital, said an FTX relaunch could be successful if all users and creditors get a chunk of the platform.
"Right now, you have over a million people who have been badly impacted by this scam, but these are people that were using this product," he said during a recent episode of The Scoop, a weekly interview podcast by crypto media The Block.
The crypto guru added that giving FTX users a piece of the exchange could be very powerful because it would incentivize them to remain on the platform.
"Exchanges are communities," he said, noting that the best exchanges are the ones with the biggest communities and FTX had one of the most robust communities in the industry.
"My quickest pitch for FTX 2.0 is you effectively get to 'airdrop' an exchange to over a million people who have a big vested interest in using this exchange."
Loomdart also noted that the fact that some of the biggest creditors of FTX are market makers further strengthens the chance to revive the platform.
"If you go to a market maker and say, 'Hey, we know you lost $200 million in FTX. Here's a way for you to make that money back by like having a piece of the crypto exchange," they are going to work around their way to make sure the platform prints money.
The crypto advocate, however, noted that there is no way Sam Bankman-Fried, the disgraced founder of FTX, would become the CEO of the new platform. "He is going to jail, guys," he said.
Loomdart stressed that, fundamentally, FTX was a profitable business.
He mentioned that FTX claims, once trading at around 5 cents on a dollar, have surged to around 70 to 80 cents on a dollar, suggesting that more funds have been recovered.
FTX Considers a Relaunch after Recovering Over $7 Billion Assets
Efforts around an FTX relaunch have gathered some stream as the platform has managed to recover over $7.3 billion in cash and liquid crypto assets.
As reported, the effort to revive FTX has even drawn interest from Tribe Capital, a venture firm seeking to lead a $250 million fundraising campaign for the new platform.
Meanwhile, in the latest development in the FTX saga, the disgraced founder of the exchange, Sam Bankman-Fried, has asked a New York federal judge to dismiss most of the criminal charges brought against him by federal prosecutors.
In a filing with the Southern District of New York federal court earlier this week, lawyers of Bankman-Fried argued that several of the charges against him were "dramatic" and turned "civil and regulatory issues into federal crimes."
Furthermore, the US Internal Revenue Service (IRS) has filed tax claims worth a staggering $44 billion against FTX and its affiliated entities.
---