SEC Leadership Shuffle Makes Bitcoin ETF 'More Likely,' Novogratz Says
Disclosure: Crypto is a high-risk asset class. This article is provided for informational purposes and does not constitute investment advice. By using this website, you agree to our terms and conditions. We may utilise affiliate links within our content, and receive commission.
A potential leadership shuffle at the US Securities and Exchange Commission (SEC) would make a bitcoin-backed exchange traded fund (ETF) "more likely" to be approved, says crypto entrepreneur Mike Novogratz.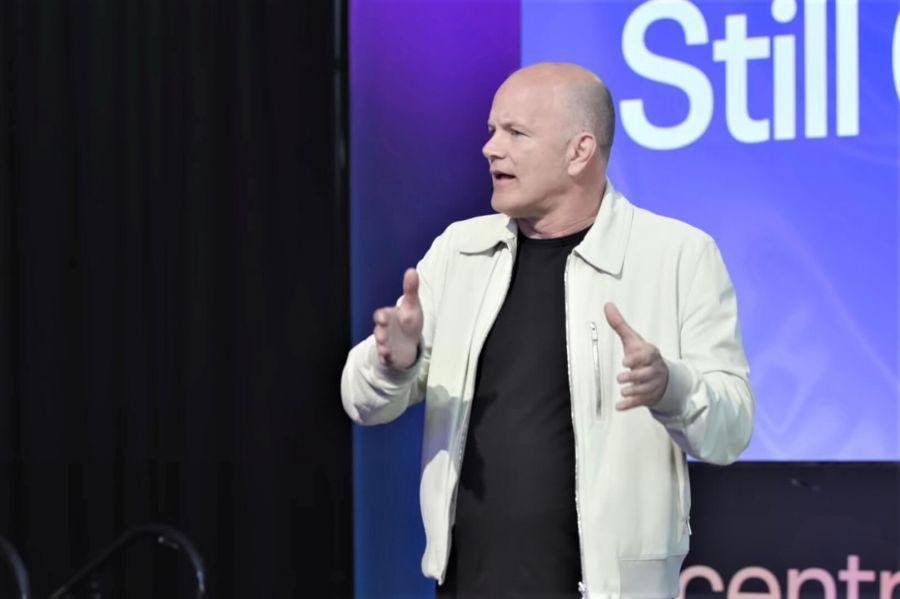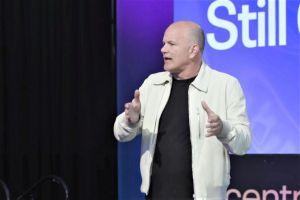 The cryptoverse again has its eyes fixed on what goes on in the regulatory world. This possible change in the SEC leadership first came to the public's attention after US President Donald Trump on Friday nominated the current SEC Chairman, Jay Clayton, to serve as the next US Attorney for the Southern District of New York.
And given the hardline stance Clayton has taken over the past few years against several proposals for bitcoin-backed exchange traded funds (ETFs), it comes as no surprise that the crypto community would get excited about the prospect of having a new SEC Chairman with a more open approach towards crypto.
Speaking with CNBC last night, the Galaxy Digital founder Mike Novogratz explained why, in his view, Jay Clayton's expected departure as the SEC Chairman could be great news for crypto. Clayton "didn't want to deal with the crypto issue," says Novogratz.
"Us crypto guys have been wanting somebody a little bit more engaged, a little bit more active, and a little bit more forward-looking," Novogratz continued by saying.
The banker-turned crypto entrepreneur then went on to offer several names for who might be a good fit for the role, including SEC Commissioner Hester Peirce, known in the community as "crypto mom" for her positive attitude towards cryptocurrencies.
In the interview, Novogratz also said that he believes the US needs to get its "act on the ball fast" with regards to crypto, to avoid being left in the dust by technological advancements in the field by China and others.
"It's almost impossible for me to think that in some period of time we don't have stablecoins – or crypto-versions of the dollar – that will really become what we transact with," the crypto entrepreneur said, while adding that "it's 2020" and "93% of Chinese national transactions happen electronically."
The ex-investment banker said earlier in March that, although the crypto market sell-off a few days prior – now known as Black Thursday – may have been bad for those who bought at high levels, and may have even scared off new potential investors, it wasn't game over for crypto as an asset class. He added that the sell-off means that crypto adoption will be set back 12 to 18 months.
Meanwhile, as reported previously, a study by fund operator Bitwise and media outlet ETF Trends showed that financial advisors in the U.S. would be keen to put their clients' money into cryptocurrency exchange-traded funds – hinting that should Bitcoin ETFs become easily available, widespread BTC adoption could follow.
However, it was also reported that American regulators are unlikely to green-light Bitcoin ETFs this year, but a Matthew Graham, CEO of the China-based advisory company Sino Global Capital, argued that once approved, crypto ETFs will usher in a multitude of benefits to the industry.
Watch the full interview here:
__
Learn more:
Bitcoin ETF Still Far Away, VanEck CEO Says
Novogratz Wondered About the 'Mysterious' Altcoin Rally
How Good Is Mike Novogratz In Guessing Bitcoin's Price?
---