Samourai Wallet Defends Need for CoinJoin While Wasabi Already Moved to Bar Some Bitcoin Transactions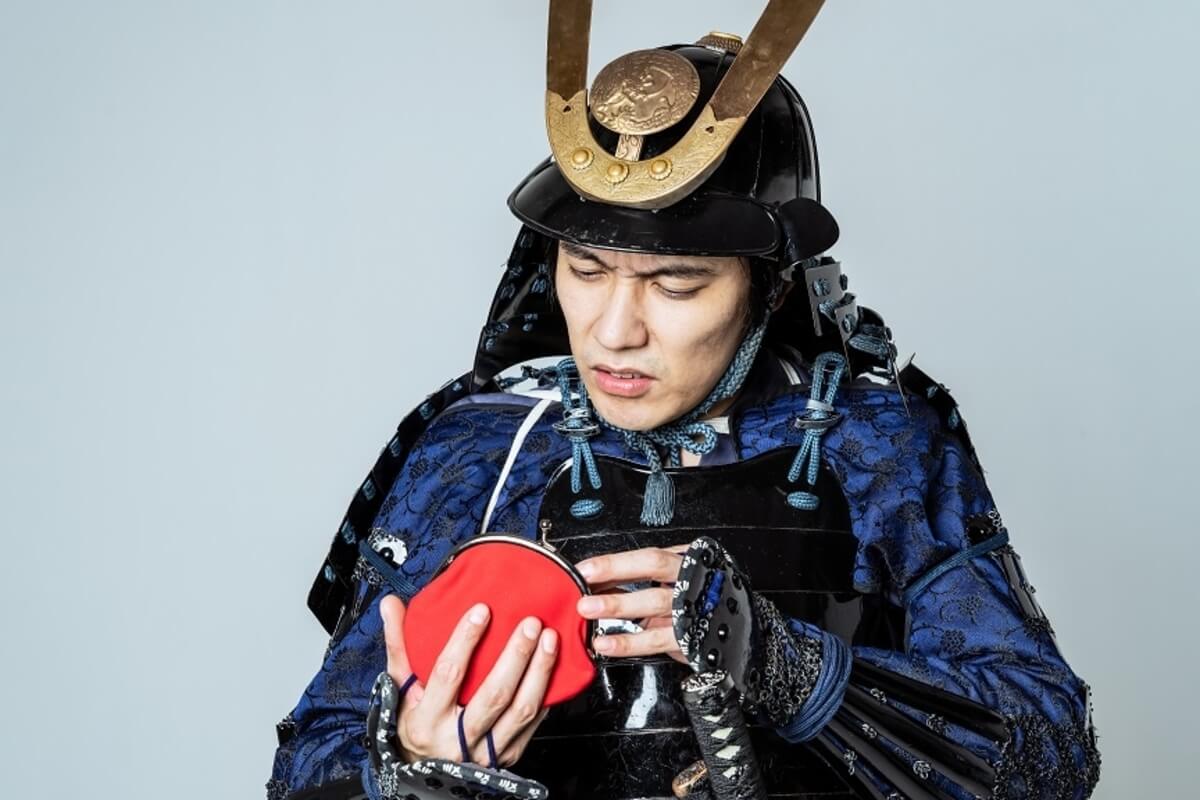 Samourai Wallet, a mobile software wallet for Bitcoin (BTC), has defended the need for CoinJoins, insisting that they are not the same as coin mixers, but rather that they provide users with "basic financial privacy" that is not offered by public blockchains.
In a detailed response to the UK's National Crime Agency (NCA) asking for the regulation of CoinJoins, Samourai Wallet argued that there is a clear distinction between "crypto mixers" and CoinJoins, the open-source software algorithms used in the wallet.
A "mixer" is "a custodial system where crypto is sent into the control of a third party custodian who promises to send back crypto that is unrelated to the deposit." In contrast, users retain full custody of their coins in CoinJoins, and funds are never transferred to any third party.
In simple terms, CoinJoin is a type of collaborative bitcoin transaction where all parties put in and get out the same amount of crypto, but the addresses are mixed in the transaction making the origin of the coins difficult to trace.
Samourai also highlighted the need for CoinJoins, saying that public blockchains like Bitcoin enable everyone to see some key details of all transactions, including the time, amount, and other info. The wallet added that no normal person would tolerate such a situation in the existing financial system.
"The blockchain doesn't have the luxury of legislative power to solve these problems, therefore software solutions such as CoinJoin are used to obtain these basic protections," the wallet said.
The wallet team also claimed that the vast majority of their users are law-abiding and use CoinJoin software to simply obtain that basic level of financial privacy.
This is a response to the report that the NCA asked for the regulation of CoinJoins, calling them decentralized "crypto mixers" that enable users to disguise transactions on public blockchains, making them difficult to trace. The NCA reportedly aims to regulate CoinJoins coordinators and force them to comply with money laundering laws, mandating them to conduct customer checks and audit trails of bitcoins linked to illegal activities.
"They can be used to provide a 'layering' service, churning criminal cash, obscuring its origins and audit trail, similar to how a cash business might be used by criminals to legitimise cash through the banking system," Gary Cathcart, head of financial investigation at the NCA reportedly told the Financial Times.
On the other hand, Samourai did agree with the NCA that centralized mixers that "take possession and custody of funds should be scrutinized and avoided," adding that CoinJoin is free and open-source software and cannot be effectively regulated.
Of a similar opinion was Matt Odell, a Bitcoin entrepreneur and co-founder of CoinPrices.io, who pointed out that "anyone can run a competing coordinator that does not do this blacklisting and users can switch to it."
Meanwhile, another wallet has ostensibly folded to the pressure. zkSNACKs, the company behind the Bitcoin privacy wallet Wasabi, already announced that they would bar certain bitcoin transactions from its CoinJoin service.
Twitter user Rafe, who appears to be a Wasabi developer, said the move was necessary to protect the company.
"We are trying to protect the company and the project by minimizing the amount of these hackers and scammers using the coordinator and getting us in trouble," Rafe said. "This should be in the rights of the company to do but believe me, none of us are happy about this."
Detailing how the wallet aims to blacklist some unspent transaction outputs (UTXOs), Wasabi Wallet creator and lead developer Adam Ficsor said in a Telegram post that they would have to hire a chain surveillance company.
"We'll have to hire a bc anal company and filter out coinjoin input registrations with them," he said. "From when and exactly what kinds of inputs should be the victims of this censorship is unclear at this point."
As of now, Wasabi has not started the UTXO blacklisting. The new measure is expected to come in a few months with another update, according to Vlad Costea, host and editor of the Bitcoin Takeover Podcast and magazine.
____
Learn more:
- UK Crime Agency Calls For Crypto Mixing Regulation Amid Clampdown On Criminals
- BTC Mixer Flags Illegal Moves
- As New Crypto Sanction Screening Tool Launched, Tornado Cash Keeps Mixing and FBI Chimes In

- Trezor Halted Wallet Shipments to Russia and Ukraine
- Stripe's Support for Crypto is Back, NFT Support Launched As Well

- Decentralization Debate Heats Up Again as MetaMask, OpenSea Block Users
- Crypto Wallet Trends in 2022: More Privacy, Security, Features, and Choice
---