'Robust' Regulations Needed in Crypto & Stablecoin Sector, Says G20 Advisory Body Ahead of Its Report in October
Disclosure: Crypto is a high-risk asset class. This article is provided for informational purposes and does not constitute investment advice. By using this website, you agree to our terms and conditions. We may utilise affiliate links within our content, and receive commission.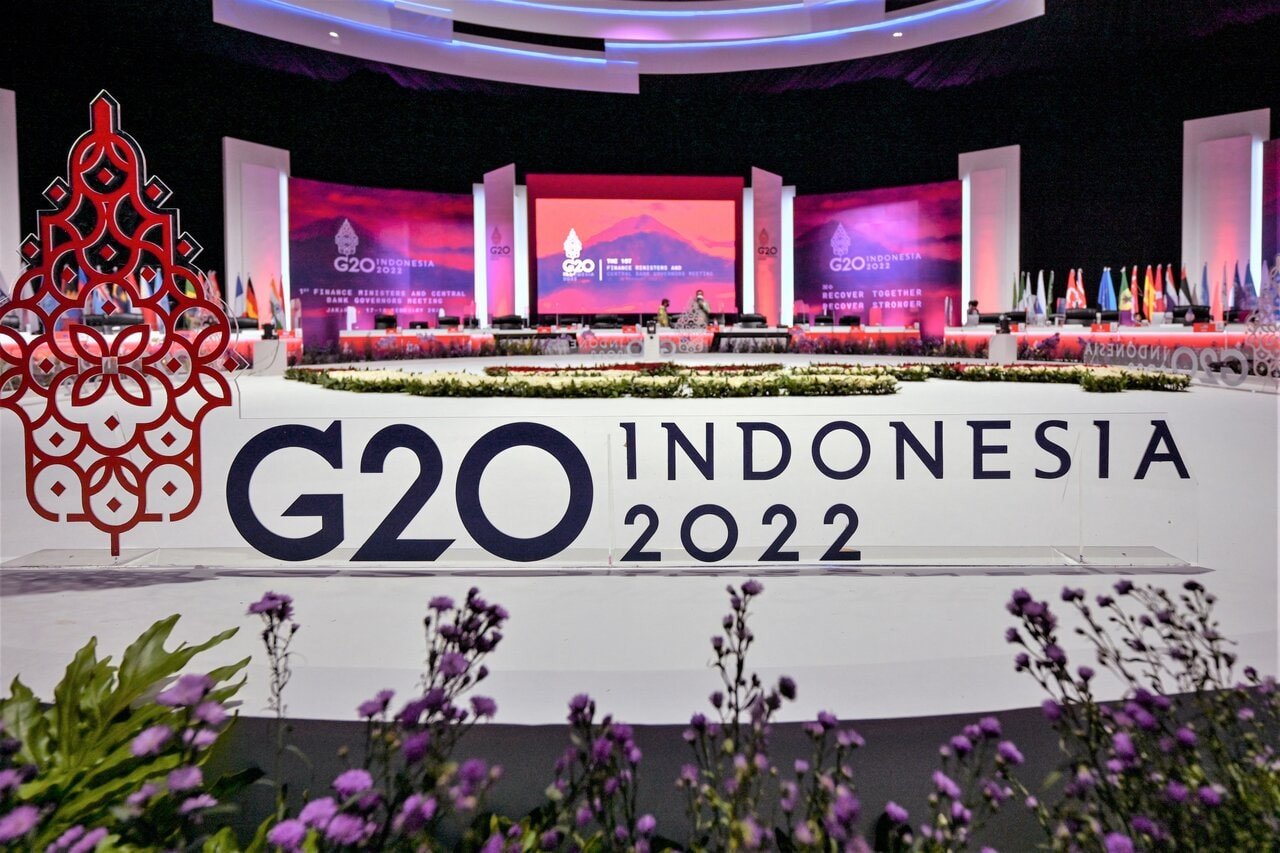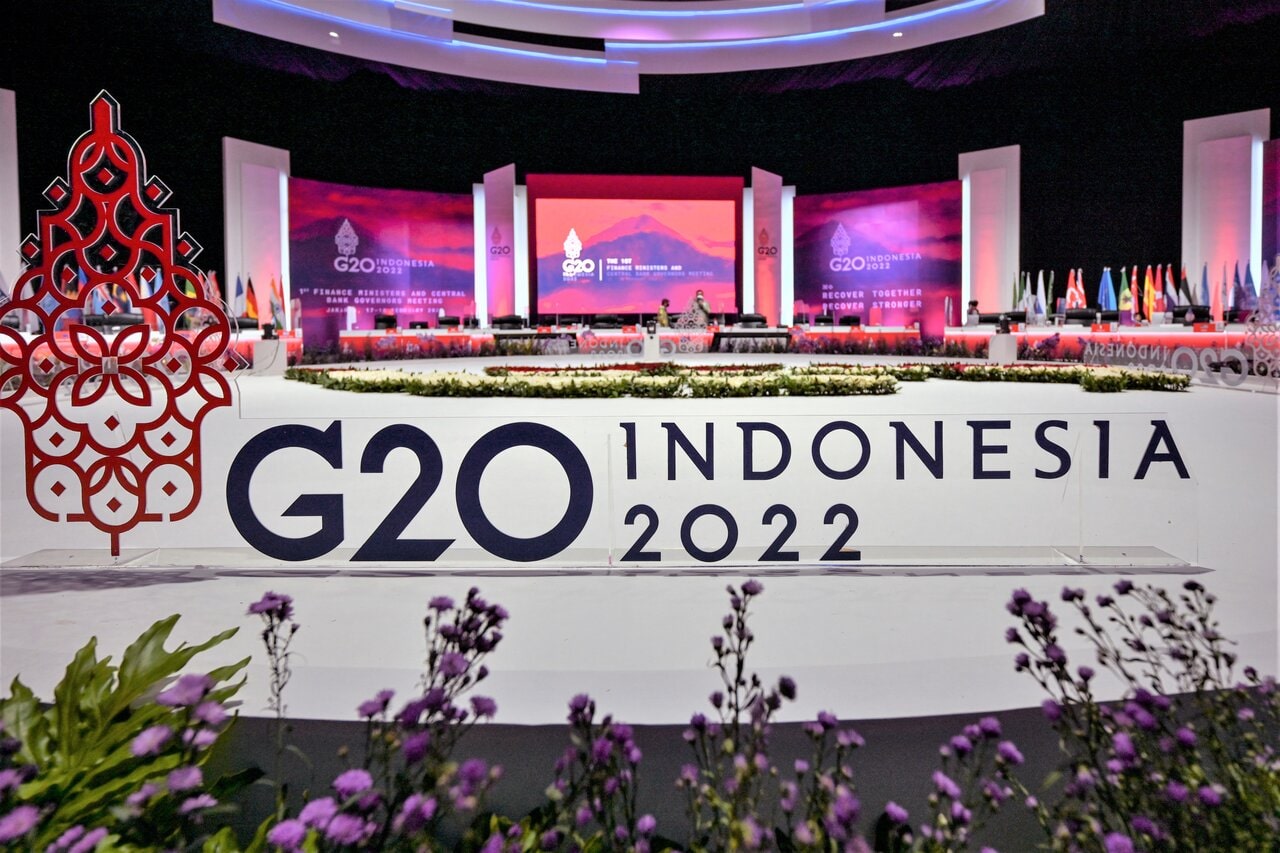 One of the world's leading financial policy-making organizations said that it will tell governments to step up their supervision of stablecoins later this year – against a "backdrop of the recent turmoil" in the crypto sector.
In a press release from the Financial Stability Board (FSB), which advises the G20 on economic policy matters, the body claimed it was "working to ensure" that cryptoassets were "subject to robust regulation and supervision."
The FSB added that it intends to report to the G20's finance ministers and central bank governors in October on "regulatory and supervisory approaches to stablecoins and other cryptoassets."
The body indicated that policing stablecoins will become a high-priority matter for G20 member states, writing:
"Stablecoins should be captured by robust regulations and supervision of relevant authorities if they are to be adopted as a widely used means of payment or otherwise play an important role in the financial system."
The G20's finance chiefs are slated to meet for the first time since February this year in Jakarta, Indonesia. The meeting will take place on October 30-31, shortly before the heads of state meet again in Bali.
Although the body did not hint at the exact nature of the regulations it wants governments to develop, it explained that it intends to submit a "public consultation report" on the "review" of its "high-level recommendations for the regulation, supervision, and oversight of 'global stablecoin' arrangements." This report will include details on "how existing frameworks may be extended to close gaps and implement the high-level recommendations."
Quite what the FSB means by the term "global stablecoin" is unclear at this stage. In previous years, the term was used to describe the now-defunct plans of firms like Meta and Telegram, who have since abandoned their stablecoin ambitions.
In the crypto space, all coins are essentially "global" in nature, including widely used fiat-pegged stablecoins like tether (USDT).
Regardless, the FSB appears keen to ensure that governments cover all their regulatory bases, and explained:
"A stablecoin that enters the mainstream of the financial system and is widely used as a means of payments and/or store of value in multiple jurisdictions could pose significant risks to financial stability in the absence of adequate regulation."
"Such a stablecoin," the body further warned, would "need to be held to high regulatory and transparency standards," and "maintain at all times the reserves that preserve stability of value and meet relevant international standards."
On the broader topic of crypto regulation, the FSB vowed to continue to "facilitate cross-border and cross-sectoral cooperation among national financial authorities and international standard-setting bodies as they work towards developing a common understanding of the wide spectrum of cryptoassets."
It underlined the importance of developing regulations and supervisory policies that "are risk-based technology-neutral, and grounded in the principle of 'same activity, same risk, same regulation.'"
It claimed that its work on this front would include assessing the efficacy of "existing applicable standards" and "the identification of potential gaps" in regulations.
The body also reminded members of the importance of "supporting" the "full and timely implementation of existing international standards" – such as the Financial Action Task Force (FATF)'s Travel Rule. A large number of G20 nations are still yet to enshrine the FATF's rule – which obliges crypto exchanges to monitor and share information on transactions – into national law.
____
Learn more:
– Check Out FSB's Roadmaps for Stablecoins and CBDCs
– Countries Should Prevent 'Regulatory Arbitrage' for Stablecoins – FSB

– CBDC Shilling and Bitcoin Bashing Might Reach the G20 Level
– US Treasury Develops Framework For Path Towards International Crypto Regulations
---