CBDC Shilling and Bitcoin Bashing Might Reach the G20 Level
Disclosure: Crypto is a high-risk asset class. This article is provided for informational purposes and does not constitute investment advice. By using this website, you agree to our terms and conditions. We may utilise affiliate links within our content, and receive commission.
With a rising number of central bank digital currency (CBDC) projects underway across the world, central banks have increasingly started criticizing decentralized cryptocurrencies, such as bitcoin (BTC). And now, these efforts might become more coordinated, as central banks are calling for more CBDC-related collaboration at the international level.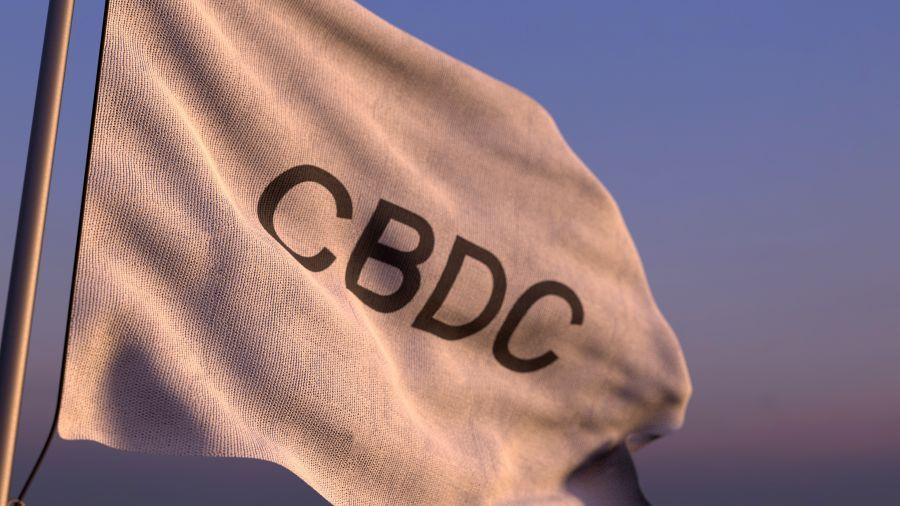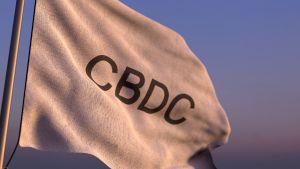 A new report for the G20 states by the Bank of International Settlements (BIS), the International Monetary Fund (IMF), and the World Bank identified numerous questions that will "need to be taken into account in order for CBDCs to support the enhancement of cross-border payments," approaching them from two perspectives:
the practical one, exploring how a cross-border payment infrastructure with CBDCs could be established,
and a macro-financial perspective, "examining the potential increase in cross-border flows, possible financial stability risks, and currency substitution, and reserve currency configurations and backstops."
The report further highlights the need for multilateral collaboration on macro-financial consequences, as well as the importance of interoperability between CBDCs.
An accompanying statement said the authors recognize that CBDCs can facilitate cross-border payments when authorities coordinate at international level, and that international collaboration is essential for CBDCs to enhance cross-border payments.
Therefore, the G20 has endorsed a roadmap to address the key challenges in reforming cross-border payments to make them cheaper, faster, and more reliable, they said.
"While many of the roadmap's actions seek to improve the existing cross-border payments ecosystem, CBDCs offer the opportunity to start with a 'clean slate'," Sir Jon Cunliffe, Chair of the Committee on Payments and Market Infrastructures and Deputy Governor for Financial Stability of the UK's central Bank of England, said, adding:
"It is crucially important that central banks take the cross-border dimension into account, in their work on potential CBDCs and so avoid many of the challenges in today's legacy technologies and processes."
Cecilia Skingsley, Deputy Governor of Swedish central bank Riksbank, commented that the countries that form the intergovernmental forum G20 have made improving cross-border payments a priority to address the existing challenges.
CBDCs are part of the ongoing review as they, in time and in combination with other improvements, might advance cross-border payment methods. "This work comes at exactly the right time. Central banks, the IMF, and the World Bank come together and outline common thinking before CBDCs may get launched on a larger scale," Skingsley said.
The G20 is a group of countries and international blocs that comprises Argentina, Australia, Brazil, Canada, China, France, Germany, India, Indonesia, Italy, Japan, South Korea, Mexico, Russia, Saudi Arabia, South Africa, Turkey, the European Union, the United Kingdom, and the United States.
Based in Basel, Switzerland, the BIS says it is jointly owned by the world's 62 central banks, representing countries that together represent some 95% of the global gross domestic product.
Meanwhile, on the Crypto Twitter, a two-year-old speech by Agustín Carstens, the General Manager of the BIS and the former Governor of the central Bank of Mexico, reemerged recently, prompting debates on privacy. In 2019, Carstens said that thanks to CBDCs, central banks will have "absolute control" over the rules and regulations on how a CBDC can be used.
"Also, we'll have the technology to enforce that," he said.
____
Learn more:
– Chinese Central Bank Opts For Usual CBDC Rhetoric In Bashing Bitcoin, Stablecoins
– Central Banks Step Up Bitcoin, Stablecoin Bashing Efforts Amid CBDC Plans
– Indian Central Bank Playing by Same Anti-Crypto, Pro-CBDC Rules as China, EU
– ECB President Attacks Bitcoin Again As Digital Euro In Works
– 'Knives Coming Out' As Cryptoverse Responds To BTC FUD By US Senator
– Some Central Bankers Show Interest in Bitcoin; Inflation Fears Mount
---