Ripple's Victory in Court Drives up Crypto Trading Volumes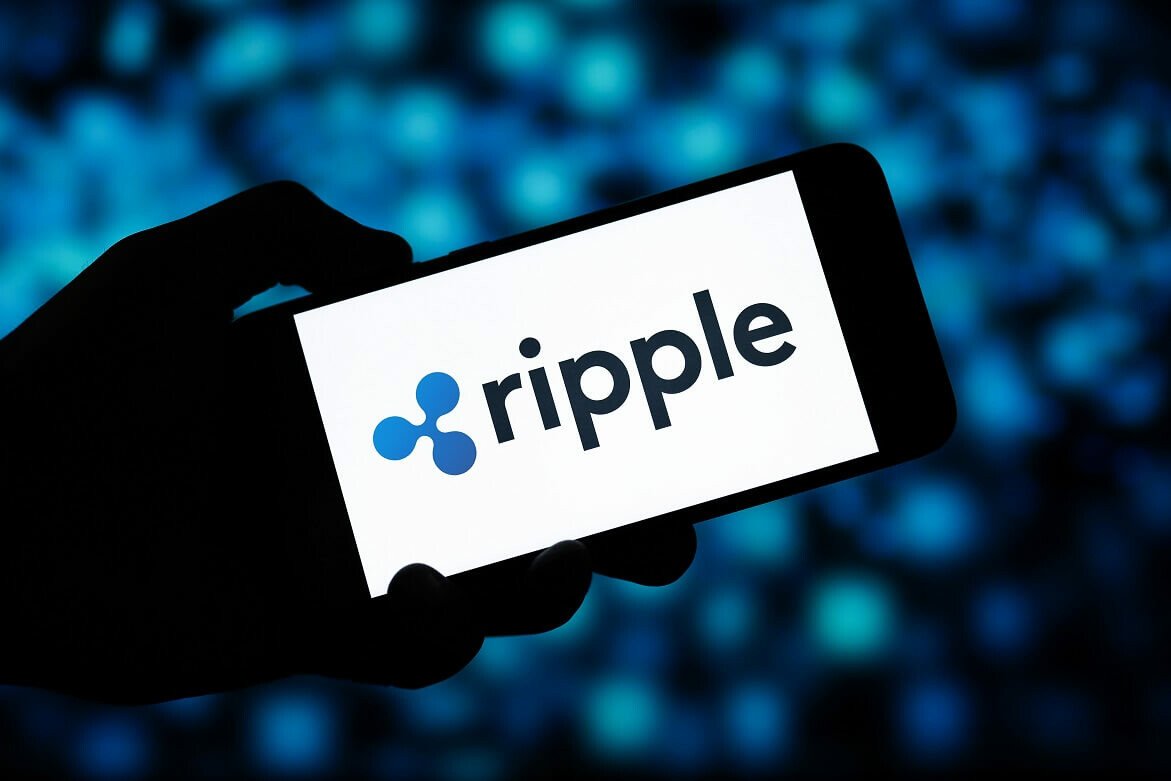 Ripple's win against the US Securities and Exchange Commission has boosted crypto trading volumes across spot exchanges.
Spot trading volumes on crypto exchanges surged to $16.56 billion on Friday from Wednesday's $12.74 billion, a growth of around 30% in just two days, according to The Block's data dashboard.
Data from CoinMarketCap also shows a jump in trading volume over the past week, particularly on Friday, when almost all major centralized exchanges saw a sharp spike in volume.
The spike was largely attributed to the excitement around XRP token after a US court ruled in favor of Ripple in the ongoing lawsuit brought by the SEC, claiming that selling XRP on exchanges in itself does not constitute an investment contract.
The ruling, issued by the District Court for the Southern District of New York, stated that the "offer and sale of XRP on digital asset exchanges did not amount to offers and sales of investment contracts."
However, the federal judge also ruled that XRP is a security when sold to institutional investors, as it met the conditions set in the Howey Test.
Nevertheless, the verdict led to an initial surge in the price of XRP, which rallied over 70%. The sudden rush to buy XRP lead to a spike in volume that overwhelmed some crypto exchanges.
For one, Uphold, a US-based crypto exchange, experienced technical difficulties and temporarily went down due to the unprecedented volume surge.
Uphold has been among the few crypto exchanges that had continued to offer sales of the cryptocurrency.
"Yes, we went down but no platform could cope with the 50x spike in volume we saw today," Uphold said in a tweet addressing the situation.
Furthermore, other major crypto exchanges, including Coinbase, Kraken, Gemini, Crypto.com, and Bitstamp have announced plans to relist XRP.
How Ripple's Win Against SEC Could Impact Other Altcoins?
Last month, the SEC sued both Binance, the world's largest cryptocurrency exchange, and Coinbase, the largest US-based cryptocurrency exchange.
In each case, the commission noted that several tokens listed by the exchanges are unregistered securities.
These include dozens of popular cryptocurrencies like Binance's native token BNB, Solana's SOL, Cardano's ADA, Polygon's MATIC, Filecoin's FIL, Cosmos' ATOM, Sandbox's SAND, Decentraland's MANA, Algorand's ALGO, Axie Infinity's AXS, and Coti's COTI tokens.
Since the lawsuit, these tokens had been largely in a downtrend, with some crypto exchanges even deciding to delist these tokens.
However, Ripple's win against the SEC had a positive impact on these altcoins as investors speculated whether the SEC would change its stance against these cryptocurrencies.
Solana, Cardano, and Stellar Lumens (XLM) rallied on the news, gaining around 20% on the day.
---