Relax, There is Not Enough Data to Predict the Impact of Bitcoin Halving
Disclosure: Crypto is a high-risk asset class. This article is provided for informational purposes and does not constitute investment advice. By using this website, you agree to our terms and conditions. We may utilise affiliate links within our content, and receive commission.
There isn't enough data for us to know for sure or predict with any certainty how Bitcoin (BTC) will behave before or after the mining reward halving, so there's no room for stress, panic or wild predictions.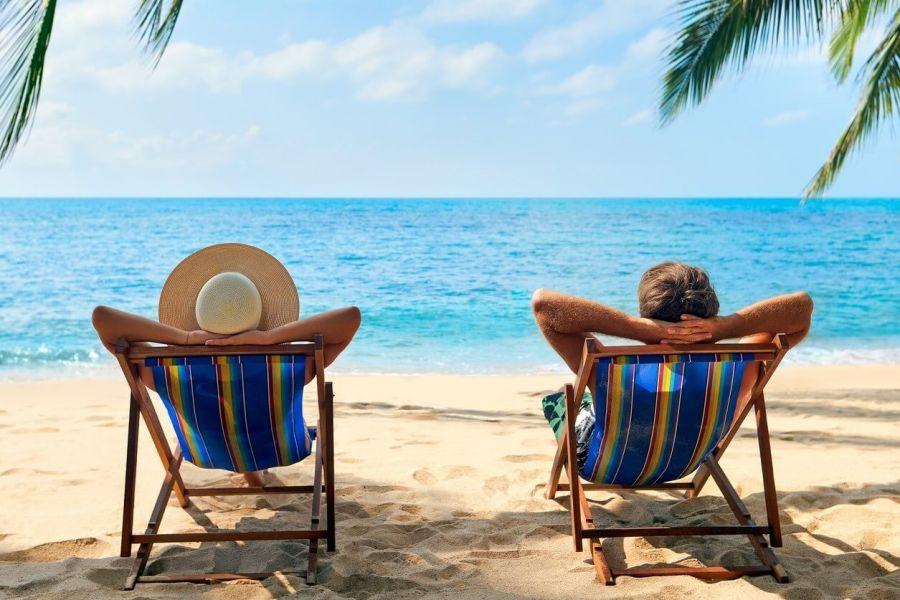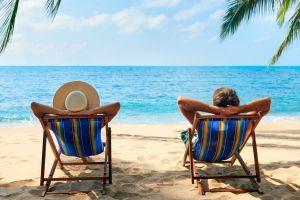 The next BTC halving is the talk of the town, and it is safe to expect that it'll continue to be (increasingly) so until the actual event in May 2020. But the new report by crypto market analysis firm Coin Metrics says that we simply do not have enough information to know how the world's most popular crypto will act prior to or post the event. "The short history and infrequent nature of block reward halvings have prevented us from drawing strong conclusions," the firm says.
The Cryptoworld needs to study previous halvings more, such as Litecoin's (LTC) recent halving, as well as those upcoming ones, and use these instances to test the existing set of theories surrounding halvings. 2020 alone should provide researchers with suitable material, as several other cryptos will be going through the block halving, such as Bitcoin Cash (BCH), Bitcoin SV (BSV), and Zcash (ZEC).
When it comes to the future price, the upcoming block reward reduction is taken as a reason to be bullish, based on the few previous halvings being associated with increases in price in Bitcoin and Ethereum (ETH) within the year and a half post halvings, says the firm.
However, two most common halving-related theories still require research.
1. Many argue that block reward halvings are priced in. For example, for Litecoin, the approximate dates of the halvings have been known since its launch in 2011. But critics argue that not everybody knows about this event or its meaning and will still act on it as discussion increases and the date nears.
The report finds that this is not incompatible with the theory that halvings are priced in. "In fact, all that is required is the existence of a small fraction of market participants who control enough capital and act upon this information to force prices to react." There's no immediate reaction in the price at the moment of a halving, as no new information has been revealed, but the event may still impact the price in the coming months or years, because market participants understand the impact of a reduction in miner-led selling and anticipate actions by others in a reflexive, game theory-like manner.
Hence, "even if no logical cause-and-effect relationship exists between halvings and prices, the narrative (or belief that others will act on this narrative) can cause a self-fulfilling increase in prices as market participants attempt to enter positions in advance of other market participants doing the same thing."
2. Miners represent the single largest cohort of natural, consistent sellers, which means that miner-led selling pressure is important, small changes in the amount they sell could impact prices, and halving this flow may have a large impact on prices eventually. But others argue that compared to all trading volume that occurs within exchanges or on-chain, miners appear insignificant. However, miner-led selling pressure may represent a large amount of net capital outflow of a cryptoasset, the report says.
Meanwhile, Litecoin's price in 2019 "supports the theory that market participants anticipate halvings and act on halvings by bidding prices up in advance." It appreciated by 350% between January and July 2019, also supported the crypto market rally in April-June. The report says that after halving:
Litecoin's performance has been quite negative;
any positive price pressure as a result of a halving of miner-led selling flow has either yet to occur or has been overshadowed by the unwinding of the anticipation trade;
mining difficulty declined at the fastest pace ever; it's approaching two year lows and has already exceeded the lows during the depths of the market-wide sell-off in December 2018;
Litecoin mining is in a state where a significant number of miners are operating with a loss and/or less cost-efficient miners are exiting the industry;
Litecoin difficulty will likely eventually stabilize as all unprofitable miners exit the network;
at current prices, most Litecoin holders are now underwater with values below their cost basis.
BTC is currently (11:08 UTC) trading at USD 7,243, almost unchanged in 24 hours and rising 0.82% in a week.
__
Learn more:
Halving and Beyond: What the Future Holds for Bitcoin Miners
The Bitcoin Halving Debate: Has the Market Priced In This Major Event?
Meltem Demirors Explains Why the Next Bitcoin Halving 'Will Be Different'
---