Regulators Around the World Regulate Cryptocurrencies Despite Market's 'Steady-State'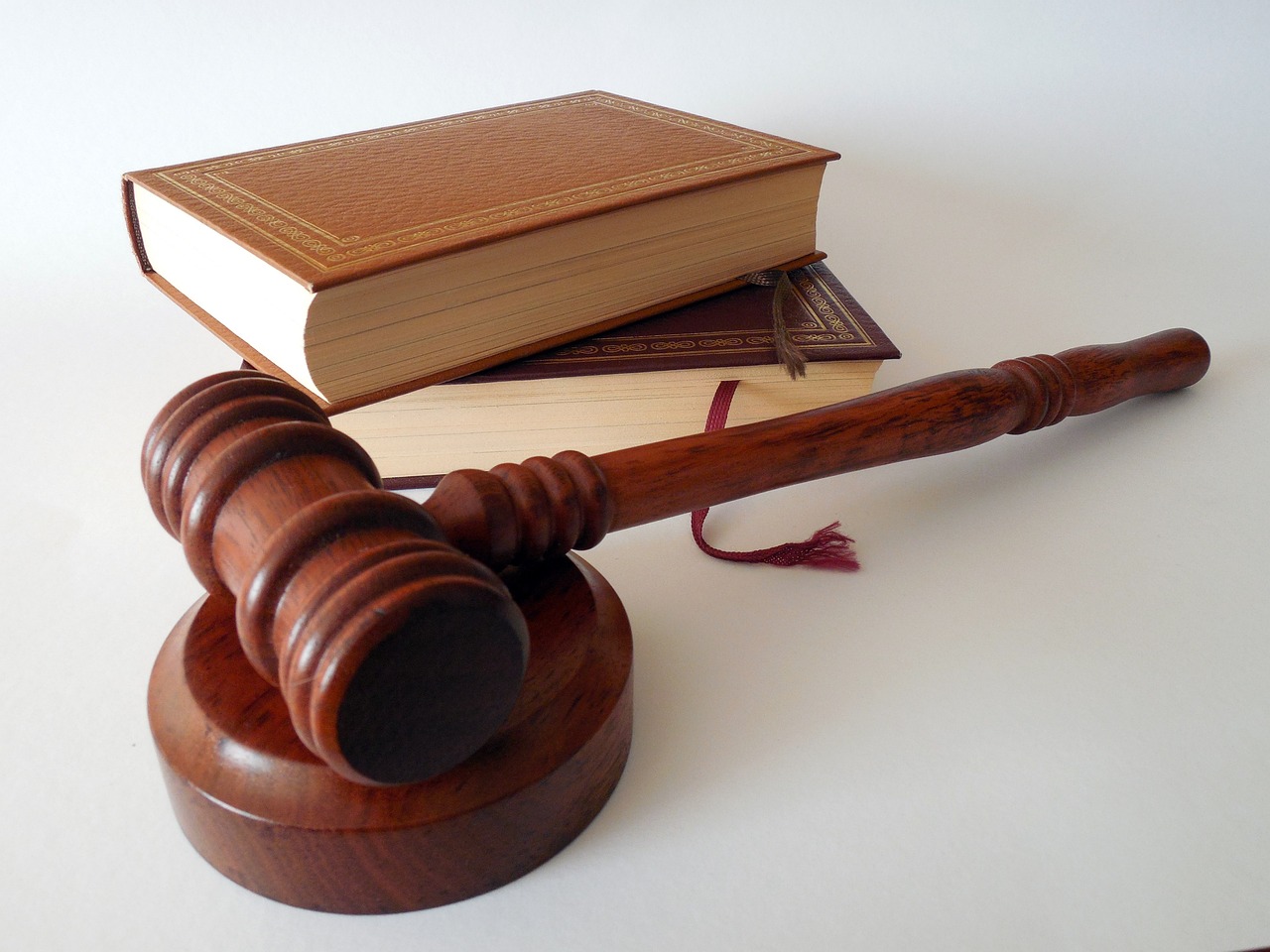 The crypto market has seen a lot of pressure from regulators in diverse jurisdictions, even as the market trend has been more bearish recently.
A notable instance is the continuous regulatory actions by the United States Securities and Exchange Commission.
The US SEC has been actively monitoring, warning, and suing some crypto firms, including Coinbase, Kraken, Paxos, Ripple, Bittrex, Etc.
But the United States is not the only country with active regulators. Other countries have joined the trend of rolling out regulatory frameworks to checkmate the activities of the crypto industry.
Hong Kong, Europe, US, And Others Move To Regulate the Crypto Industry.
While the crypto industry is skeptical about regulation due to its impact on decentralization, the hacks, exploits, and losses have pushed different countries to step in.
For instance, the European Union has decided to adopt the Markets in Crypto Assets (MiCa) to checkmate the operations of the cryptocurrency industry.
Recall that on Tuesday, May 16, member states of the EU approved the crypto rule in the final step of the legislative process.
Notably, the rule was first endorsed by the European Parliament lawmakers in April. After this final approval, the rule will take effect in July 2024.
Regarding the United States crypto regulation, the Securities and Exchange Commission opines that many crypto assets are securities.
As such, it maintains that crypto assets should be regulated under the existing securities laws; there's no need to create new laws.
The US SEC has maintained its stance, as seen in the lawsuits with Ripple and Bittrex, where it alleges the illegal sale of securities.
Also, recently, the commission stated that Filecoin was security when Grayscale launched its Filecoin Trust and voluntarily filed Form 10 with the SEC.
In response, the commission replied that FIL is a security attracting the outcry of many crypto proponents arguing against such claims.
Meanwhile, Hong Kong is another country on the verge of rolling out crypto regulation. Its crypto industry awaits the release of the crypto exchange licensing framework slated for this month.
Also, to further support the crypto industry with clear regulatory frameworks, the International Organization of Securities Commissions (IOSCO) called the public to comment on its policy recommendations.
Crypto Regulation Moves Gains Support
Industry practitioners have called for regulatory clarity to reposition their operations for compliance.
As a result, some of the top firms, such as Bitget, see the ongoing moves by different countries as a welcome development.
Notably, the exchange has always strived to operate legally. It recently completed a Virtual Asset Service Provider (VASP) registration in Poland, making it a legal operator in the Polish market.
In response to the regulatory moves, Bitget's Managing Director, Gracy Chen, stated that the firm supports crypto regulation.
---