Read Messari CEO Ryan Selkis' 19 Bitcoin, Ethereum Forecasts for 2020
Disclosure: Crypto is a high-risk asset class. This article is provided for informational purposes and does not constitute investment advice. By using this website, you agree to our terms and conditions. We may utilise affiliate links within our content, and receive commission.
When it comes to making crypto predictions for 2020, Ryan Selkis, CEO of crypto researcher Messari has written the book on the subject – literally.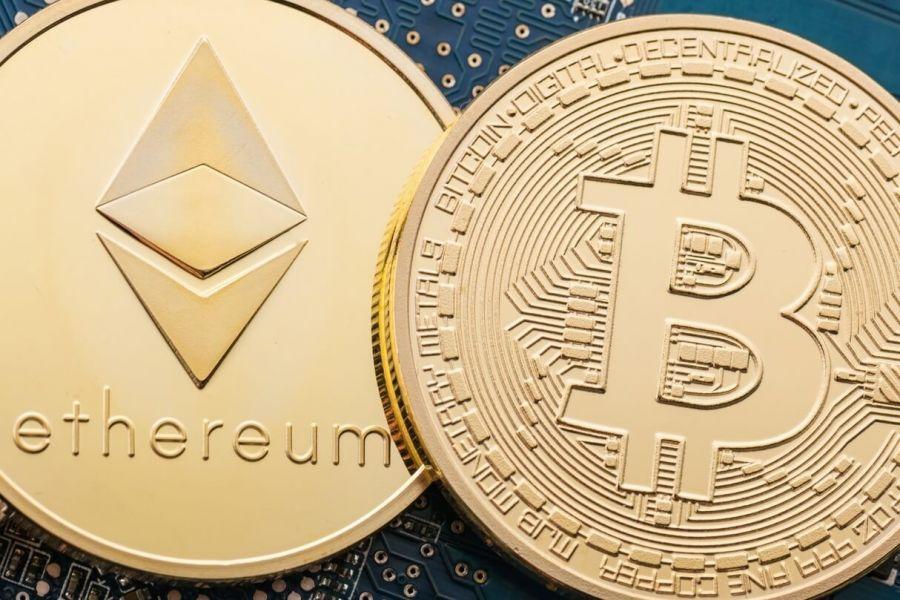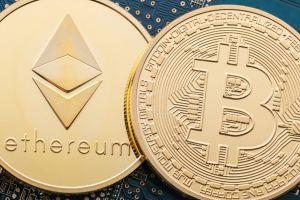 His 71-page Crypto Theses for 2020 is quite a tome, and would take hours to read in full – which is why we've read it for you, and sifted out Selkis' 10 hottest Bitcoin (BTC) and 9 hottest Ethereum (ETH) takes.
So take a look through the Messari chief's list of developing BTC and ETH trends, and let us know your thoughts in the comments below!
Bitcoin trends
BTC will continue to dominate the crypto narrative. Other operators won't like to hear this, but Selkis says that "almost no one outside of the industry cares about anything but Bitcoin."
Halving narratives may be little more than a "self-fulfilling prophecy" – although halving may well boost BTC's cause by reminding the world just how limited Bitcoin's supply really is.
"There's only one Bitcoin" – Selkis has little time for projects like Bitcoin Cash (BCH) and Bitcoin SV (BSV).
The Lightning Network's growth in 2019 has been disappointing, but Selkis thinks it may have a much better 2020.
BTC layer 1 privacy progress is needed, and will continue. The Messari chief says he expects a soft fork that enables Schnorr signatures by Q3, and almost certainly by the end of the year.
Bitcoin and Ethereum roadmaps are hard to follow – "Bitcoin's doesn't really exist, and Ethereum's never gets hit on time."
Bitmain will have a tough year. The world's largest Bitcoin mining equipment manufacturer will fail to conduct an initial public offering (IPO) in 2020, and the mining giant is currently "a shadow of its former self."
Mining will become profitable again, and energy-efficient.
Could Bitcoin sidechains finally fulfill their potential? 2020 could be the year – but "if Bitcoin sidechains are just a lesser version of Ethereum's fundraising and lending infrastructure, it's hard to get too excited" about them, Selkis says.
International regulators' stances on ZCash (ZEC) and Monero (XMR) are pivotal. How government agencies rule on ZCash, in particular, will set a precedent for all privacy-related crypto matters.
Ethereum trends
Ethereum 2.0 (ETH 2.0) won't happen "until 2022 at the earliest, even if the earliest phases of Serenity are pushed in mid-2020." The final stages of Phase 2 of the ETH 2.0 roadmap will not be completed before late 2021 at the very earliest, but a rollout "before the end of 2022 would be a win."
Changes to ETH 1.x are coming. As ETH 2.0 would be a brand new blockchain, transitioning to it will be chaotic and high-risk. That means the existing network needs to be upgraded to run existing applications in the meantime – with financial settlements for DeFi (decentralized finance) transactions a priority.
Legitimate smart contract platform competition may come from Cosmos (ATOM) and Polkadot (DOT). Selkis says he is "skeptical of almost all the others."
Composability and compatibility will continue to blight Ethereum. But if ETH developers can solve these issues "we're unlikely to see mass defections to other competitors." That said, rivals are well aware of ETH's problems, and will continue to target these in their own efforts.
DeFi is where the ETH money is. Open financial ecosystems need a robust aggregate economy and sufficient liquidity to function. And right now, no other smart contract platforms can provide the same level of support.
Privacy guarantees for some types of Ethereum contracts need to improve markedly after the recent Istanbul fork.
Ethereum needs to grow fast. Node infrastructure has improved, but a lot of developer infrastructure is still missing, which hampering product-market fit for dapps (decentralized applications) releases.
A potential ConsenSys revival would be huge for ETH. Selkis expects "a big 2020 for ConsenSys, a major blockchain software technology company lead by Ethereum co-founder Joseph Lubin, and says "a nine-figure investment from a strategic partner like Microsoft" could well be on the cards.
Risks remain with the proof-of-stake (PoS) consensus algorithm: they are too easy to centralize, and could leave room for censorship, according to Selkis. As reported, Ethereum is planning to move from the proof-of-work algorithm, used also by Bitcoin, to PoS.
___
Learn more:
Crypto 2020
Technology Trends Next Year and Beyond
Security Trends Next Year and Beyond
Institutions to Pick Bitcoin, Retail to Stay in Altcoins
What Regulators Might Bring Next Year and in the Decade
How Adoption Will Look Next Year and Beyond
---