Popular Meme Coin Dogecoin Used in 'Most Serious' Crimes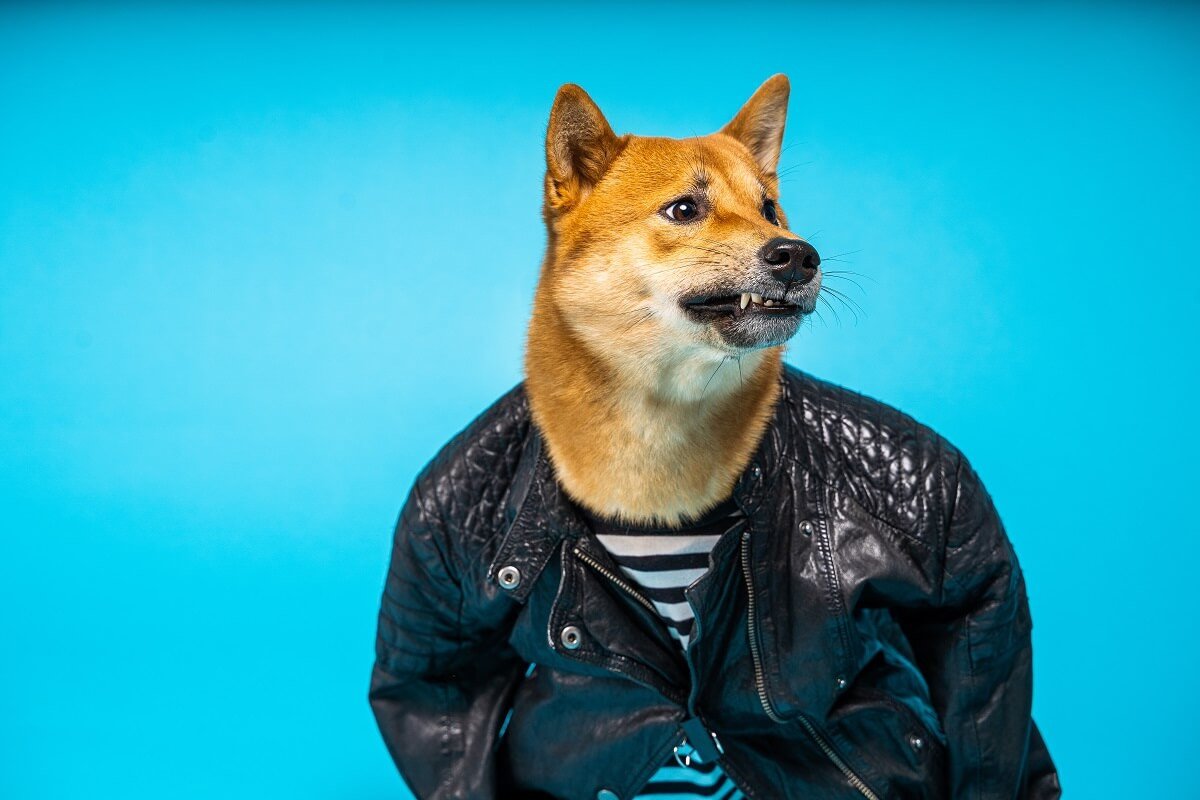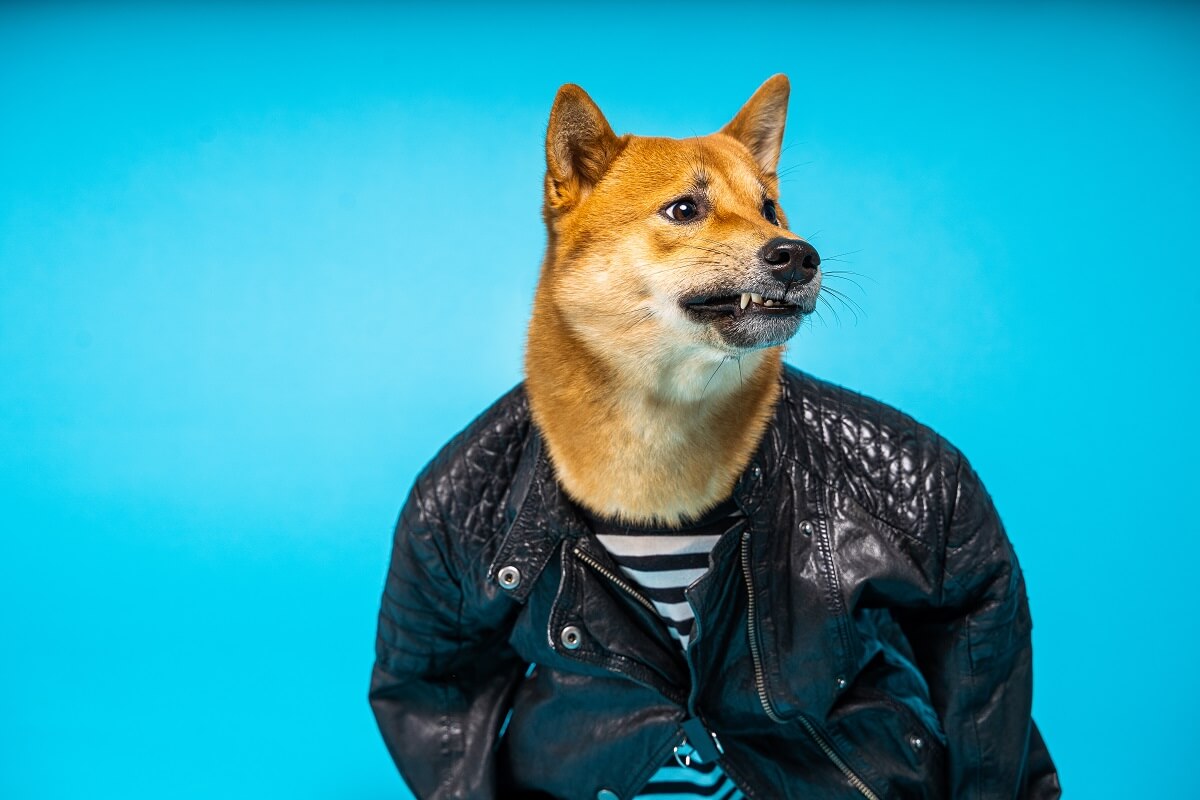 Dogecoin (DOGE), the world's largest meme coin in terms of market capitalization, is being used by illicit actors in the "most serious types of crime," according to a recent report from blockchain analytics firm Elliptic.
The report states that as dogecoin gained popularity as a means of payment for legitimate goods, it has also caught the attention of bad actors.
Elliptic claims it has identified "millions of dollars worth of Dogecoin transactions connected to illicit activity," which largely includes fraud, scams, and Ponzi schemes, as well as more serious crimes, like financing of terrorism and vendors of child sexual abuse material (CSAM).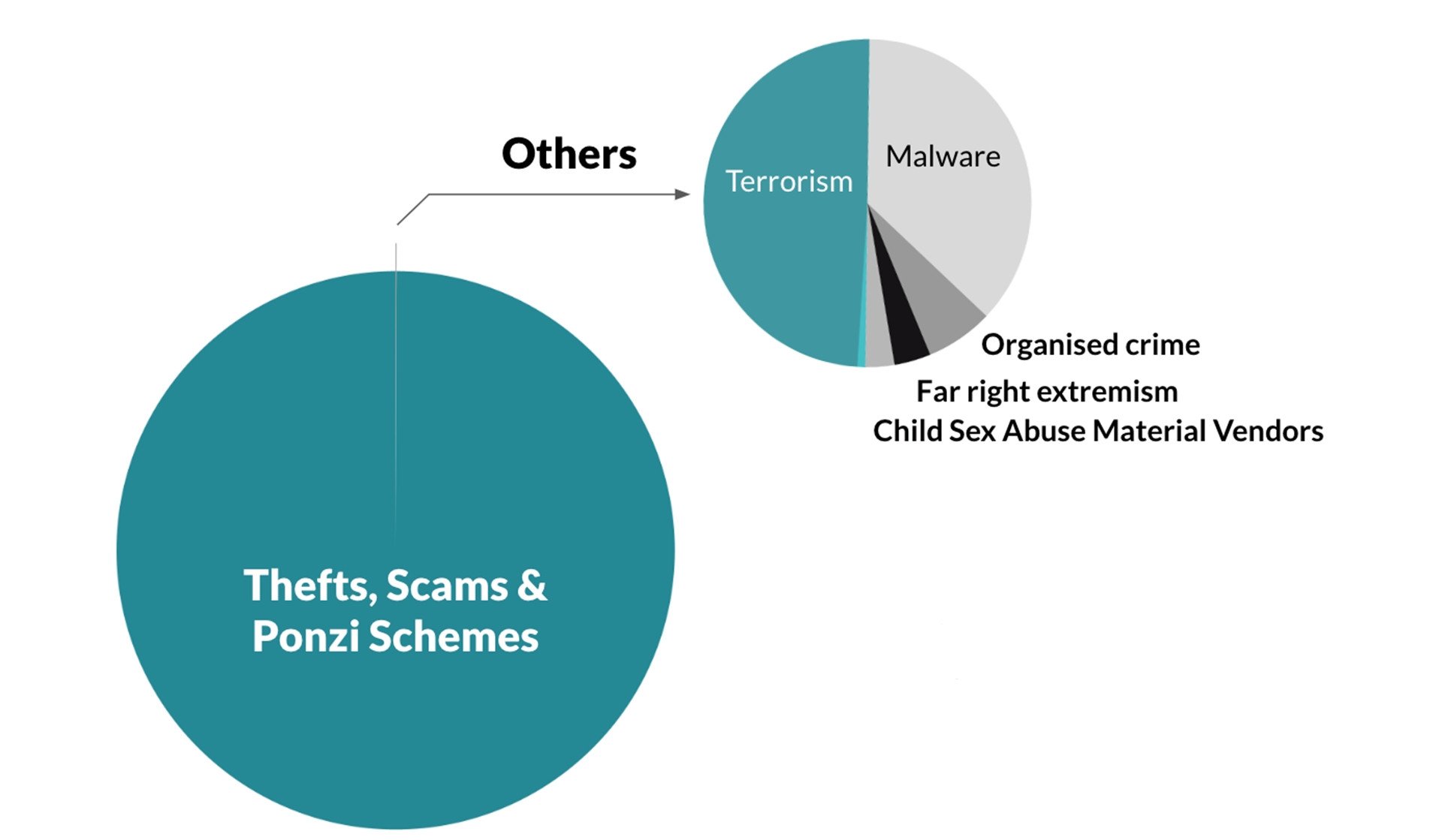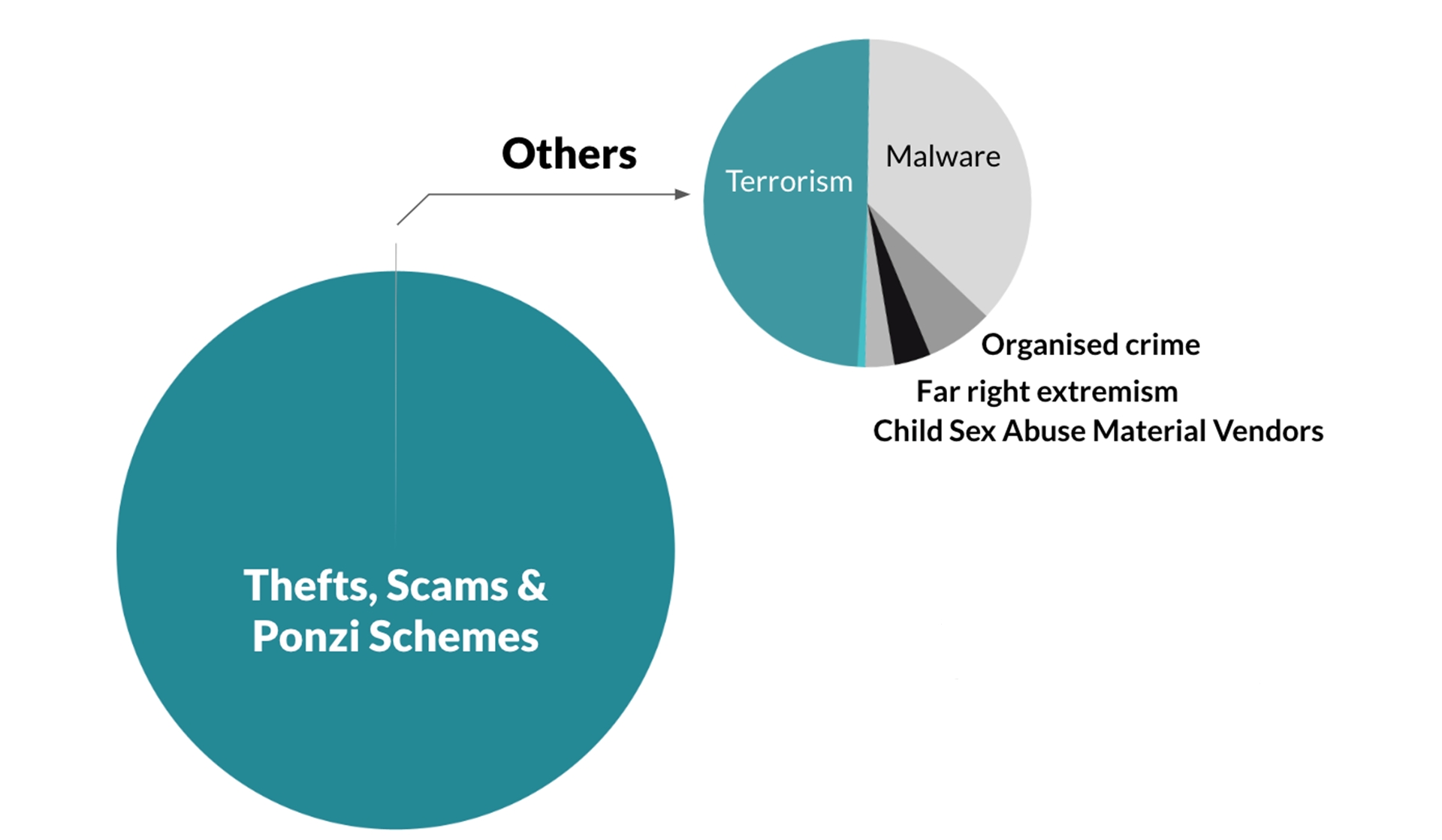 The firm pointed out the usage of dogecoin for terrorism financing, citing a 2021 seizure order by Israel's National Bureau for Counter Terror Financing against 84 crypto addresses believed to be linked to the militant group Hamas, which contained USD 40,235 in DOGE.
"While a small sum compared to Bitcoin and Tether, this example demonstrates the awareness, and increasing adoption, of a wide variety of cryptoassets by groups such as Hamas," the report said.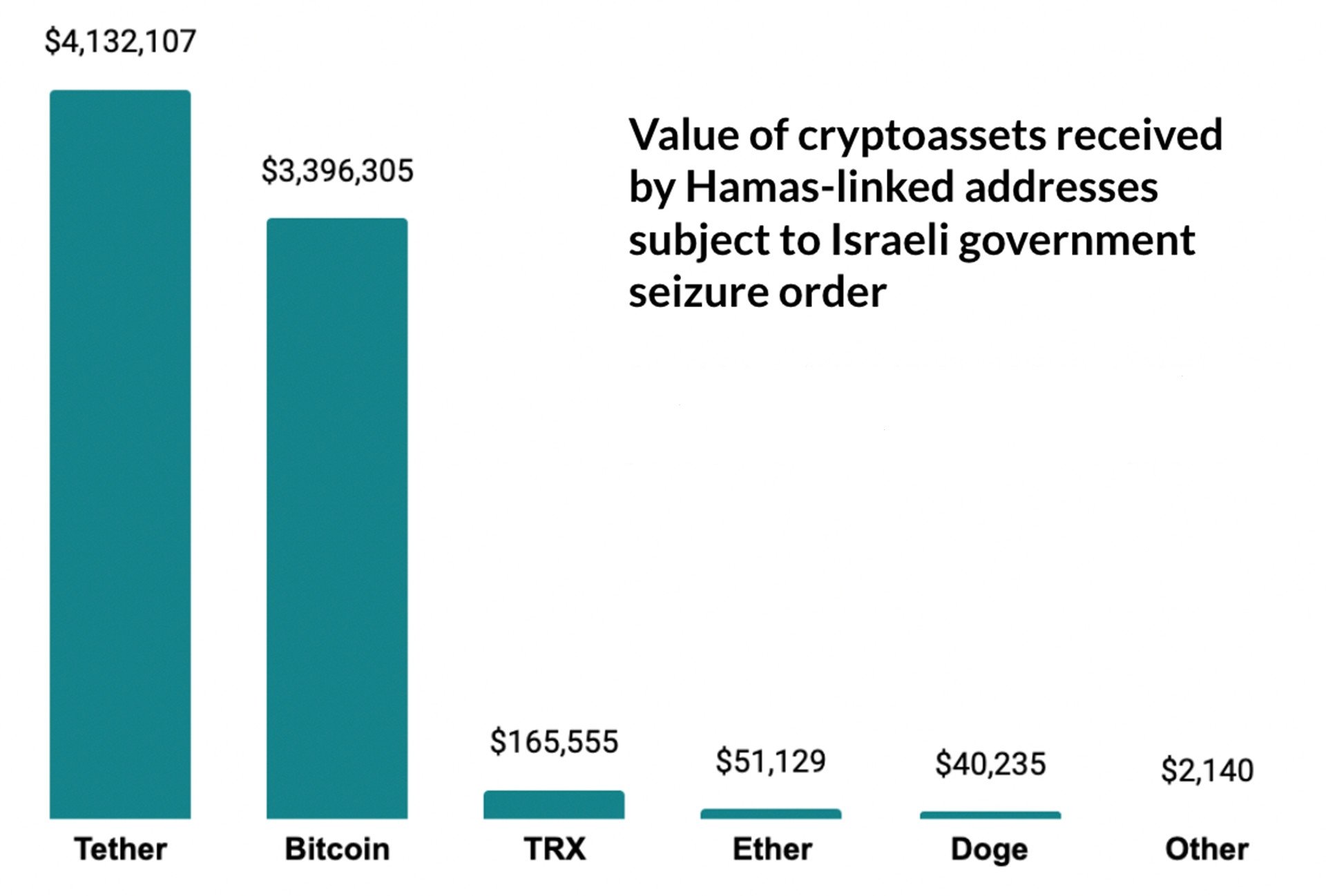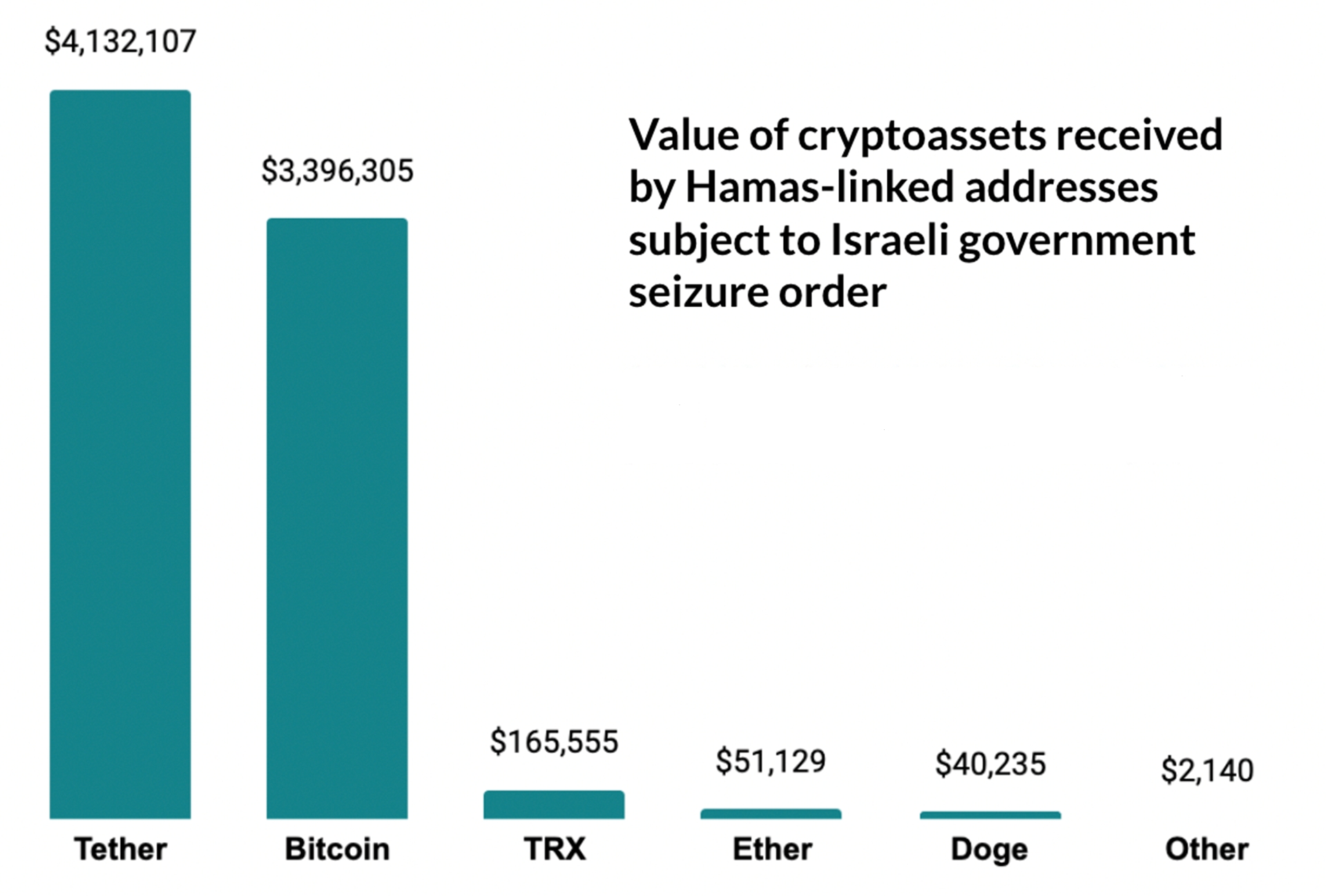 The report also revealed that "a small and growing number of" CSAM vendors operating both on the darknet and clearnet are accepting payments in dogecoin.
However, the level of DOGE usage within the CSAM community "is currently very low, with less than [USD] 3,000 in payments globally identified to date," the report added.
Dogecoin is also being used by illicit actors in darknet markets. For instance, Just-Kill, which describes itself as a "call and e-mail flood service," allows users to both deposit funds and donate using dogecoin.
The popular meme coin has also been used to raise funds for far-right extremist groups, per Elliptic.
Created in 2013 as a joke, Dogecoin has become one of the world's largest cryptoassets, owing much of its success to endorsements and support from Tesla and SpaceX CEO Elon Musk.
At 8:52 UTC on Thursday morning, DOGE is the 11th coin by market capitalization with USD 8.5bn. It's up 3.2% in a day and 0.5% in a week, currently trading at USD 0.063.
____
Learn more:
– 'Uniquely DOGE Proposal'
– Robinhood CEO Steps on the Same Old Rake with Idea to Increase Dogecoin Block Size

– Another Elon Musk-fueled DOGE Rally Ends With a Dump
– Elon Musk Eyes Twitter 'Digital Payments' Expansion, But Faces DOGE 'Pyramid' Legal Wrap

– Tesla Accepts Dogecoin Payments for its Merch, DOGE Rallies
– Roger Ver Embraces Dogecoin After Bitcoin Cash Loses 50% Against Bitcoin
---