Elon Musk Eyes Twitter 'Digital Payments' Expansion, But Faces DOGE 'Pyramid' Legal Wrap
Disclosure: Crypto is a high-risk asset class. This article is provided for informational purposes and does not constitute investment advice. By using this website, you agree to our terms and conditions. We may utilise affiliate links within our content, and receive commission.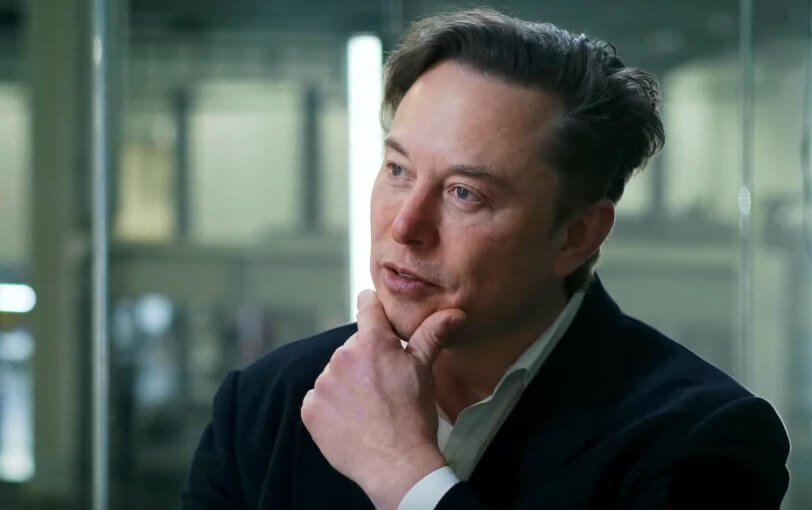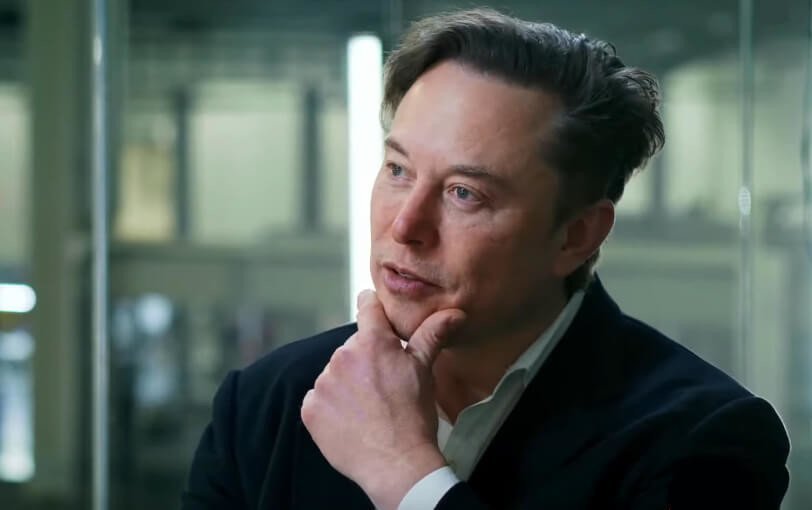 Tesla chief Elon Musk wants Twitter to move further into the "digital payments" space – but may have to wage a legal battle with an angry dogecoin (DOGE) investor who claims the billionaire is running a crypto "pyramid."
In his first (virtual) meeting with staff since agreeing on a deal to buy Twitter, Musk stated (per Vox),
"Money is fundamentally digital at this point and has been for a while. It would make sense to integrate payments into Twitter so it's easy to send money back and forth."
Musk also made multiple mentions of what he called the "ongoing challenge" of Twitter-based "bot accounts" and "crypto scams." The Tesla chief has previously threatened to walk away from his deal to buy Twitter if the company does not disclose more information about bot activity to him.
He added that bot activity affects Twitter's "monetizable daily user number," and called the matter "probably my biggest concern."
On the payments front, Musk stated that while "Twitter's revenue is going to be subscription" and "advertising," he claimed that "payments would be an interesting thing to do, as well."
Musk added that he considered money to be "fundamentally digital at this point," and pointed to the example of PayPal. The latter, he said, has "done a great job on the payments front."
He said:
"I think it would make sense to integrate payments into Twitter so that it's easy to send money back and forth. And if you have currency as well as crypto. Essentially, whenever somebody would find it useful."
Musk has previously threatened legal action against Twitter's ownership over the bot issue, but could face a very different court case in Manhattan, where a DOGE investor is reportedly attempting to sue him, Telsa, and his space exploration firm SpaceX for running a DOGE "pyramid."
Reuters reported that an individual named Keith Johnson has accused Musk and his companies of "racketeering for touting dogecoin and driving up its price, only to then let the price tumble."
Musk won himself the nickname "the Dogefather" for his various DOGE-related Twitter posts, as well as a range of SpaceX and Tesla-related DOGE adoption announcements.
Doge

— Elon Musk (@elonmusk) February 4, 2021
Some even speculated last year that Musk was a secret DOGE whale, and was the owner of a wallet filled with millions of tokens.
But Johnson's complaint reportedly explained:
"[Musk, Tesla, and SpaceX] were aware since 2019 that dogecoin had no value, yet promoted dogecoin to profit from its trading. Musk used his pedestal as the world's richest man to operate and manipulate the dogecoin pyramid scheme for profit, exposure, and amusement."
The complaint makes use of aggregated comments from the likes of Warren Buffett, and Bill Gates, who have "questioned the value" of cryptoassets.
Fortune reported that Johnson has asked the court for USD 86 billion in damages, plus "triple damages of USD 172 billion."
The plaintiff also asked for an order that would block Musk and the companies "from promoting dogecoin" – as well as a ruling that would classify DOGE trading as a form of gambling under the United States and New York law.
At 7:18 UTC, DOGE traded at USD 0.0569, down almost 4% in a day, 30% in a week, and 37% in the past month.
____
Learn more:
– Elon Musk 'Looking for Excuse' to Ditch Agreement to Buy Twitter, Say Legal Experts After Fresh Bot Claims
– Elon Musk Could Renegotiate Twitter Deal as Bot Number 'Unknowable as the Human Soul'

– Elon Musk May Launch Twitter IPO After Takeover – Report
– The 'Digital Town Square': What Might Musk's Twitter Deal Mean?

– DOGE Dips With Market While Musk Laughs at SEC Investigation Rumor
– Elon Musk Offers to 'Pay Actual $' If Dogecoin Whales Empty Their Wallets
---