Next Bitcoin Halving Just Over One Year Away – Here's What Could Happen to the BTC Price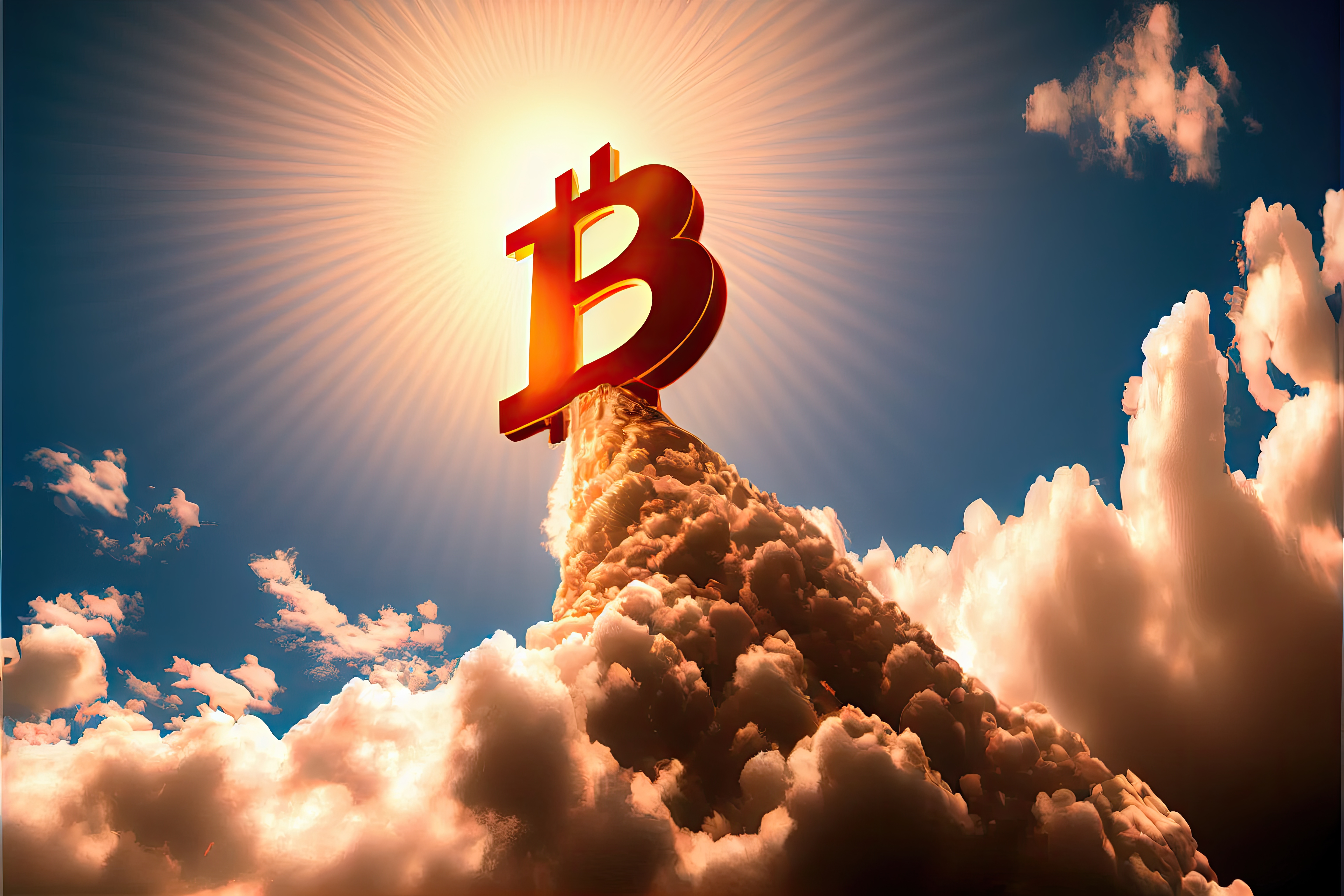 The next Bitcoin halving, where the BTC reward delved out to network validators per block mined will be halved, is coming up in just over one year and this could be a key theme in the Bitcoin market in the coming quarters. That's because past halvings have consistently had a huge price impact.
For reference, the current Bitcoin block reward is around 6.25 BTC, with blocks taking an average of around 10 minutes to mine. In April 2024, this block reward will be slowed to 3.125 BTC, slowing Bitcoin's inflation rate from around 2.0% to around 1.0%. Bitcoin's inflation rate is designed to continue falling and tends towards zero in order to ensure that the BTC supply never surpasses 21 million.
Halvings Normally Proceed a Ferocious Rally
There have so far been three Bitcoin halving events, the first in November 2012, the second in July 2016 and the most recent one in April 2020. All three have proceeded massive run-ups in the Bitcoin price. At the time of the 2012 halving, Bitcoin was trading around $12. Within around one year, it had rallied above $1,000.
The second halving took place when Bitcoin's price was around $650. Within less than a year and a half, Bitcoin's price had reached $19,000. Finally, in the 2020 halving took place when Bitcoin's price was under $9,000. Prices then went on to hit record highs in November 2021 of $69,000.
Bitcoin has thus posted gains from the date of the halving to the next market peak of roughly 83x, 29x and 8x. Unsurprisingly, with Bitcoin maturing as an asset class and having enjoyed substantial growth in its market capitalization, the rate of its post-halving gains has slowed and could yet slow further.
Maybe the 2024 halving could result in a more modest 2-3x gain when looking at Bitcoin's peak price in the post-2024 halving period. With a litany of on-chain and technical indicators all screaming that 2022's bear market is over and 2023 off to a good start for the world's largest cryptocurrency by market capitalization, a continued gradual recovery in 2023 and into 2024 might well be on the cards, despite ongoing macro/liquidity headwinds from the Fed's tightening efforts.
Say Bitcoin is able to recover to the $30-40K region by the time of the next halving. We could then well be looking at a post-halving rally to the north of $100K.
Other Models Point to Long-term Bitcoin Upside
A number of widely followed long-term Bitcoin pricing models/forecasting tools are much more bullish on Bitcoin than the above back of the fag box analysis. According to the widely followed stock-to-flow, which shows an estimated price level based on the number of BTC available in the market relative to the amount being mined each year, Bitcoin's fair price right now is around $55K and could rise above $500K in the next post-halving market cycle. That's around 20x gains from current levels.
Meanwhile, Blockchaincenter.net's popular Bitcoin Rainbow Chart shows that, at current levels, Bitcoin is in the "BUY!" zone, having recently recovered from the "Basically a Fire Sale" zone in late 2022. In other words, the model suggests that Bitcoin is gradually recovering from being highly oversold. During its last bull run, Bitcoin was able to reach the "Sell. Seriously, SELL!" zone. If it can repeat this feat in the next post-halving market cycle within, say, one to one and a half years after the next halving, the model suggests a possible Bitcoin price in the $200-$300K region. That's around 8-13x gains from current levels.
---