Nexo Launches New Mastercard for Users to Spend Without Selling Crypto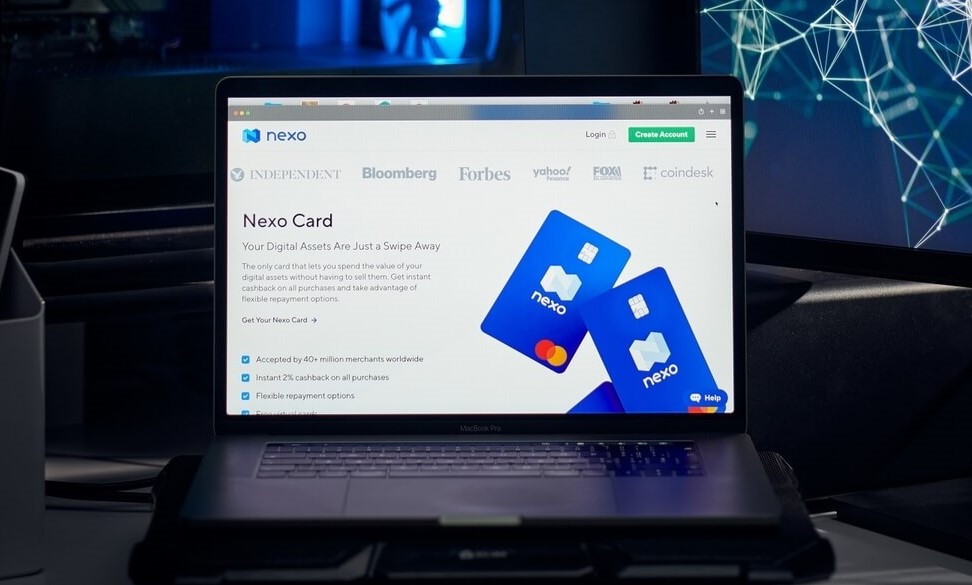 Digital asset business Nexo (NEXO) has launched a new card that allows the company's customers to spend their funds without selling their digital assets in selected European markets.
Nexo is offering its new product in partnership with payments giant Mastercard and Lithuanian fintech DiPocket.
The company said in a statement that its Nexo Card provides its users with access to crypto-powered liquidity across more than 92m merchant sites across the world, at a 0% annual percentage rate (APR).
However, this zero-cost credit is available to eligible Nexo clients who maintain a loan-to-value (LTV) ratio of 20% or below, according to the firm.
"The card requires no minimum repayments, monthly, or inactivity fees. There are no FX [foreign transaction] fees for up to [EUR] 20,000 per month," or USD 21,640, according to the statement.
Users are also eligible for 2% worth of crypto rewards, the company said.
"Every Nexo Card transaction is equipped with instant crypto cashback, paid out in Bitcoin or in Nexo's native NEXO Token. This means users not only can retain ownership of their digital assets, but they also earn up to 2% back in free cryptocurrency with each purchase," according to the firm.
The latest move comes as crypto businesses and payments processors are increasingly looking for synergies between their businesses. Data from payments giant Visa indicates that more than USD 2.5bn worth of payments were made through the company's crypto-backed card in the first fiscal quarter of 2022.
Antoni Trenchev, co-founder and Managing Partner at Nexo, said that the new product launch marks "a big milestone" for the company, and that it is "the latest proof of the immense synergy between the existing financial network and digital assets."
Per the co-founder,
The product will "allow millions of people, first in Europe and then worldwide, to spend instantly without having to give up the potential of their cryptocurrencies."
Nexo operates an exchange service with more than 300 market pairs, among others. The company processed more than USD 80bn for some 4m customers from more than 200 jurisdictions, according to data from the company.
____
Learn more:
- Nexo Introduces Leverage Product Nexo Booster
- One Week After Launch, ApeCoin Is Now a Yield-Bearing Asset As Nexo Adds 'Full-Fledged APE Wallet'

- Nexo Launches USD 150M Investment & Acquisition Fund Focused on Web3
- Bitwise, Nexo Add to Financial Products for Rich NFT Investors
- Nexo & Fidelity Partnership

- Crypto-Powered Ukrainian Charity Launches Debit Card for War Victims
- Coinbase Launches New Debit Card Amid Intensified Competition Among Exchanges, Platforms
---