Miners Pressing Bitcoin Price, but Analyst See a Bright Future
Disclosure: Crypto is a high-risk asset class. This article is provided for informational purposes and does not constitute investment advice. By using this website, you agree to our terms and conditions. We may utilise affiliate links within our content, and receive commission.
Miners are pressing bitcoin (BTC) price now, they'll likely press it more in the near future, but the future after that has a bull in it, analysts find.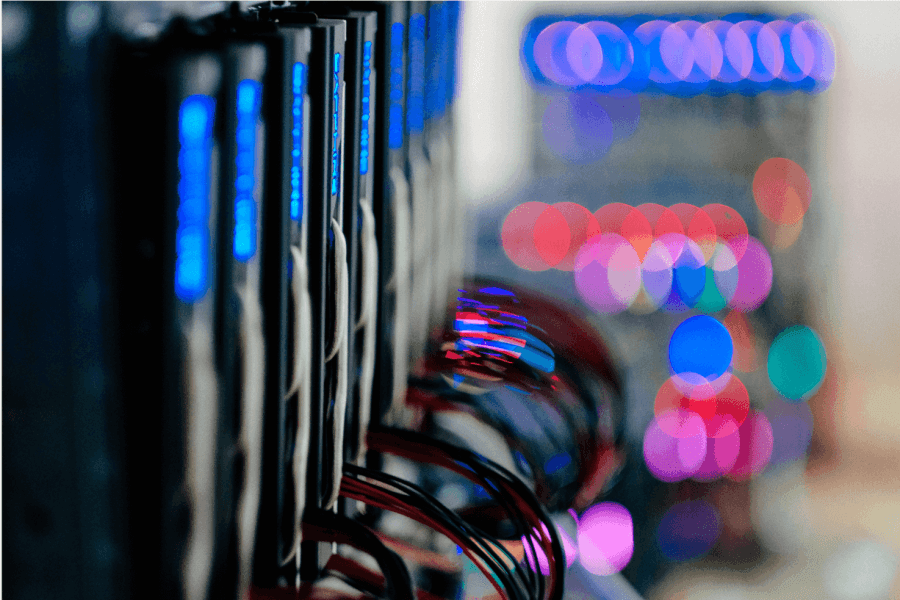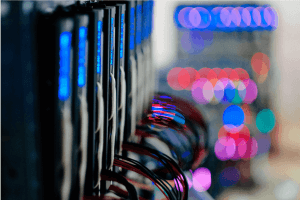 Source: Adobe/stasstepanov
Miner-led selling pressure for bitcoin is high and will probably increase even more in the months ahead as it goes through its halving expected in May, finds crypto market analysis firm Coin Metrics.
Though they reiterated that there isn't enough data to predict what may surround the halving, which contributes to the priced-in v. not-priced-in debate, the firm finds that "miners represent the single largest cohort of natural, consistent sellers."
"Their selling pressure is significant because miners must sell the crypto that they earn to cover their fiat-denominated costs. And since their profit margins tend to gravitate towards zero, miners must sell nearly all of the crypto that they earn," writes Coin Metrics.
Around 1,800 of new bitcoins (USD 11 million) are now mined on average per day. After the halving, the daily supply will decrease to around 900 bitcoins. To compare, the BTC trading volume in the past 24 hours hit almost BTC 3.6 million (USD 22.5 billion).
Furthermore, selling from miners represents net capital outflows from the space, while the fiat they get will likely never return to the market. Therefore, "miner selling has an outsized influence on the rest of the market." Additionally, it can also be argued that miners have a pro-cyclical effect on the market – that is, they further exacerbate price increases. As prices have dropped recently, the pro-cyclical behavior of miners suggests that miner-led selling pressure should be increasing too, says the firm.
They add that miner capitulation "increases selling pressure until inefficient miners are forced off the network, but in the long run these events are supportive for prices. "Miners are likely to follow a cycle of decreased profit margins, increased selling, capitulation, and a culling of the least efficient miners from the network, and when that cycle is done, "the miner industry should return to a healthier state that is supportive of future price increases."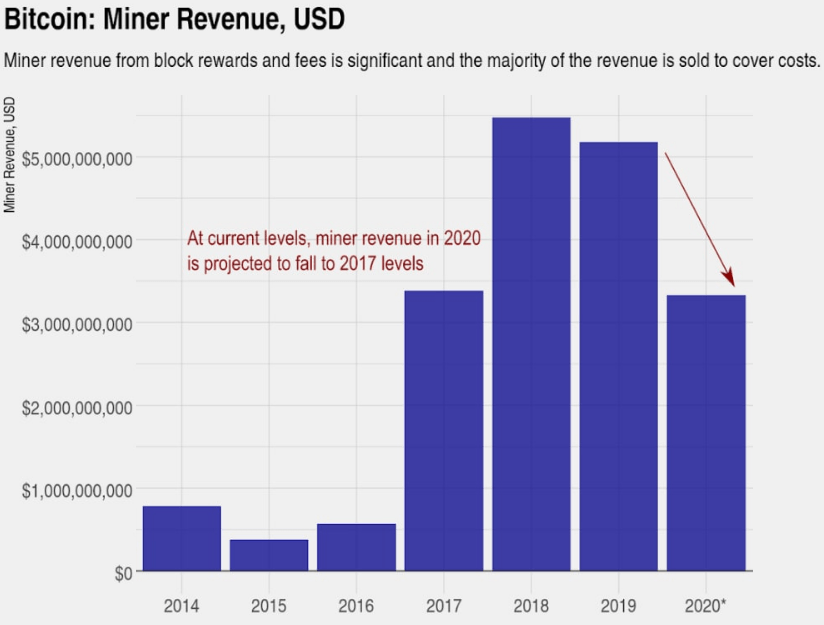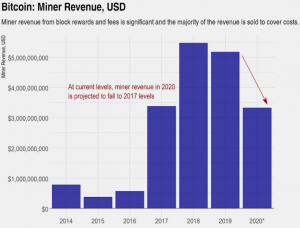 Source: Coin Metrics
Matt D'Souza, the CEO of blockchain infrastructure company Blockware Solutions, seems to agree with this. Talking to Anthony Pompliano, co-founder and partner at digital asset management firm Morgan Creek Digital, D'Souza explains the findings from the company's recent report, which Cryptonews.com previously discussed, saying that the cost of production for a miner is not price support for bitcoin as many analysts find, but that it actually accelerates sell-offs. What's creating the selling pressure on the network is miners having to pay their electricity each month – representing c. 95% of their operational expenditure, and they do so by selling their BTC, even if it means pulling more bitcoin from their treasuries. When the margins become compresses and net profitability decreases, they have to sell more BTC.
"When bitcoin starts to sell off, and these inefficient miners have to sell their bitcoin to support their electricity bill, that exacerbates sell-offs in bitcoin," says D'Souza.
However, the CEO finds this behavior a natural part of BTC network's functioning – "a self-correcting mechanism." The future is bullish. We'll go through the cycle of miner capitulation, but once the inefficient miners who are creating the selling pressure are out of the network, we'll be in the "position to rally next."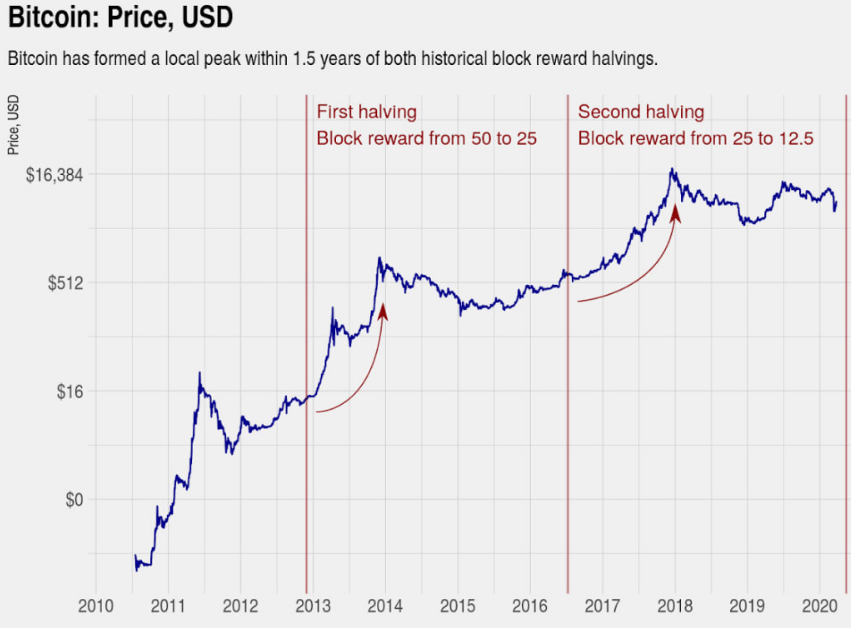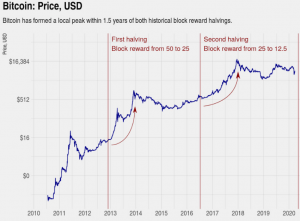 Source: Coin Metrics
The historic difficulty drop is just a taste of what is to come, he says, particularly when most of the old generation equipment shut off following the halving, and those miners' BTC goes to more efficient miners that have to sell 10%-20% of it to pay their bills.
__
Learn more:
How Will Bitcoin Halving Affect Its Security?
Halving and Beyond: What the Future Holds for Bitcoin Miners
How High Will Bitcoin Go in This Cycle?
---