L2 Scaling Solution Polygon Rolls Out POL Smart Contract on Ethereum Mainnet
Disclosure: Crypto is a high-risk asset class. This article is provided for informational purposes and does not constitute investment advice. By using this website, you agree to our terms and conditions. We may utilise affiliate links within our content, and receive commission.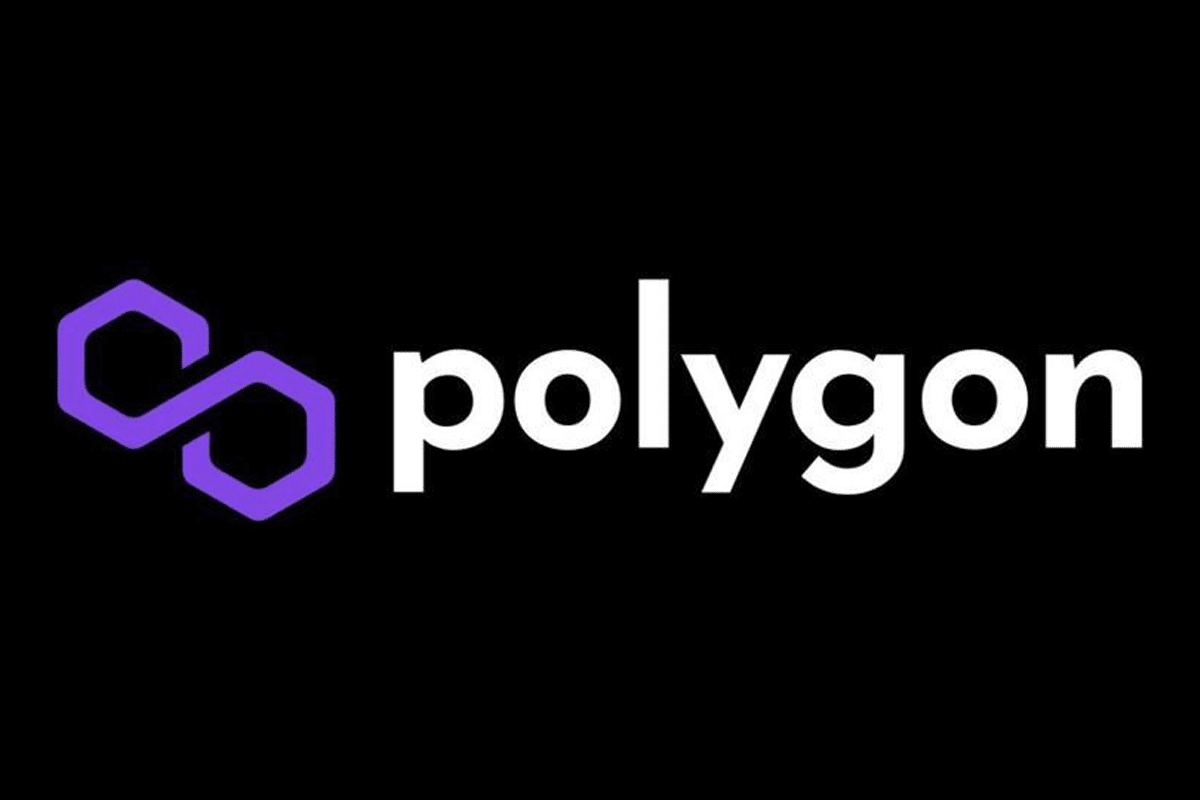 Polygon Labs, makers of the Polygon network, has announced the rollout of its much anticipated POL smart contract token on the Ethereum mainnet.
The Polygon team shared this exciting development on X (formerly Twitter), explaining that the new token upgrade is intended to replace the age-old MATIC token as an ecosystem asset.
The POL token upgrade is now live on Ethereum mainnet.

Polygon 2.0, released this summer, is a roadmap for scaling Ethereum to build the Value Layer of the Internet. POL unlocks that future.

POL is a next-generation token that can power a vast ecosystem of ZK-based L2 chains.… pic.twitter.com/gmrsu0ZqLz

— Polygon (Labs) (@0xPolygonLabs) October 25, 2023
On-chain data on the Etherscan platform shows that POL was deployed on October 25 at approximately 09:06 AM (UTC).
POL (Polygon Ecosystem Token) was launched on the Ethereum network at block height 18426253 following 2,620 block confirmations.
Providing an underlying context for retiring the MATIC token, the Polygon team said POL is a key player in its drive for the future of Polygon 2.0.
Polygon 2.0 is the layer-2 scaling solution's next step toward unlocking the full potential of both the Ethereum and Polygon blockchain protocols.
The Polygon network first informed the world of its intentions to develop a Polygon 2.0 architecture on June 12.
In the X post, Polygon stated that this new frontier would provide unlimited scalability and unified liquidity in a bid to transform Polygon into a value layer of the internet.
1/ Today, we are excited to propose the Polygon 2.0 architecture, designed to provide unlimited scalability and unified liquidity, thus transforming Polygon into the Value Layer of the Internet!

Read the blog 👇🏽 or keep scrolling 🧵https://t.co/sShy6R1E6R pic.twitter.com/BTdwkri4nI

— Polygon (Labs) (@0xPolygonLabs) June 29, 2023
More details were shared in a September 14 post with Polygon announcing a proposal implementation for three Polygon Improvement Proposals (PIPs).
In the post, Polygon Labs outlined that it would focus on four main upgrades, including migrating MATIC to POL, wherein the new token would assume responsibility for network fees and staking functions previously held by MATIC.
1/ The wait is over. Polygon 2.0 implementation kicks off now with the release of 3 Polygon Improvement Proposals (PIPs), and a roadmap for Phase 0.https://t.co/gk7FW0zCpc pic.twitter.com/YJo3BtQy4y

— Polygon (Labs) (@0xPolygonLabs) September 14, 2023
So far, the first phase of their roadmap has been successfully executed. This layer-2 scaling solution is now gearing up for a full launch, potentially as early as the fourth quarter of this year.
POL's Growing List of Responsibilities

POL is set to play a pivotal role in powering a vast ecosystem of zero-knowledge-based layer 2 blockchains, offering the backbone for implementing a re-staking protocol across multiple chains.
This would allow POL token holders to secure their assets on various blockchain protocols while performing other functions elsewhere.
In addition, the successful deployment of the POL smart contract token on the Ethereum mainnet will enable the continued implementation of Polygon 2.0's roadmap.
This new strategic direction will see the development of a new staking layer for the Polygon network. There will also be a transition from the modular proof-of-stake (PoS) consensus mechanism to a zero-knowledge Ethereum Virtual Machine (zkEVM) layer-2 protocol.
On a final note, an entirely new shared liquidity protocol would be crafted for all Polygon-based networks.
Putting out reports of users having to swap their MATIC tokens for POL, the Polygon team said the former token is still the default payment and staking mechanism for on-chain transactions.
POL would only replace it in the near future as the protocol's ecosystem token.
---