Jack Dorsey & Co Launch Bitcoin Legal Defense Fund, Prepare to Wage Legal War with Craig Wright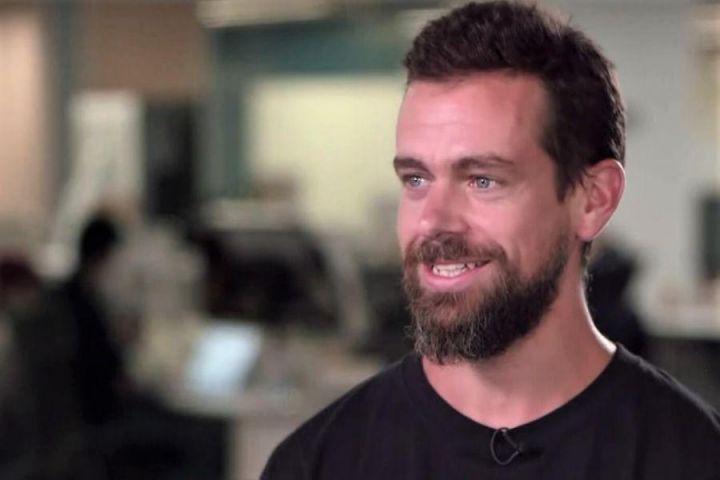 The Twitter founder, Bitcoin (BTC) bull and Block (formerly Square) chief Jack Dorsey has taken aim at those taking legal potshots at Bitcoin developers – including the likes of Craig "Faketoshi" Wright.
Dorsey, along with Alex Morcos of Chaincode Labs / the co-founder of Hudson River Trading and another individual named Martin White, penned an open letter to developers, noting that the "community" is "currently the subject of multi-front litigation."
The trio remarked that "continued threats are having their intended effect" as "individual defendants have chosen to capitulate in the absence of legal support."
Although the letter made no direct reference to Wright, the man who claims to be Satoshi Nakamoto, the author of the Bitcoin white paper, it did mention the activities of Wright's Tulip Trading firm. The latter has attempted to launch a lawsuit against a group of open-source BTC, Bitcoin Cash (BCH) and Bitcoin SV (BSV) developers. The action is taking the form of a civil case lodged with a UK court.
Dorsey and his co-authors stated that they had created the Bitcoin Legal Defense Fund, a "nonprofit entity that aims to minimize legal headaches that discourage software developers from actively developing Bitcoin and related projects such as the Lightning Network and Bitcoin privacy protocols."
They added that the fund would "defend developers from lawsuits regarding their activities in the Bitcoin ecosystem," and would provide assistance with "finding and retaining defense counsel, developing litigation strategy and paying legal bills."
The initiative, Dorsey and company noted, would "start with a corps of volunteer and part-time lawyers," while the trio said that the fund's board would "be responsible for determining which lawsuits and defendants it will help defend."
They remarked:
"Open-source developers, who are often independent, are especially susceptible to legal pressure. In response, we propose a coordinated and formalized response to help defend developers."
The legal team will face its first test when it takes on Wright in London, as Dorsey and his co-authors explained:
"The fund's first activities will be to take over coordination of the existing defense of the Tulip Trading lawsuit against certain developers alleging breach of fiduciary duty and provide the source of funding for outside counsel."
The trio stated that the fund was "not seeking to raise additional money for its operations" – although it may seek to do so in the future "if needed for further legal action or to pay for staff." Regardless, on Twitter, some expressed a keenness to back the fund with their own crypto holdings.
Tulip Trading's case claims that developers were guilty of a "breach of fiduciary duty" over BTC funds that were allegedly stolen from Wright in February 2020.
A legal firm employed by Tulip Trading recently won the right to press ahead with a civil court case against the developers, meaning the case will likely be heard before a judge.
Wright has already enjoyed some success with his legal efforts in the UK, where he has sued individuals for hosting the Bitcoin white paper on their websites, often winning on legal technicalities. Wright has claimed that such individuals, including Bitcoin.org's Cobra, have violated his copyright.
These are not the first legal shots Dorsey has fired in Wright's direction. Last year, the Twitter founder's Cryptocurrency Open Patent Alliance (COPA) said it was filing a lawsuit against Wright in the UK in an effort to obtain legal proof that Wright has no copyright ownership over the Bitcoin white paper.
____
Learn more:
- Web 3.0 Wars are Becoming Personal as Jack Dorsey Draws the Decentralization Line
- Jack Dorsey's Spiral Unveils Bitcoin Lightning Development Kit

- USD 100M Jury Verdict in Craig Wright Case Brings More Confusion
- Lawyers Fighting Craig Wright Also File Lawsuit Against Ledger and Shopify
---