Interest in Buying Bitcoin Is Highest In More Than Two Years
Disclosure: Crypto is a high-risk asset class. This article is provided for informational purposes and does not constitute investment advice. By using this website, you agree to our terms and conditions. We may utilise affiliate links within our content, and receive commission.
People have shown more interest in Bitcoin (BTC) – in what it is, as well as in buying the most popular cryptocurrency – in the period leading to the May halving than in more than two years before it, including the 2019 rally.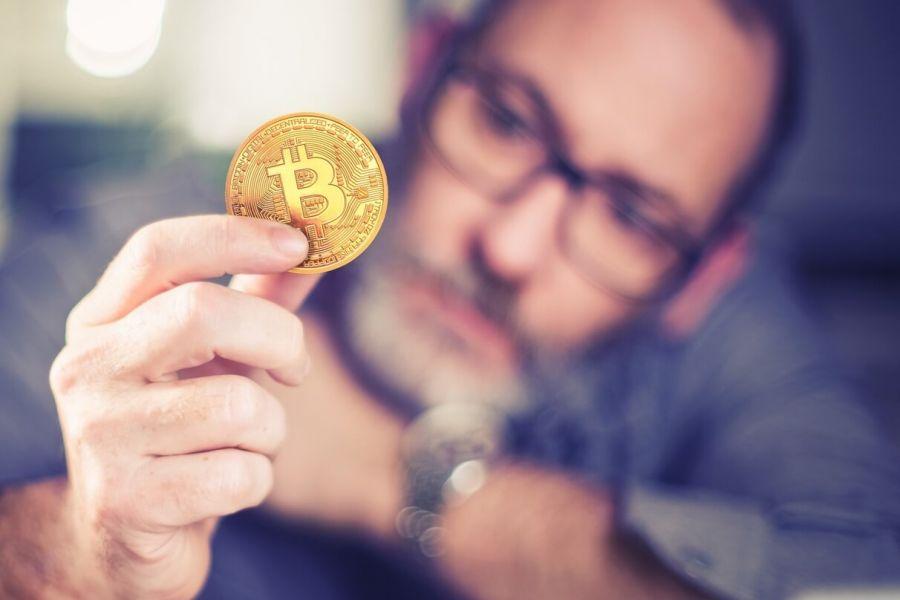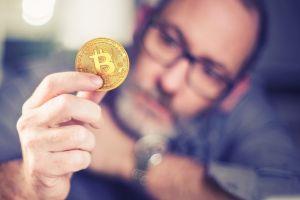 To get a better understanding of how popular BTC has been lately, particularly surrounding its third block reward halving that happened on May 11, we've looked at different search terms on Google Trends, given that Google is practically synonymous with 'search engine.' On Google Trends, the term's peak of popularity has a value of 100, so a value of 50 means that the term is half as popular. These numbers represent search interest relative to the highest point on the chart for the given region and time. For example, all search terms we looked into reached their value of 100 last time in late 2017.
What we found is that several important terms that are indicative of people's growing interest in the world's number one coin have been surging in popularity lately. Though, as mentioned, there were more searches for these specific terms recorded during the rally in 2017, the period leading to the 2020 halving and these few days post-halving show the terms reaching their highest values in more than two years.
The term 'bitcoin' has set its highest value of 100 on Google Trends in late December 2017, dropping gradually in January 2018. Today we find that value to be 47, and the last time it stood there was more than two years ago, in mid-February 2018. As a matter of fact, it's higher than 45 reached during the rally in late June, 2019. This latest jump in interest for BTC started in the second half of April, as the halving was approaching, though smaller peaks were observed already in March.
This March growth can be particularly observed with the search of the phrase 'how to buy bitcoin.' Following a very similar trajectory as 'bitcoin,' it saw a smaller peak valued at 27 in late June 2019, but then it started climbing in early March this year, reaching the latest recorded value of 32. This shows a higher interest for buying BTC around this halving than was the case during the 2019 rally when the price of bitcoin surpassed USD 13,000. The last time the term saw this level of popularity was in the second half of February 2018.
And while the recent increase might not look impressive on the two-year chart, the interest in buying bitcoin is now more than twice stronger than at the end of 2019.
Also, more people have shown interest lately in learning 'what is bitcoin' – the most in two years, since April 2018. The value for this search term started rising in late March, reaching 20, compared to 19 in June 2019. However, it should be noted that while the current interest seems much lower than in 2017, it's safe to assume that more people already know about Bitcoin, compared to what it was in 2017.
'Should I buy bitcoin' is a lot more 'chaotic'-looking chart, as it seems that people would find themselves wondering this quite often, but possibly losing interest quickly, resulting in a great number of smaller peaks. Nonetheless, taking into account that the data is still incomplete, this term seems to have recently surged in popularity to the value of 71. It surpassed the 50 level in March this year, dropping, then picking up speed again in early April. The last time it had a value of 53 was in February 2018, and the last time it was at 71 was in January that year.
Some people have also been wondering 'how to sell bitcoin,' and the searches for this have more than doubled in two months. Since mid-April until now, the interest increased from the value of 13 to 30. However, this number was 43 in June 2019.
At pixel time (11:52 UTC), BTC trades at USD 9,576 and is up by 6% in a day and 3% in a week. The price increased by 40% in a month and 20% in a year.
__
Learn more: Coinbase Says That 60% of Its Bitcoin Buyers Go Into Altcoins
---