Hong Kong Aims to Thrive as an International Crypto Hub Despite Global Scrutiny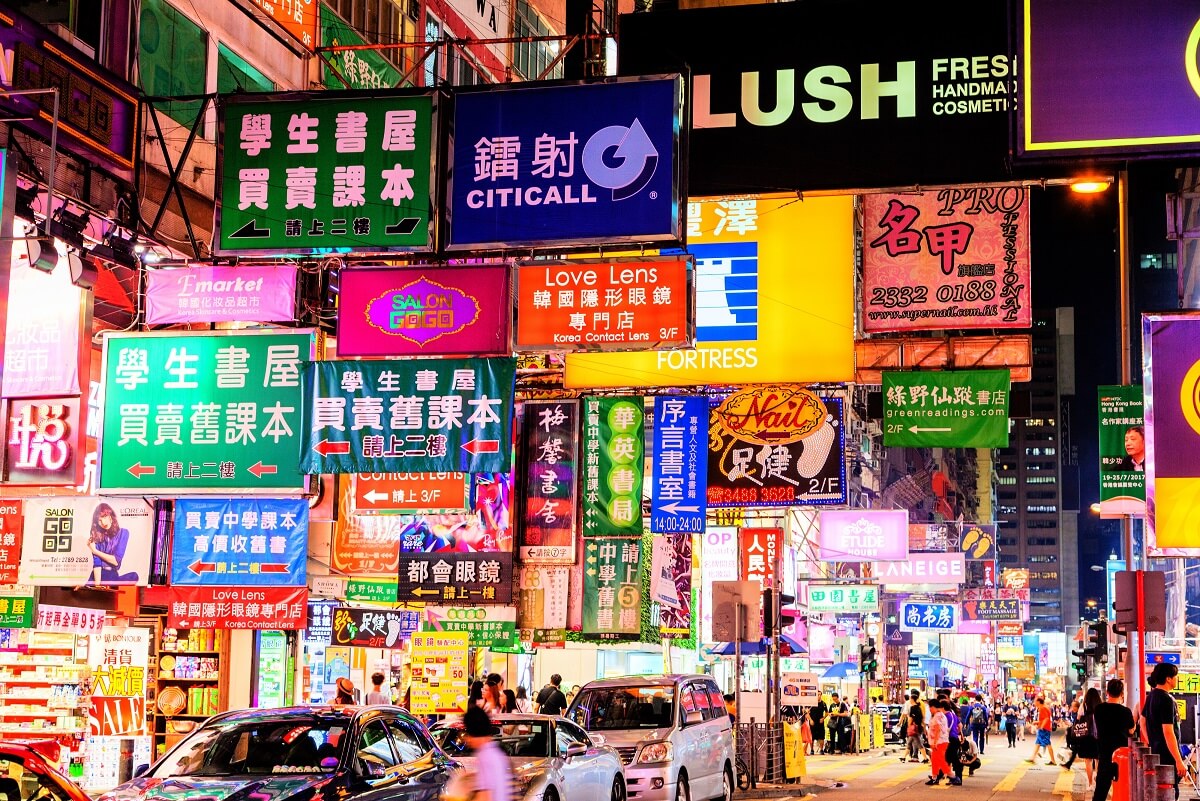 The first licenses in Hong Kong have been issued to crypto companies under a new regulatory regime, as the city continues its plans to become an international crypto hub. But vital hurdles remain.
The new rules took effect this year allowing retail investors to trade crypto on exchanges licensed by the Securities and Futures Commission (SFC).
Also, trading crypto is no longer restricted to professionals with at least $1 million in bankable assets.
The crypto pivot is a part of the effort to attract fresh capital and talent, following the pandemic and crackdowns on political dissent, The Washington Post reported.
But while the digital-asset industry reacted positively, major investments were absent, it said, adding:
"It's unclear if the regulations are attractive enough to entice firms to invest heavily."
Notably, the crypto market is recovering from a severe and long winter.
Crypto firms - including Circle, OKX, Huobi, and Amber Group - expressed intent to seek licenses in the city.
Also, by July this year, over 80 companies expressed interest in establishing their presence in Hong Kong since it released its policy statement on virtual assets in October 2022.
Before the new rulebook, the SFC had a voluntary licensing program, which was utilized only by OSL and HashKey.
These two companies were the first to be licensed under the new regime.
The Mainland China Effect
Hong Kong seeks to be a crypto hub while key jurisdictions like the US fight the sector - and despite mainland China's crypto ban.
The city also has the potential "to act as conduit for Chinese wealth," The Washington Post argued.
Interestingly, Hong Kong may be quietly backed by the mainland. Sources said that China's Liaison Office representatives and other officials attended crypto gatherings in the city, describing it as "friendly".
Per the report,
"The low-key support may signal China is keen to use Hong Kong as a testing ground for digital assets."
Additionally, Hong Kong regulators aimed to dispel worries that the city could be impacted by Beijing's ban, citing the "one country, two systems" principle that allows it to have its own economic system.
Key Issues Remain
A major hurdle in Hong Kong's plan is regulatory ambiguity. The SFC failed to (sufficiently) address numerous areas, including decentralized finance (DeFi), derivatives, staking, non-fungible tokens (NFTs), and utility tokens.
This left companies with the complicated job of determining if their offerings are securities and if they need a license.
Another issue is banking access. The SFC and Hong Kong Monetary Authority met with lenders earlier this year to urge them to open accounts for regulated crypto companies.
Finally, the city lacks talent, primarily institutional-level crypto traders, developers, and compliance officers.
____
Learn more:
- HK Government Sets Up Web3 Development Task Force
- Crypto Firms in Hong Kong Can Open 'Simple' Bank Accounts

- Hong Kong SFC Says Conducting Unlicensed Activities is Criminal Offense
- Official Wants to Explore Connecting Crypto Exchanges in HK and Shanghai
---