Today in Crypto: Nifty's Shuts Down, eToro's Australian Entity Sued by Markets Regulator, Tel Aviv Stock Exchange Signs 'Ground-breaking' Deal with Fireblocks, Aventus Partners with Vodafone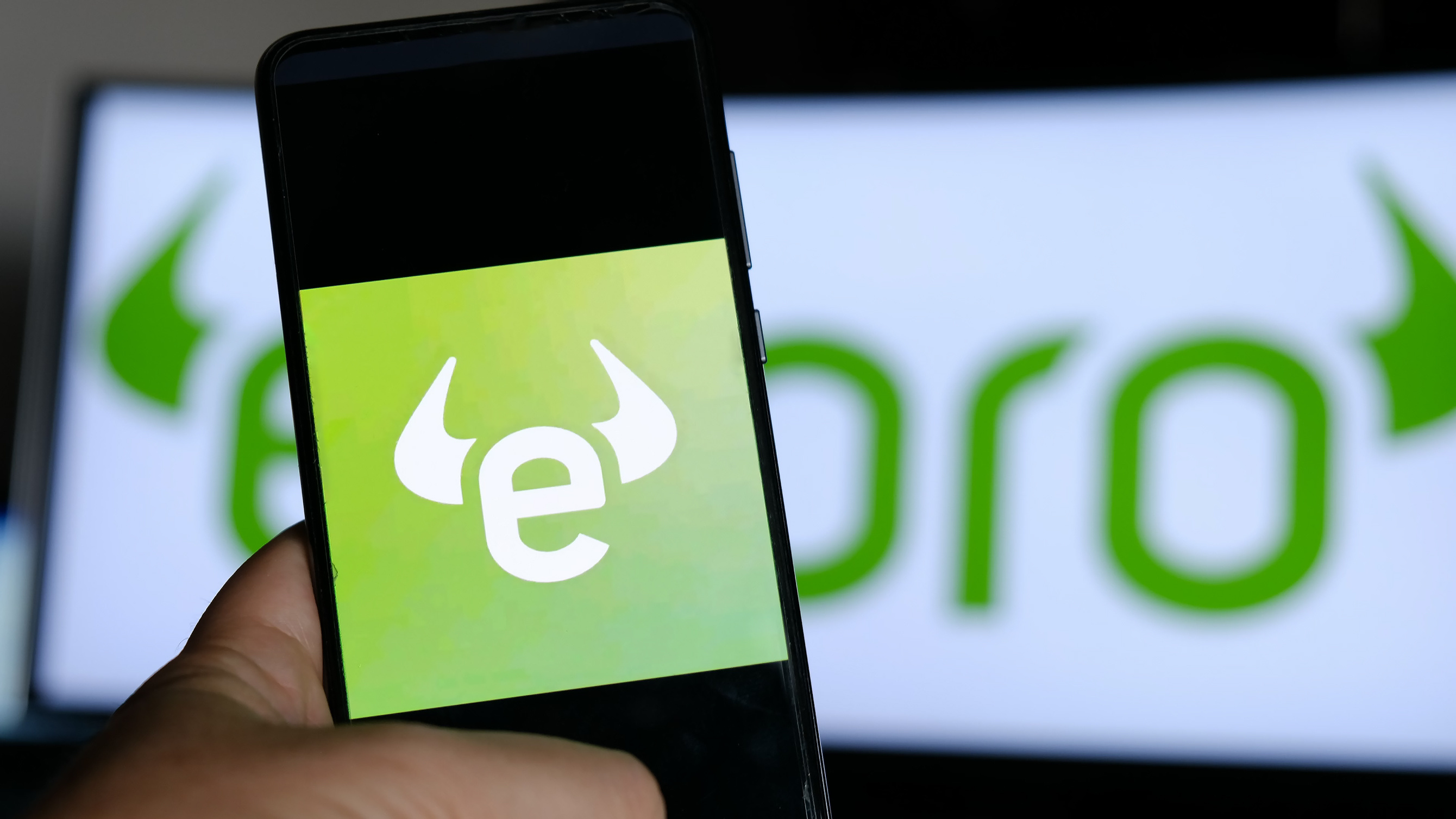 Get your daily, bite-sized digest of cryptoasset and blockchain-related news – investigating the stories flying under the radar of today's crypto news.
__________
NFT news
Heavily-backed social network Nifty's, which pivoted to developing a Web3 creators platform, is shutting down. The team said in a post that, "despite our best efforts, the investment opportunities we were working on didn't pan out, and we now find ourselves at the end of our runway. As a result, and with a heavy heart, we are winding down our operations as of today." Nifty's was backed by big names, such as Mark Cuban, Joe Lubin, Coinbase Ventures, and Dapper Labs.
Legal news
eToro Aus Capital Limited, investing platform eToro's Australian entity, has been sued by the country's markets regulator - Australia's Securities and Investments Commission (ASIC) - for alleged breaches of "design and distribution obligations and of eToro's licence obligations to act efficiently, honestly and fairly," said a press release. Among other allegations, ASIC argued that "eToro's target market for the CFD [contract for difference] product was far too broad for such a high-risk and volatile trading product where most clients lose money, and that the screening test was wholly inadequate to assess whether a retail client was likely to be within the target market."
Bankrupt crypto exchange FTX filed a motion in court to remove its Dubai unit from ongoing restructuring proceedings in the USA. It said that this unit didn't conduct business before the bankruptcy filing so it is unlikely to rehabilitate its operations. FTX Dubai is balance-sheet solvent, it argued, so a voluntary "liquidation procedure in accordance with the laws of the United Arab Emirates would allow a timely distribution of the positive cash balance after payment of all outstanding liabilities and liquidation of all assets." A hearing on this matter will take place on August 23.
Blockchain news
The Tel Aviv Stock Exchange (TASE) signed "a ground-breaking" agreement with the Fireblocks platform to manage digital asset operations and build businesses on the blockchain, the press release said. The strategic partnership will enable TASE to provide institutional-grade digital asset solutions for regulated entities, as well as empower it to offer a comprehensive range of innovative and secure digital asset products and services, aligning with its new strategic plan, it said. This collaboration builds upon the success of 'Project Eden', an initiative in which the TASE and the Israeli Ministry of Finance partnered to issue a government digital bond on a dedicated blockchain platform.
Aventus, built on the Polkadot Network, announced its collaboration with telecommunications giant Vodafone. Per the announcement, the partnership will consist of Vodafone connecting its Economy of Things Digital Asset Broker (DAB) platform with Aventus, to help more businesses and partners use Web3's blockchain technologies when trading and exchanging data electronically. Vodafone DAB and Aventus will collaborate on enterprise use cases, starting with facilitating and supporting the aviation industry in improving its supply chain. Vodafone DAB will also become a validator of Aventus Network, they said.
Web3 news
Web3 developer platform Alchemy released its quarterly 'State of Web3' developer report, after surveying 625 Web3 developers in Q2 2023. It found that Web3 developer activity continued to climb: SDK installs and EVM smart contracts continued rising, "pointing to healthy developer activity." Meanwhile, consumer DeFi and NFT trading volumes slumped, but the number of DeFi users is up 35% quarter-on-quarter. Security, account abstraction, and ZK-rollups gained traction following Ethereum co-founder Vitalik Buterin's 'The Three Transitions', with active account abstraction users surging 27,360%, said the report.
Investment news
Digital asset technology firm Crossover Markets Group, Inc. announced its partnership with Cboe Digital, a US-based regulated exchange and real-time clearinghouse for spot cryptocurrencies and futures. According to the press release, the collaboration offers a clearing solution for trades across multiple digital asset execution platforms. Crossover is also expanding its data center footprint, saying that the onshore presence of production servers is expected to avoid unnecessary latency in execution, helping to ensure an enhanced experience for Cboe Digital and Crossover clients.
Exchange news
HashKey Exchange, a virtual asset exchange based in Hong Kong and a part of the digital asset financial services group HashKey Group, received Hong Kong's first license given to a cryptocurrency exchange to serve retail customers. It also announced a brand revamp, said the press release, now providing both professional investors and retail users with "more secure and convenient virtual asset trading experiences." In addition to supporting fiat currency deposits and withdrawals, HashKey Exchange will establish more partnerships with top-tier banks to provide convenient fiat currency funding and withdrawal services for users, the platform said and added that it also opened the only compliant off-platform trading (OPT) services in the Asia-Pacific region.
---