Republican Lawmakers Accuse SEC Chair Gensler of Manipulating News Cycle to Hinder Crypto Legislation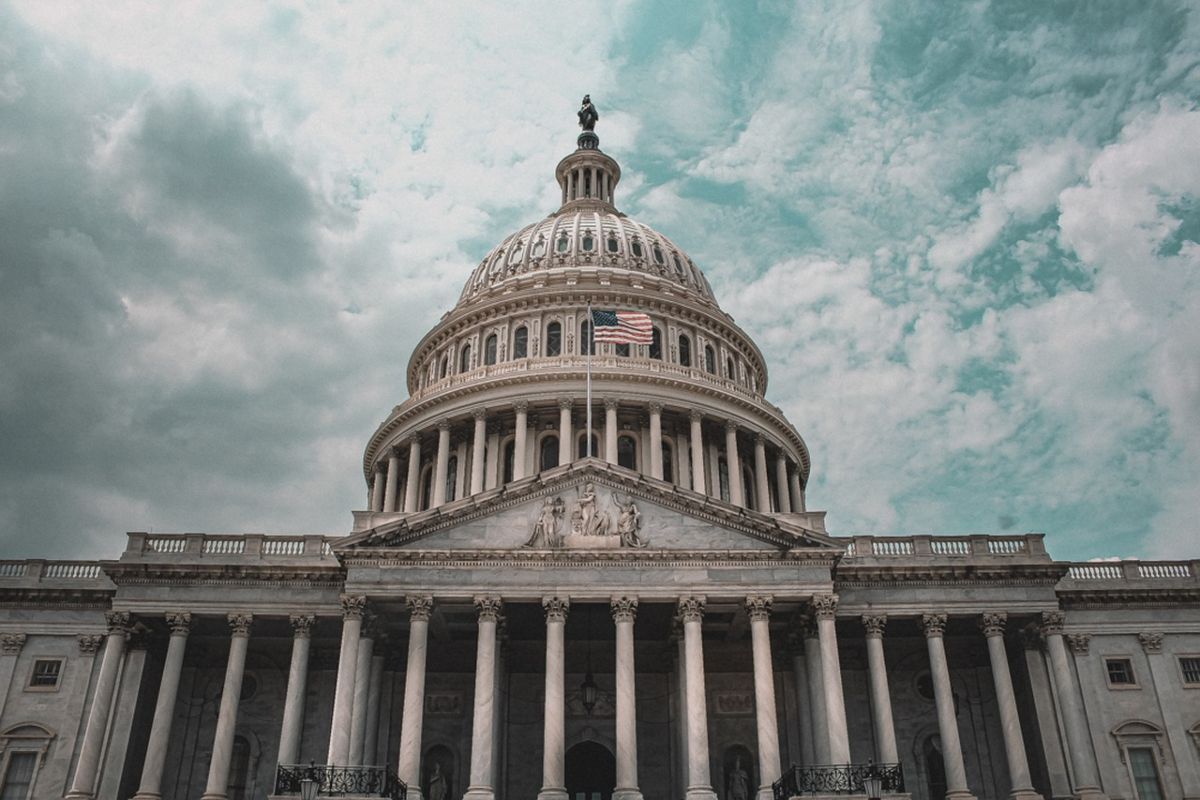 Senior Republican members of the US House of Representatives expressed their concern about the US Securities Exchange Commission's approach to crypto regulation in a letter to the financial regulator's chair Gary Gensler.
Representatives French Hill of Arkansas and Dusty Johnson of South Dakota claimed that the US SEC is seeking publicity and political impact with its anti-crypto strategy.
SEC's actions are undermining the lawmakers' efforts to write comprehensive legislation. While Congress works to close regulatory gaps, the SEC has opted to regulate by enforcement, Republican lawmakers wrote in a letter sent Wednesday.
SEC's Approach Does Not Protect Public: Congressmen
"Financial Services Committee Republicans have sent numerous letters to the SEC expressing concern with several proposed rulemakings and staff actions. This approach does not result in compliance and customer protection, but instead creates further confusion, as demonstrated by the recent summary judgement" the Congressmen said in the letter referring to the recent court ruling in Ripple's case against the SEC.
Seemingly referring to the timing of SEC's lawsuits against Binance and Coinbase last month, lawmakers wrote, SEC's certain actions were timed to coincide with Congressional activity, which appears calculated for maximum publicity and political impact.
As per the Congressmen, legislation would do far more to prevent future collapses of crypto firms than enforcement actions.
Hill and Johnson added:
"A statutory framework would establish a process for firms to come into the regulatory parameter and comply with consumer protections, rather than relying on enforcement actions to punish a bad actor after the damage has already been done."
Republicans And Democrats Agree On Crypto Legislation
As reported earlier, two senior members of the Financial Services Committee in the U.S. House of Representatives, who drafted the bill to regulate crypto and stablecoins, expressed optimism on the proposed bill becoming a legislation.
Earlier this week, French Hill said they want to facilitate a state pathway for stablecoin regulations.
Rep. Jim Himes, D-Conn, a senior Democrat on the Financial Services Committee also acknowledged the state versus federal policy debate around stablecoin regulations, but he doesn't see this debate becoming a major hurdle to stop the proposed bill from becoming a law.
Both the representatives expressed optimism that the comprehensive regulatory frameworks for stablecoins and crypto markets in the U.S would advance by the end of July.
The committee vote and debate on the proposed crypto bill is now set for July 26, as per a scheduling note sent to offices on the committee.
---