Rumors of Insolvency and Chinese Probes Cause Huobi Crypto Exchange TVL to Drop to $2.5 Billion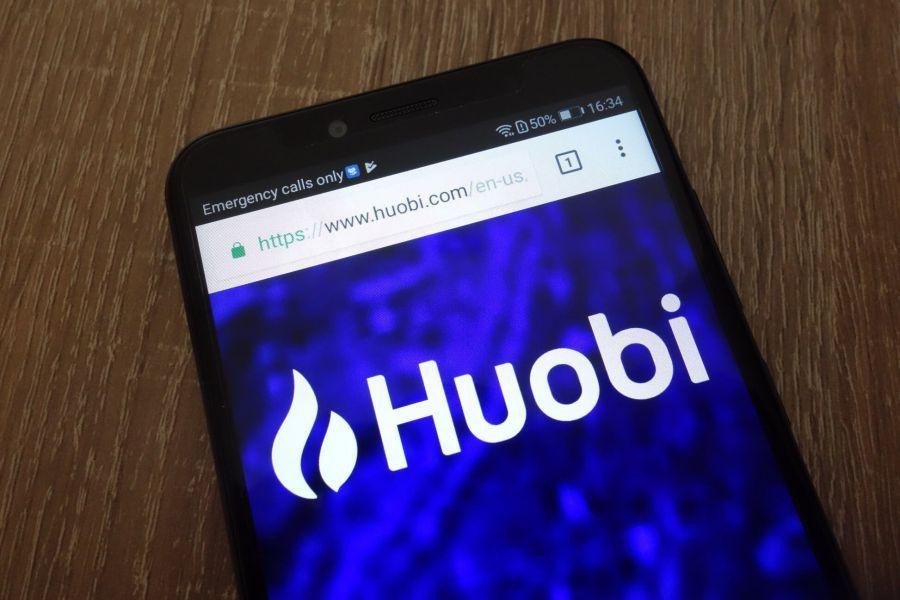 Popular cryptocurrency exchange Huobi has experienced significant outflows of funds and a decline in its total value locked (TVL) amidst rumors of insolvency and Chinese investigations.
Between August 5 and 6, Huobi saw outflows totaling $64 million, causing its TVL to drop to $2.5 billion, down from $3.09 billion on July 6, according to data from DefiLlama.
The decline came after reports alleged that the exchange's leadership had been arrested in China due to alleged involvement with gambling platforms.
While a spokesperson from Huobi has dismissed these claims, crypto investigator Adam Cochran claimed that a "verified" source has confirmed the authenticity of the claims.
"The source has been verified as a senior executive at Tron who has first hand knowledge of the investigation and has been at Tron for many years," Cochran said in response to a tweet from Huobi's community manager.
"Whether you've been informed or not, your colleagues are currently under criminal investigation."
It has also been reported that at least one C-level executive has left Huobi in recent weeks, though it remains uncertain whether this departure is connected to the investigations.
Tether Sell-Off Likely Associated With Troubles at Huobi
To add to Huobi's troubles, there are allegations of solvency issues.
Cochran has pointed out inconsistencies in the exchange's Tether holdings, suggesting that Huobi may be insolvent.
Cochran referenced on-chain data from DefiLlama, which reveals that Huobi held less than $90 million in assets across USDT and USD Coin (USDC) on August 5.
However, Huobi's latest "Merkle Tree Audit" claims that Huobi users have $630 million in USDT held and a wallet balance of $631 million USDT.
Cochran concluded that "Huobi is deeply insolvent."
DefiLlama data from August 6 shows that Huobi wallets held only $72 million in USDT and USDC combined.
Huobi has yet to address these allegations and discrepancies between the on-chain data and its audit report.
The recent rumors come at a time when the exchange is also facing challenges in other jurisdictions.
In May, the Malaysian securities regulator took enforcement action against Huobi, resulting in the closure of its operations in the country.
Back in April, there were also rumors that crypto entrepreneur Justin Sun had held talks about selling his stake in Huobi Global.
Sun denied the rumors at the time, adding the platform is committed to "providing our users with a safe, reliable, and innovative platform for trading and investing in cryptocurrency."
---