China Emerges as Binance's Key Market Despite Cryptocurrency Trading Ban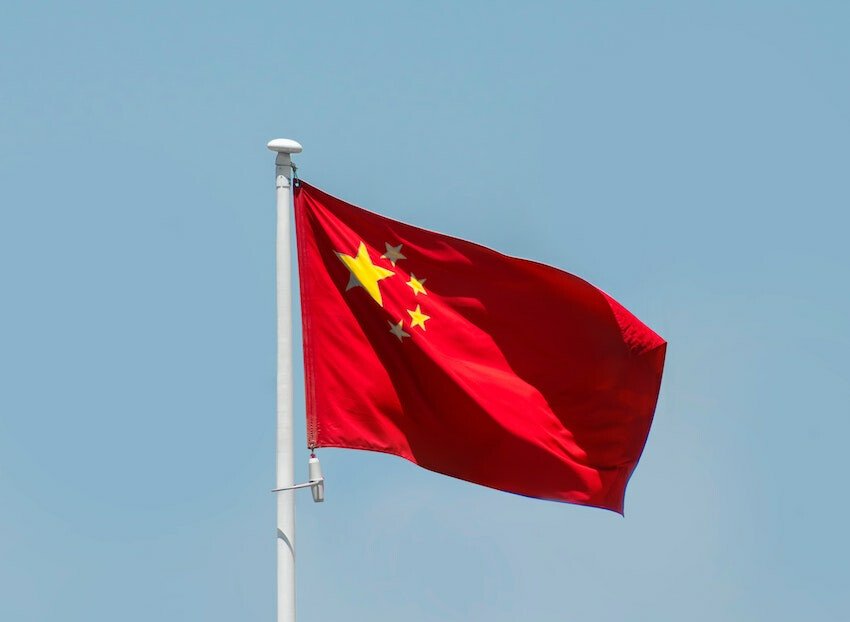 China has emerged as the biggest market for major crypto exchange Binance, despite a ban on crypto trading in the country.
According to a Wall Street Journal report from Wednesday, Binance users located in China traded crypto worth as much as $90 billion in a single month this year, accounting for 20% of Binance's total global volume.
Crypto trading was banned by the People's Bank of China – China's central bank – in September 2021 over concerns related to money laundering and the possibility of evading capital controls.
Despite Binance's website being blocked inside China, Chinese traders are still able to access Binance.com using virtual private networks (VPNs), a software tool used to bypass censorship and make a user appear to be in another location than he really is.
Asked by the Wall Street Journal for information about this, a Binance representative offered few details other than pointing out that its website is unavailable in China.
"The Binance.com website is blocked in China and is not accessible to China-based users," a Binance spokesman was quoted by the Wall Street Journal as saying.
900,000 active users in China
According to the WSJ report, there are more than 900,000 active Binance users in China, and the exchange even works with Chinese law enforcement to uncover criminal activity among the users.
The WSJ called China a "crucial" market for Binance, and pointed out that maintaining its footprint in the country will be important as the regulatory crackdown on crypto in the US continues.
Binance and its CEO Changpeng Zhao (CZ) was sued by the US Securities and Exchange Commission (SEC) in June, with the regulator saying Binance of showing "blatant disregard of the federal securities laws."
Binance was originally founded by CZ, a Chinese-born Canadian national, in China in 2017.
The exchange then moved its headquarter out of the country when Chinese authorities initiated a crackdown on the crypto industry in 2017 and 2018, although some staff members were reportedly kept in China.
---