FTX Price Prediction as Binance CEO Dumps $500 Million Token Holdings – Can FTT Token Recover?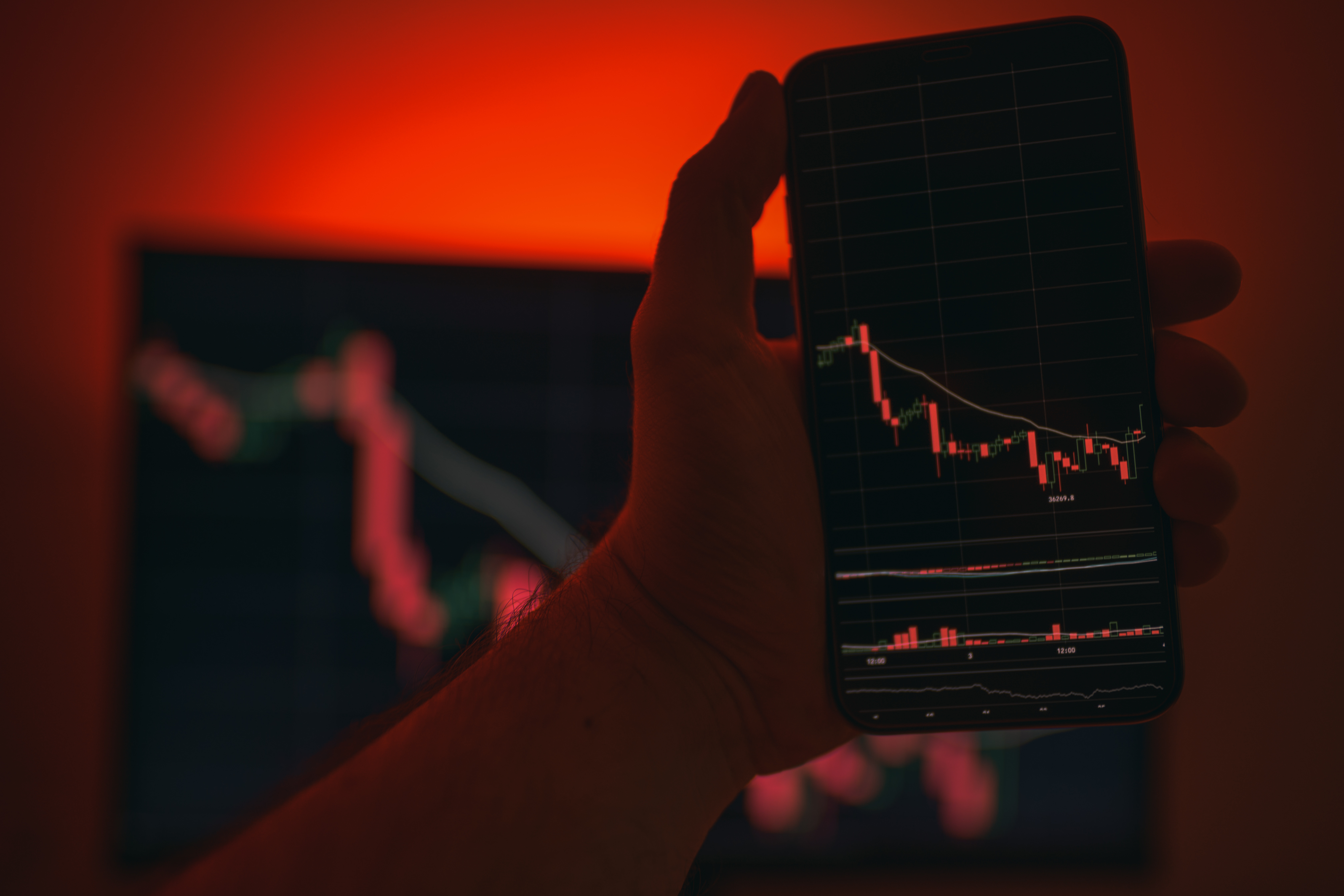 The price of FTX Token (FTT) has declined by 3% in the past 24 hours, following Binance's announcement that it would liquidate the entirety of its holdings in the token. Binance's decision comes after a leaked report suggested that the exchange utility token comprises nearly 40% of the assets of Alameda Research, a trading firm closely tied to FTX.
The news stands as a big part of the reason why FTT is down by 12% in the past week, with the coin also 73% down from its all-time high of $84.18, set last September. With growing speculation over the liquidity of FTX's assets, it's possible that FTT may witness further losses in the days and weeks to come.
FTX Price Prediction as Binance CEO Dumps $500 Million Token Holdings – Can FTT Token Recover?
FTT's chart shows a coin in sharp decline. In particular, its relative strength index (purple) has dived from over 65 a few days ago to 40 today, indicating strong selling pressure and a big loss of momentum.
Likewise, its 30-day moving average (red) is now sinking relative to its 200-day (blue). This comes at a time when sustained declines to this average should mean that it's due a rebound.
However, FTT isn't living under normal circumstances at the moment. As stated above, this is because serious speculation has mounted over the health of its parent exchange, FTX, as well as its associated firm, Alameda Research.
Towards the end of last week, leaked documents appeared to reveal the state of Alameda's balance sheet. While assets were $14.6 billion against liabilities of $8 billion, observers and commentators quickly noted that $9.19 billion of its assets (63%) were tied up in illiquid altcoins, implying that they'd be hard to sell if Alameda needed some cash in a hurry.
This revelation triggered a wave of speculation concerning Alameda and the state of its finances, although the company's CEO, Caroline Ellison, did reply that the leaked balance sheet covered only a "subset" of its assets.
This appeared to stabilize FTT's price to some degree, but things have now been made worse by Binance announcing that it's offloading its holdings of the token. It holds more than $500 million in FTT, although the total figure is likely to be higher.
What's damaging about Binance's move isn't simply that it will put strong selling pressure on FTT, but that it implies that Binance has serious doubts concerning FTX's and Alameda's financial viability. In fact, in a subsequent tweet, Binance's CZ appeared to compare FTT and FTX to Terra, which collapsed spectacularly in May of this year.
As such, things don't look great for FTT in the near future. It has lost 12% of its value in the past week and 63% in the past year, with its momentum pointing downward at the moment.
Also, while FTX remains one of the biggest cryptocurrency exchanges in the world, negative speculation can easily transform into a self-fulfilling prophecy. All it takes is for a few big holders to believe the exchange has a problem, and before long, it will have a problem.
It's worth remembering that a big chunk of Alameda's assets are in FTT, so if the price of FTT plummets, the company may find it very hard to honor its debts. In turn, this would cause further problems, and so on.
It's easy to see how this could potentially form a vicious cycle. At the moment, predicting the more distant future for FTT and FTX remains dicey, but with the market still weathering a downturn, the exchange and its native utility token may have some tough times ahead.
This is why it seems likelier that FTT will continue to fall in the near future, rather than rally strongly.
Safer Alternatives
For investors looking for altcoins that may have more of a promising short-term future ahead, there are a variety of new projects currently holding their presales. As the sale and subsequent listing of Tamadoge (TAMA) showed, for example, buying a new coin early and then selling it following a new exchange listing can be a route to some sizeable gains.
Here are three new coins that are in presale right now that could post some good returns once they receive their first listings.
Dash 2 Trade (D2T)
Dash 2 Trade is an Ethereum-based trading intelligence platform that provides traders of all skill levels with real-time analytics and social data so that they can make more informed decisions. It began its token sale some two weeks ago and has now raised more than $5.4 million while also confirming its first CEX listing on LBank Exchange.
IMPT
Also running on Ethereum, IMPT is a carbon credit marketplace where users can earn and trade NFT-based carbon offsets, which can also be obtained by shopping with a wide range of eco-friendly retailers. Its tokenization of carbon credits as NFTs means that such credits can be tracked more transparently, helping to solve many of the problems that have undermined carbon markets up until now.
IMPT's presale has now raised $12.4 million barely a few weeks after launch, making it one of the most popular sales in crypto right now.

Visit IMPT Now
Calvaria (RIA)
Calvaria (RIA) is a new play-to-earn game that lets players earn and battle with NFT-based collectible cards. What distinguishes it from other blockchain-based games is that users can play it without having to hold any cryptocurrency, something which could serve to make it more accessible to a wider pool of gamers.

Its presale has raised more than $1.5 million and has just entered its fourth stage, with 1 USDT currently buying you 40 RIA.

Visit Calvaria Now
---