Ex-Regulator Tells US Senators That Crypto Can 'Empower and Protect the Innocent'
Disclosure: Crypto is a high-risk asset class. This article is provided for informational purposes and does not constitute investment advice. By using this website, you agree to our terms and conditions. We may utilise affiliate links within our content, and receive commission.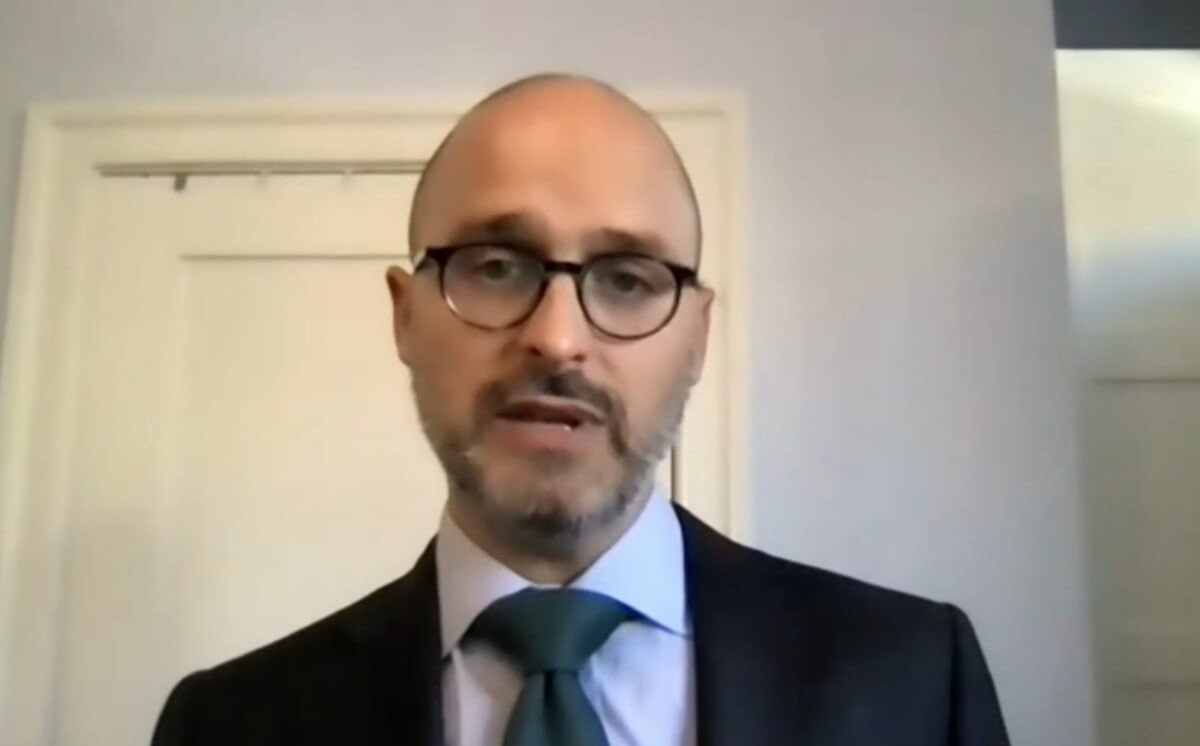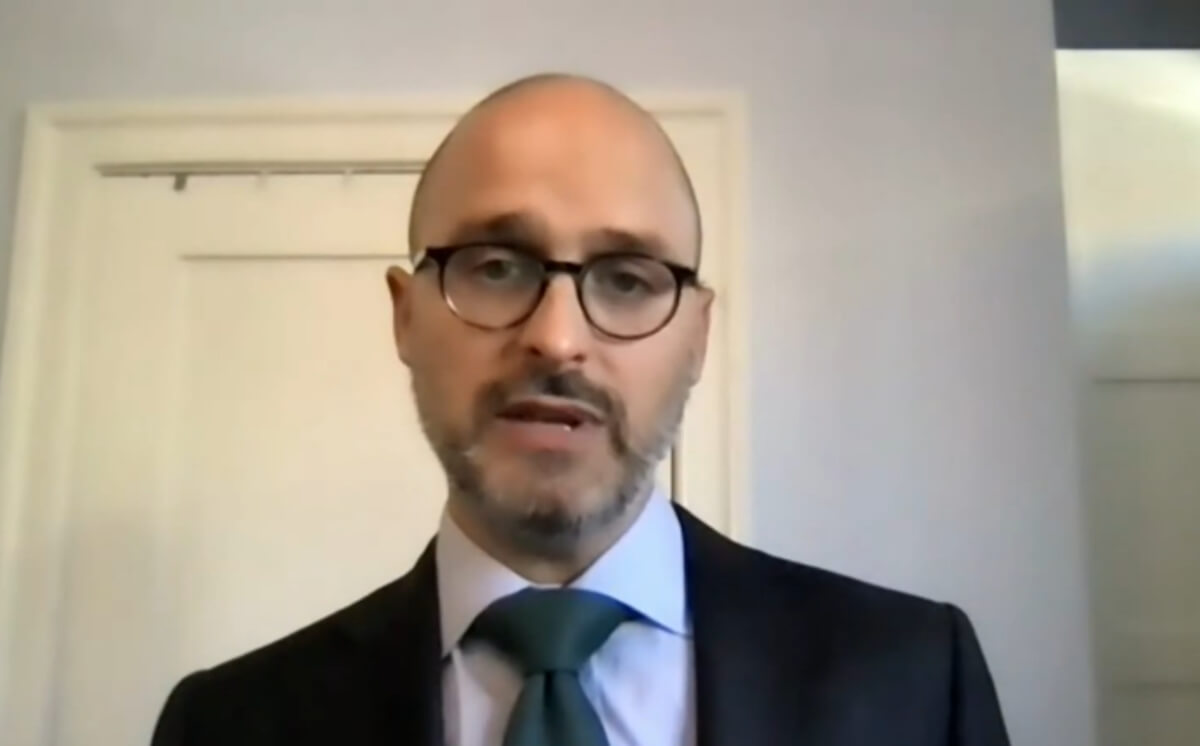 United States Senators will hear testimony today on crypto and its role in the world of crime – but a former senior regulator has warned that politicians coming down too hard on the crypto sector risked throwing out the baby with the bathwater.
The Senate's Committee on Banking, Housing, and Urban Affairs meet today in an "open session, hybrid format" for a hearing named "Understanding the Role of Digital Assets in Illicit Finance."
In written testimony pre-submitted to the committee, Michael Mosier, the former Deputy Director and Digital Innovation Officer of the Treasury Department's anti-money laundering Financial Crimes Enforcement Network (FinCEN) bureau warned policymakers that "the key" was "to find a [regulatory] balance that doesn't merely chase bad actors but also prevents exploitation of the vulnerable from the start."
He conceded that while crypto has undoubtedly found many uses in the world of crime, "we'd be naive to think they are not also powerful tools to empower and protect the innocent."
As an example, he noted that in the past few weeks, "tens of millions of dollars worth of cryptocurrency were donated by the public to Ukraine" – adding that this was done "faster and more aid than the UN provided."
"Further," Mosier claimed, "the transparency of government-identified wallets on a public ledger" had provided what he termed "a substantial improvement in accountability from UN aid through traditional banking."
He also noted:
"Over-attributing cybercrime to cryptocurrency misses significant operating models and preventive measures that can be taken."
The former regulator, now a sometime legal advisor to the blockchain analytics firm Chainalysis, claimed that "cryptocurrency has become the recent payment of choice because of the speed and its perceived anonymity." The italicized word was crucial, however, as Mosier claimed that most transactions were not quite as discrete as many would-be criminals assumed.
Regardless, he noted "it greatly oversimplifies the issue to blame cryptocurrency" for "payments increasing" in spheres such as ransomware.
He noted that regulators would do well to take a leaf out of the book of their predecessors. While the Internet has also opened up new avenues for criminals of all stripes, he suggested, regulators have moved carefully with their responses.
He wrote:
"We haven't decided to shut down the internet. We work persistently to find the balance and prioritize risks."
Not everyone appears keen to take such a "balanced" approach
Shane T. Stansbury, the Robinson Everett Distinguished Fellow at the Duke University School of Law, claimed that coin mixing chain-hopping and the use of privacy coins such as monero (XMR) were indeed powerful anonymity tools that were being put to use by digital criminals.
In his own written testimony, Stansbury explained that "these and other obfuscation methods" make cryptoassets attractive for the actual execution of crimes like ransomware, as well as "for money laundering and other efforts to conceal and promote criminal conduct."
"That criminals would adopt this new tool," he opined, was "not surprising."
Furthermore, the academic opined that "cryptocurrency itself can create entirely new avenues for criminal activity" – in the form of crypto-flavored fraud and scams.
He explained:
"The threat is not just from ordinary criminals. Rogue nation-states have turned to cryptocurrency theft and other crimes to finance their regimes, as witnessed by North Korea's reported theft of hundreds of millions of dollars in cryptocurrency."
Michael Chobanian, the President of the Blockchain Association of Ukraine and the founder of the Kuna crypto exchange, was also invited to submit testimony – and took the opportunity to call for crypto trading platforms to support the Ukrainian cause in the military struggle with Russia.
In his own testimony, the Kuna chief wrote:
"To stop Russia in its tracks, and to bring about a more democratic world with personal freedom through cryptocurrency, we appeal to crypto exchanges worldwide, including Binance, to block any interaction with sanctioned individuals until the fall of [Russian President Vladimir] Putin's regime and [the] end of aggression against Ukraine."
____
Learn more:
– Fed Raises Interest Rate by 25 Basis Points in First Rate Hike Since 2018
– As New Crypto Sanction Screening Tool Launched, Tornado Cash Keeps Mixing and FBI Chimes In

– Russia Sanctions May Lead More Countries To Consider CBDCs, Ex-Central Banker Says
– Russia Sanctions Means Countries May Transition to Bitcoin Reserves – Pantera's CEO

– Ukraine Launches Crypto Fundraising Site With FTX as Donations Slow Down
– Elliptic Claims Breakthrough in Search for Russian Crypto Sanctions Evaders

---