eToro Co-founder Yoni Assia: From Finance Enthusiast to Crypto Pioneer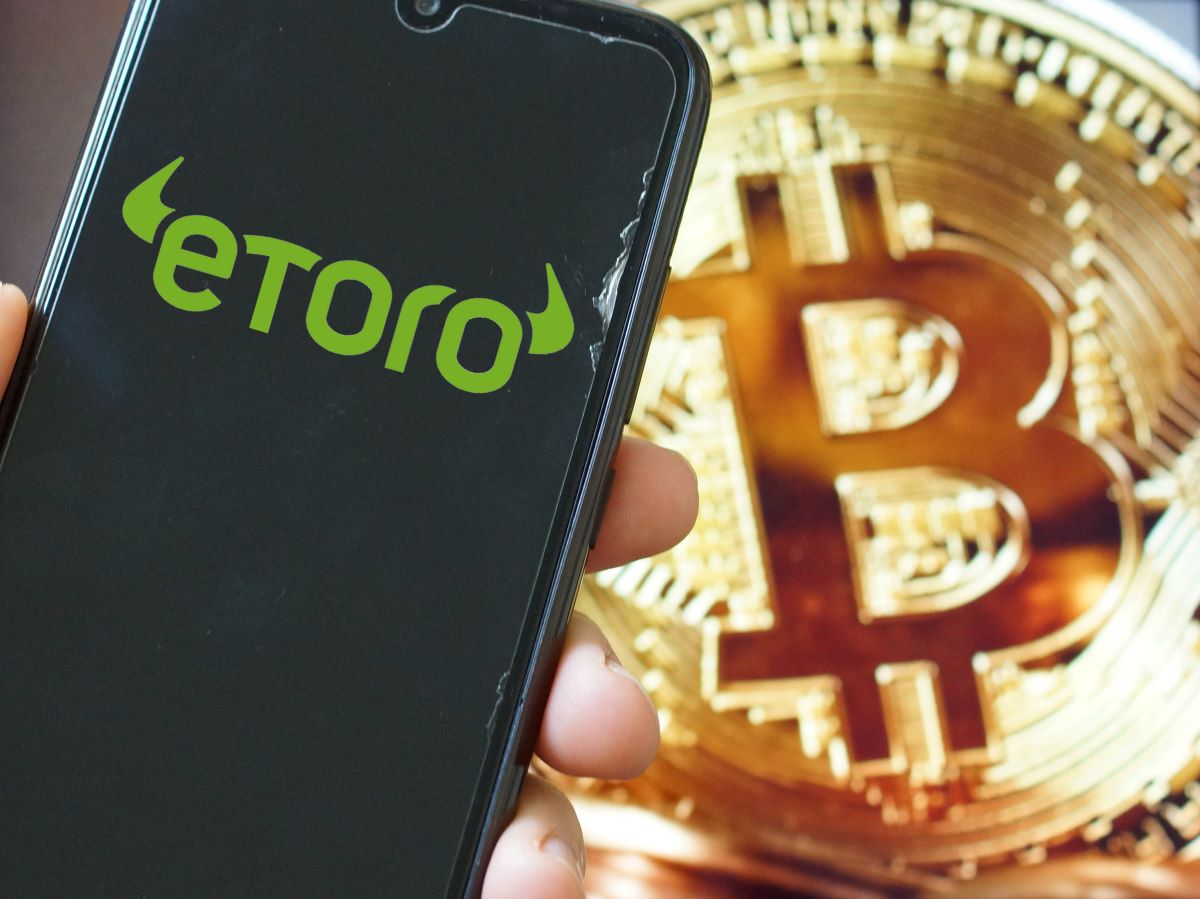 Stock and crypto trading platform eToro listed Bitcoin (BTC) on its exchange in December 2013. Two months later, the asset's price plummeted from $1200 to $150 after the fall of Mt. Gox, the world's largest Bitcoin exchange at the time.
"Everybody around us thought this is it – Bitcoin is dead," said Yoni Assia, co-founder, and CEO of eToro, in an interview with CoinTelegraph.
The event had already followed multiple boom and bust cycles that the executive had experienced throughout his investment career. Assia rose and fell during the dot-com bubble of the early 2000s. He later launched eToro in 2007 as a more user-friendly alternative for stock trading – a year before the great financial crisis.
The company found a way to prosper during the collapse, offering valuable lessons about making money. "We learned […] that crisis actually generates a lot of internet interest in what is happening in finance," Assia said.
Bitcoin was infamously launched in 2009 largely as a response to the banking crisis at the time, offering peer-to-peer digital value transfer for the first time ever.
Upon discovering Bitcoin in 2010, Assia saw an opportunity to potentially tokenize assets on top of Bitcoin, before eventually bringing the entire financial industry to the blockchain.
Discovering Ethereum
At the time, the co-founder's team recruited help from a young developer named Vitalik Buterin – the same one who went on to create Ethereum, which most developers found better suited for tokenization. The hype around the network ultimately led Assia to discover the movement of Bitcoin maximalism.
"A lot of people around the community basically thought that Bitcoin should be the only blockchain," he said. Nevertheless, many at eToro opted to participate in the Ethereum ICO, and were impressed by the network's smart contract technology.
The CEO later tried to convince billionaire crypto-skeptic Warren Buffet to believe in the power of blockchain, after being invited to dinner with the investor alongside Tron founder Justin Sun. Neither was successful in convincing Buffet of the value of Bitcoin, nor other digital assets.
"I think a part of his view is that it's actually damaging to his own portfolio," said Assia.
Assia personally has a crypto portfolio that is 80% allocated to Bitcoin and Ethereum alone, with the remaining 20% invested in alternative chains. "That's in case somebody is able to dethrone the king or queen of crypto," he said.
---