DeFi Capitalization Doubles In Two Months; Up To 1K New Users Per Day
Disclosure: Crypto is a high-risk asset class. This article is provided for informational purposes and does not constitute investment advice. By using this website, you agree to our terms and conditions. We may utilise affiliate links within our content, and receive commission.
The total market capitalization for decentralized finance (DeFi) products, total value locked in DeFi, and staking-ready Ethereum (ETH) wallets – are all seeing their numbers grow. At the same, the number of new users coming to DeFi might be up to 1,000 a day.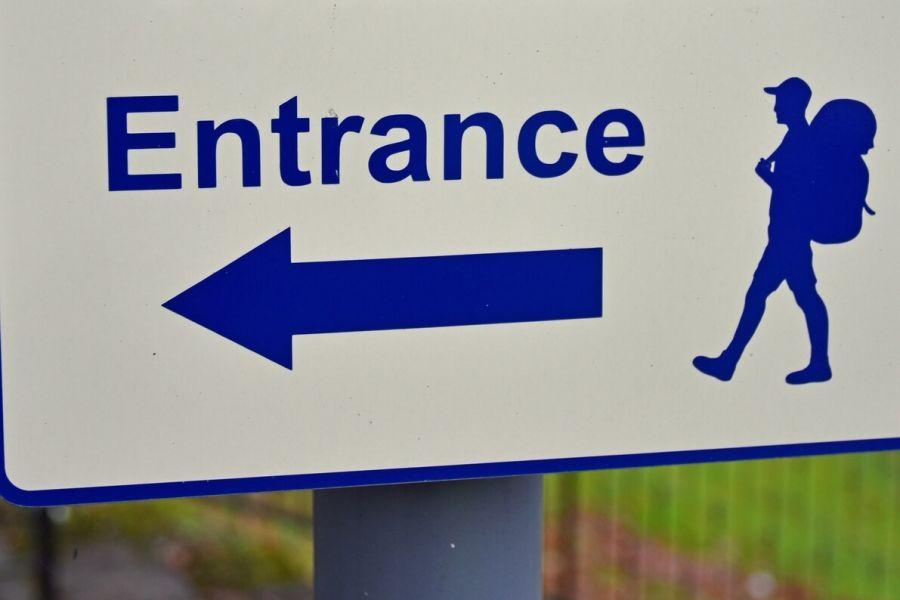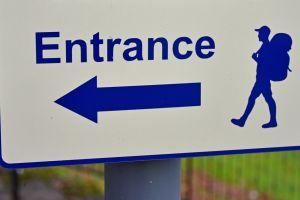 We're "still very early in Ethereum's adoption cycle," according to Anthony Sassano, SetProtocol product marketing manager and co-founder of EthHub, open-source initiative founded by Ethereum community members. In his latest report, he said that the Ethereum network created it's 100 millionth unique address on June 6, and that active addresses number has been increasing as well. However, he went on to say that the number of cumulative users that interacted with the nineteen most popular DeFi protocols might be increasing by less than a 1,000 per day.
Total DeFi users over time (excluding DAI users)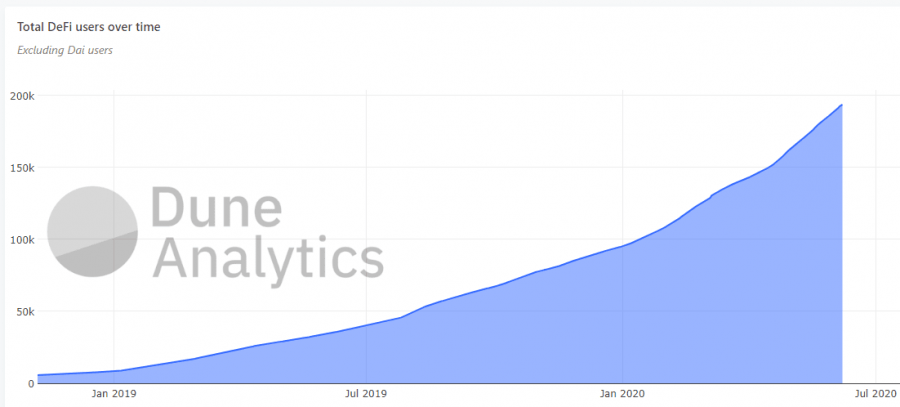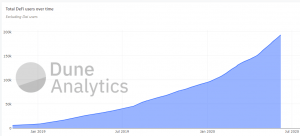 This means that, based on his calculations, "along with many assumptions," it can be assumed that DeFi gets some 500 to 1,000 new users every day. This is in addition to 8,000 new addresses that are either the same users creating more addressed, or they belong to users that are "dabbling in stablecoins, trading tokens on exchanges (centralized or otherwise), or interacting with DeFi protocols" that are not tracked by the provided chart.
Even if that highest number of 1,000 is taken for further calculations, it would translate to 365,000 new DeFi users per year. For context, added Sassano, four years after its launch, Facebook reached c. 100 million users in 2008 – this means it was getting on average c. 68,000 new users per day and c. 25 million per year. DeFi's "number is really low, right?" commented Sassano, adding that on-chain activity isn't the only or the best way to measure growth or use of DeFi/dapps (decentralized apps), having previously listed reasons why it's often not suitable as a measure.
That said, according to data aggregator DeFiMarketCap, the total market capitalization for DeFi products crossed the USD 2 billion level, currently standing at USD 2.2 billion. This is double the number recorded just two months ago by the website upon its launch when the total market capitalization was just over USD 1 billion.
Furthermore, DeFi Pulse recorded USD 1 billion total value locked in DeFi again on June 5. At this moment, the number is down to USD 999.7 million.
Meanwhile, analytics firm Arcane Research found that, with investors possibly preparing for the long-awaited Ethereum 2.0 upgrade and staking, the number of Ethereum wallets containing ETH 32 (the threshold to stake) or more has reached an all-time high. They further cite the data provided by Ethereum blockchain analytics company Nansen AI, per which nearly 120,000 Ethereum wallets are ready for staking, having surpassed this threshold, which is up 13% since last year.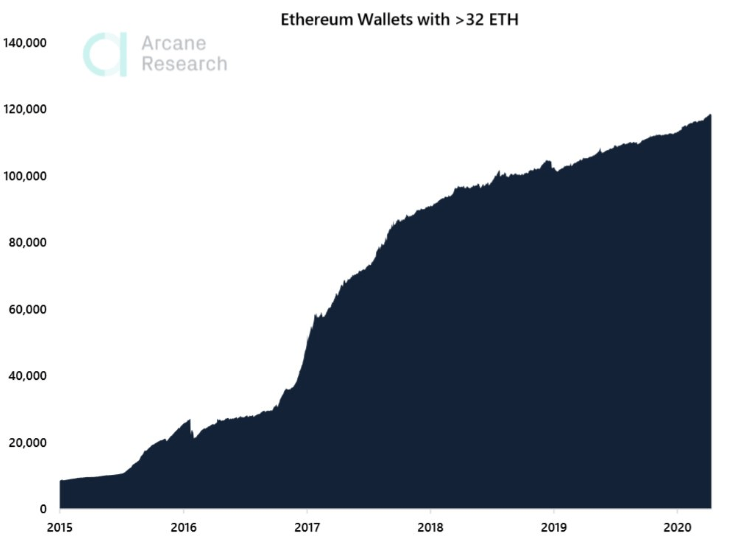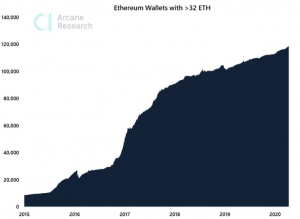 Blockchain analytics firm Glassnode also found the number of these addresses rising and reaching another all-time high as it surpassed 114,500 a month ago. Meanwhile, the number of addresses containing ETH 0.1 – ETH 10 or more has been rising, while those with ETH 1,000 or more have been stagnating or dropping.
At the time of writing (14:42 UTC), ETH is trading at USD 243. It's up by 0.5% in the past 24 hours and down by 3% in the past 7 days.
___
Learn more:
DeFi Usage to Accelerate in Next 24 Months – Investor
Bitcoin DeFi Startup Atomic Loans to Launch Lending This Summer
---