Decentralization Debate Heats Up Again as MetaMask, OpenSea Block Users
Disclosure: Crypto is a high-risk asset class. This article is provided for informational purposes and does not constitute investment advice. By using this website, you agree to our terms and conditions. We may utilise affiliate links within our content, and receive commission.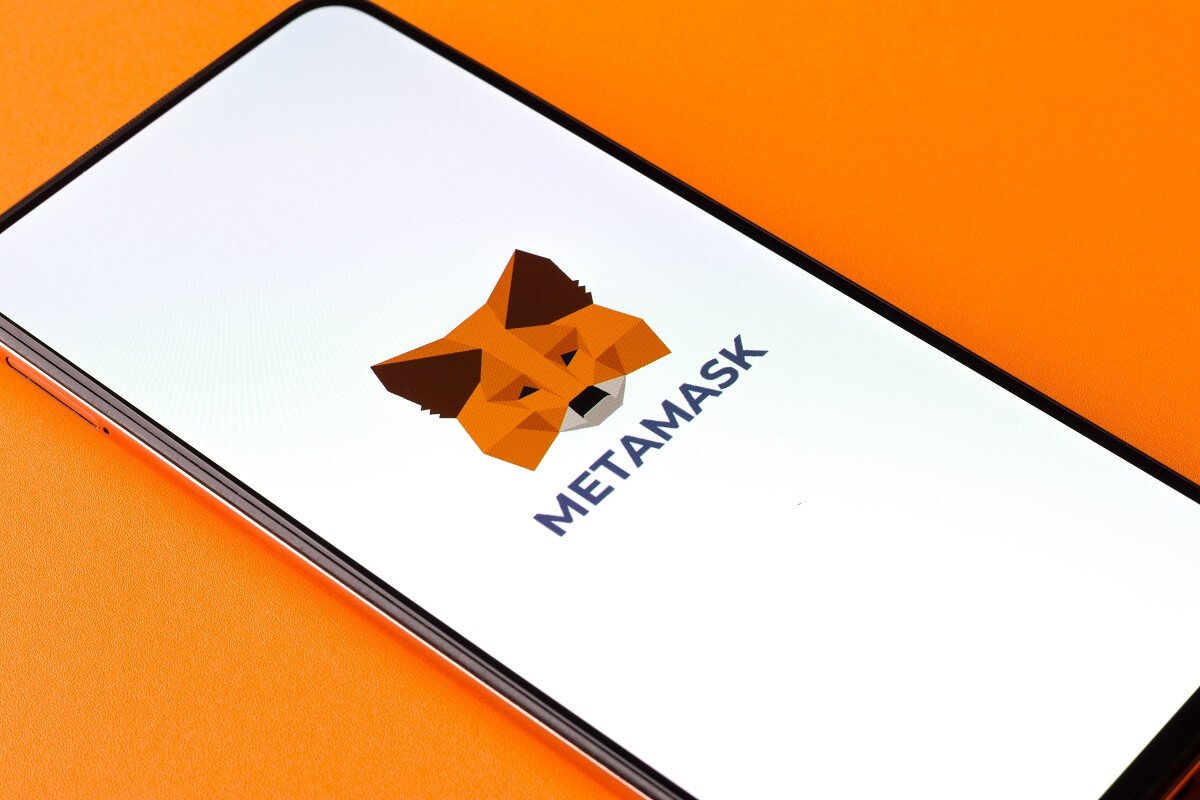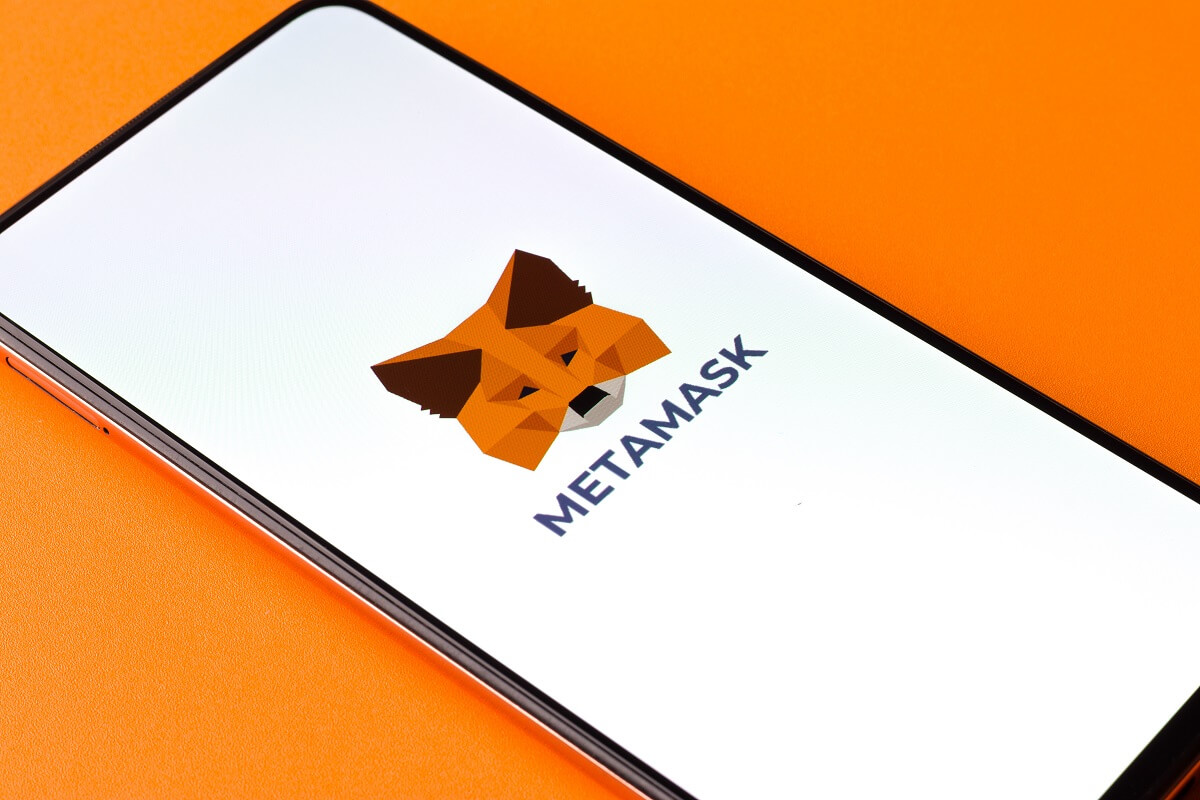 The crypto community has once again been thrown into a debate about the urgent need for more decentralization after both the non-fungible token (NFT) marketplace OpenSea and Ethereum (ETH) wallet MetaMask recently blocked users based on their geographic location.
The issue that started the discussions this time was that Infura, the US-based blockchain infrastructure provider that MetaMask relies on as a default option for users, without warning blocked users from Venezuela from using the browser-based wallet.
The explanation by Infura about what happened was straightforward enough. According to a tweet from the firm, some configurations were changed as a result of new sanctions being imposed by the US and other countries, claiming that they "mistakenly configured the settings more broadly than they needed to be."
"Once we determined what happened, we were able to fix the problem, and service has been restored," the tweet added.
Venezuela is subject to some sanctions from the US, but not to the same extent as countries like Iran, North Korea, Cuba, Syria, and the Ukrainian regions of Crimea, Donetsk, and Luhansk, which Infura has long blocked access from.
MetaMask followed up with its own comment, reminding users in a tweet yesterday that even though using Infura is the default option on its wallet, this setting can be changed "if desired, or in case of any service interruptions."
The move by Infura to blacklist certain jurisdictions appears to have come as a surprise to many. Among them was Mati Greenspan, a well-known crypto market analyst who is also the founder and CEO of Quantum Economics.
"I didn't know MetaMask had the option to do this. It was quite an eye opener," Greenspan wrote in his latest newsletter.
Similarly, the popular crypto influencer Cobie called the news that MetaMask had blocked users in Venezuela "very bad," adding that even if the restriction was later removed, the problem is that it was possible to implement in the first place.
OpenSea also is blocking users
In addition to users on MetaMask, some users on the dominant NFT marketplace OpenSea also said on Thursday they had lost access to their user accounts without any advance notice.
"Woke up to my OpenSea trading account being deactivated/deleted without notice or any explanation, hearing lots of similar reports from other Iranian artists & collectors," one Twitter user named Bornosor wrote and asked:
"Is OS straight up purging its users based on their country now?"
The same user later added that the "mass purge of Iranian accounts" appears to not only be based on geographic location, but rather nationality, after Iranian users living overseas also reported that their accounts were closed.
"It's been 13 years that I live in Europe, Italy and The Netherlands. Still don't understand why I have been affected by OpenSea and MetaMask ban," wrote the NFT artist Parin Heidari, who had previously been featured on OpenSea's blog.
When I was FEATURED ON YOUR HOMEPAGE, VERIFIED, and featured on your blog, was my nationality any different? I guess I have always been Iranian by blood!! @opensea @MetaMask pic.twitter.com/J1Nzcitx35

— PARIN 🦇🔊✍🏼 🔳 (@ParinHeidari) March 4, 2022
Other users from Iran also joined the discussion, with one user urging OpenSea on Twitter to change its policy towards sanctioned countries, and "not sacrifice ordinary people and the artist community for politicians."
As a US company, "we're required to block people in places on the US sanctions lists from using OpenSea," the marketplace responded.
Other users were not happy with the answer from OpenSea, with one user calling it "a fake decentralized platform," and saying that "we seriously need another one."
"Spare the artists from these enforcements. This is not just unfair, but so cruel. Web3 is supposed to be beyond boundaries and political maps," the popular cartoonist and NFT creator Satish Acharya added.
Like Infura, OpenSea is a US-based company that is required to enforce sanctions imposed by the US government on other countries. The marketplace still dominates among NFT platforms, with USD 22.73bn in volume traded since its inception, according to DappRadar.
"These are the times where we find out what is & what is not really decentralized, and why it matters. This was very predictable," the popular Bitcoin (BTC) community member Guy Swann wrote on Twitter.
However, others warned against jumping to conclusions, with the popular Chainlink (LINK) community member ChainLinkGod saying that "labeling Ethereum as centralized" is "a lazy take."
"Yes, the reliance on the default MetaMask + Infura combo isn't healthy, but it's a solvable problem," he said, before arguing that "the same problem would arise with Bitcoin wallets as well if there were any notable dApps that existed."
____
Learn more:
– Centralization Caused Most Decentralized Finance Hacks in 2021
– Decentralized dYdX Went Down Due to Reliance on Centralized Cloud Services

– Heavily-Backed DeSo Makes Waves With Controversial Google Login Feature
– Decentralization in Crypto Is a Hard to Measure Ideal

– Facebook, Watch Out! Aave and Twitter's Bluesky Move Towards New Social Media Standard
– Cryptoverse & Busta Rhymes Point Out Flaws in Facebook's Centralized System

– Why DeFi Isn't Always As Decentralized As You Might Think
– DeFi Is Not a New Concept and Is Misnamed As Decentralized – SEC Chair
---