Crypto Calling: More News on Galaxy S10, Exodus, XPhone, Electroneum
Disclosure: Crypto is a high-risk asset class. This article is provided for informational purposes and does not constitute investment advice. By using this website, you agree to our terms and conditions. We may utilise affiliate links within our content, and receive commission.
Phones with crypto- and blockchain-related attributes are flocking in, and so are the news about them. The Samsung Galaxy S10 does have a cryptocurrency wallet built in – but also support for dapps (decentralized applications), as well as support for Cosmo Coin, the token powering the South Korean blockchain beauty review dapp Cosmee. Meanwhile, Pundi X, HTC and Electroneum have also announced more news.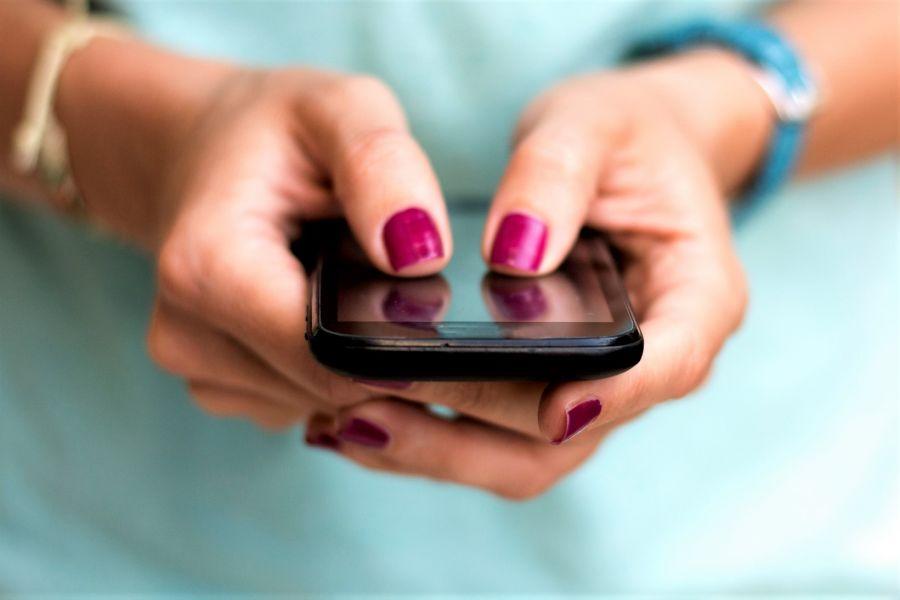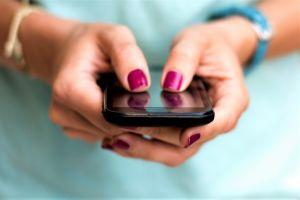 The Samsung Galaxy S10 made ripples through the crypto community after it was confirmed that the phone offers crypto support. The private key storage supposedly offers support for Bitcoin, Ethereum, Cosmo Coin, as well as Enjin Coin, a gaming cryptocurrency. At the press time, Cosmo and Enjin did not respond to requests for comment. Samsung does not provide more details about the new crypto-related features, also.
However, according to a report by South Korean news outlet Hankyoreh, the phone could also add support for all ERC20 tokens. "Based on the fact that the Samsung Blockchain Keystore tutorial features Bitcoin, Ethereum, and an add new token button, it is likely that Samsung will allow users to directly add ERC20 tokens onto the native crypto wallet," the publication reported. For example, Basic Attention Token, can also be seen on Galaxy S10 screenshots circulating on the Internet.
Fragment of Samsung's presentation at the Mobile Business Summit during the Mobile World Congress in Barcelona on Monday:
The phone also offers support for dapps, the one of them being Cosmee, which lets users earn Cosmo tokens in exchange for leaving beauty reviews in the app. Additionally, Samsung has announced support for contactless payments using cryptocurrency, according to The Verge.
These news have prompted both Cosmo Coin and Enjin Coin to skyrocket, as the first pumped 47% in the past 24 hours (UTC 09:46 AM,) while the latter went soaring with a whopping 131% price increase compared to the day before.
Cosmo Coin price chart: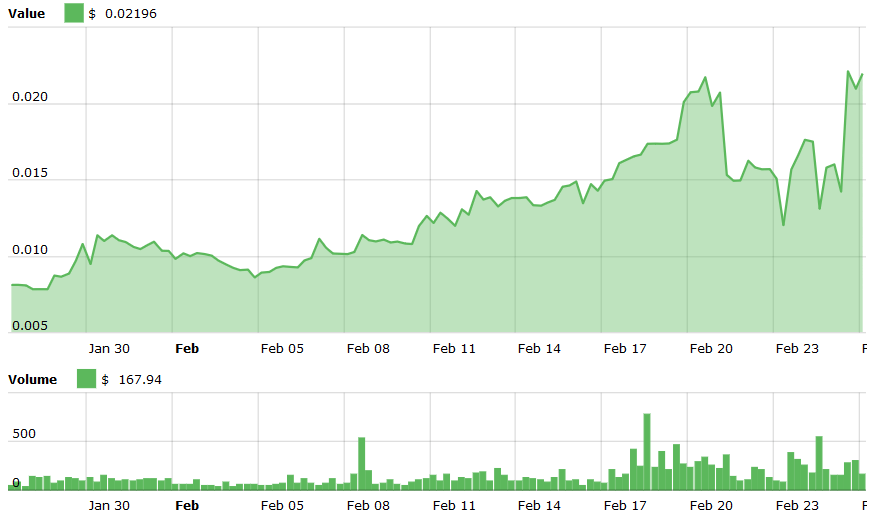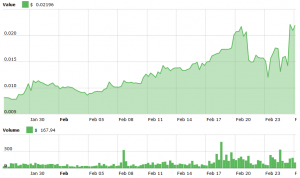 ____
Enjin Coin price chart: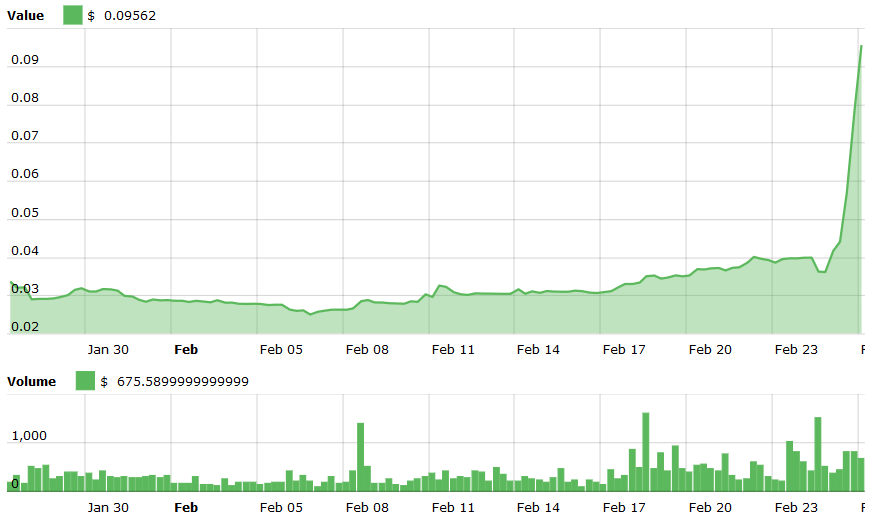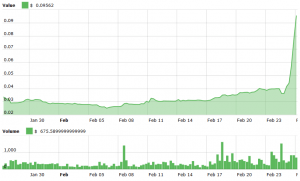 ____
Redesigned XPhone and HTC, Electroneum news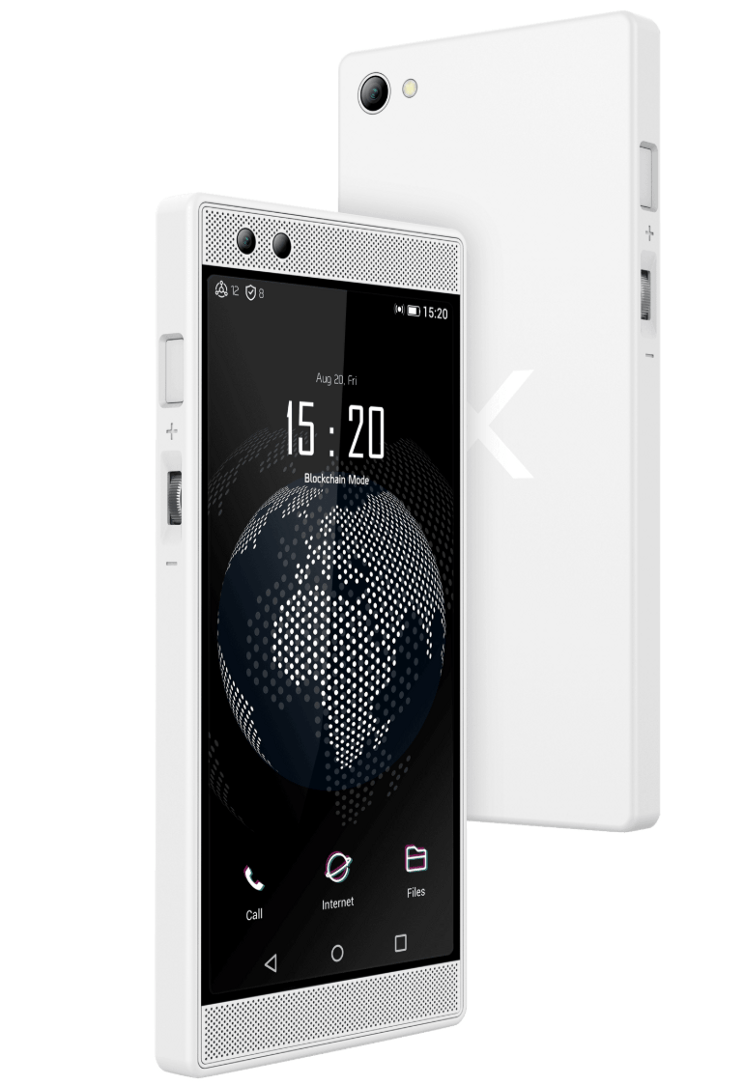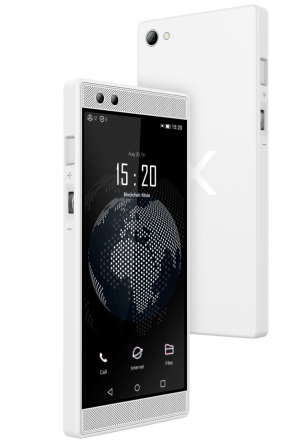 Meanwhile, Pundi X has announced a redesign of their XPhone along with new features such as the X button, which allows users to switch to the dapps on the blockchain mode with a press of the button. On the blockchain mode, the services in the XPhone can operate independently of centralized carriers, so that users can route phone calls, messages, and data via blockchain nodes without the need for centralized service providers.
Pundi X Founder and CEO Zac Cheah said in a blog post, "Telecommunications and Internet companies have derived tremendous value from controlling data. By decentralizing apps, we can put this data onto a smart contract, effectively giving control back to creators and to users," adding, "Much of what we call peer-to-peer or 'decentralized' services continue to be built upon centralized networks. We are changing that."
The announced retail price is USD 599 – significantly less than its competitors, the HTC Exodus (around USD 960 initially, then lowered to between USD 750 and USD 850), and the Sirin Labs Finney, which was announced to cost around USD 999. Pundi X estimates that its phone will be available for purchase in late 2019. Last December, the company aimed to start shipping its XPhone in Q2 of 2019, while first batch was estimated to include 5,000 units.
By deploying XPhones and its blockchain-enabled Point-of-Sales devices (XPOS), Pundi X aims to reach new crypto users and add tens of thousands of new nodes to its new blockchain ecosystem, Function X, Junde Yu, Vice President of Business Development of the company, told Cryptonews.com in December.
Meanwhile, the HTC team has announced today at the Mobile World Congress in Barcelona that they will be opening to non-cryptocurrency sales of their Exodus 1 phone with the price starting at USD 699 in March. For now, the phone is still exclusively sold online, however, the company is reportedly in talks with carriers regarding selling the phone in their stores. Also, HTC announced today it is partnering with the Opera browser to allow Exodus 1 users to make micropayments to sites. Moreover, the phone now also supports multiple dapps.
Blockchain phones are also getting a new competitor: Electroneum joined the game with a phone they named Electroneum.M1. It is currently unknown who will manufacture the phone, but the team promises access to ETN cloud mining. According to their website, users will receive up to USD 3 worth of ETN per month by running the cloud mining application. Most notably, the phone is available for a price of USD 80 – by far the cheapest option on the market. Additionally, it is an Android device running version 8.1 Go, powered by a Quad Core 1.3Ghz CPU. It also supports the 4G broadband cellular network technology and dual SIM cards.
"From a user's perspective it allows a user to trust a new brand (Electroneum) that they might not have heard of. There is (unfortunately) still a lot of mistrust in the cryptocurrency space and we are doing everything we can to ensure Electroneum stands head and shoulders above ALL other cryptocurrencies as the one to trust for partnerships and long term business development," said Electroneum founder and CEO Richard Ells in an emailed statement.
Sirin Labs is also busy at work: the company behind the Finney phone has partnered with Simplex, a online payment solutions company, to enable fiat-to-crypto transactions to users. Announced last week, the collaboration will allow Finney user to buy crypto assets using fiat currencies directly from their phones through its cold storage wallet facility. Simplex will provide an escrow service for the processing of fiat-to-crypto conversion requests.
---